Another PFAS scandal? Walloon minister informed government of contamination in July 2021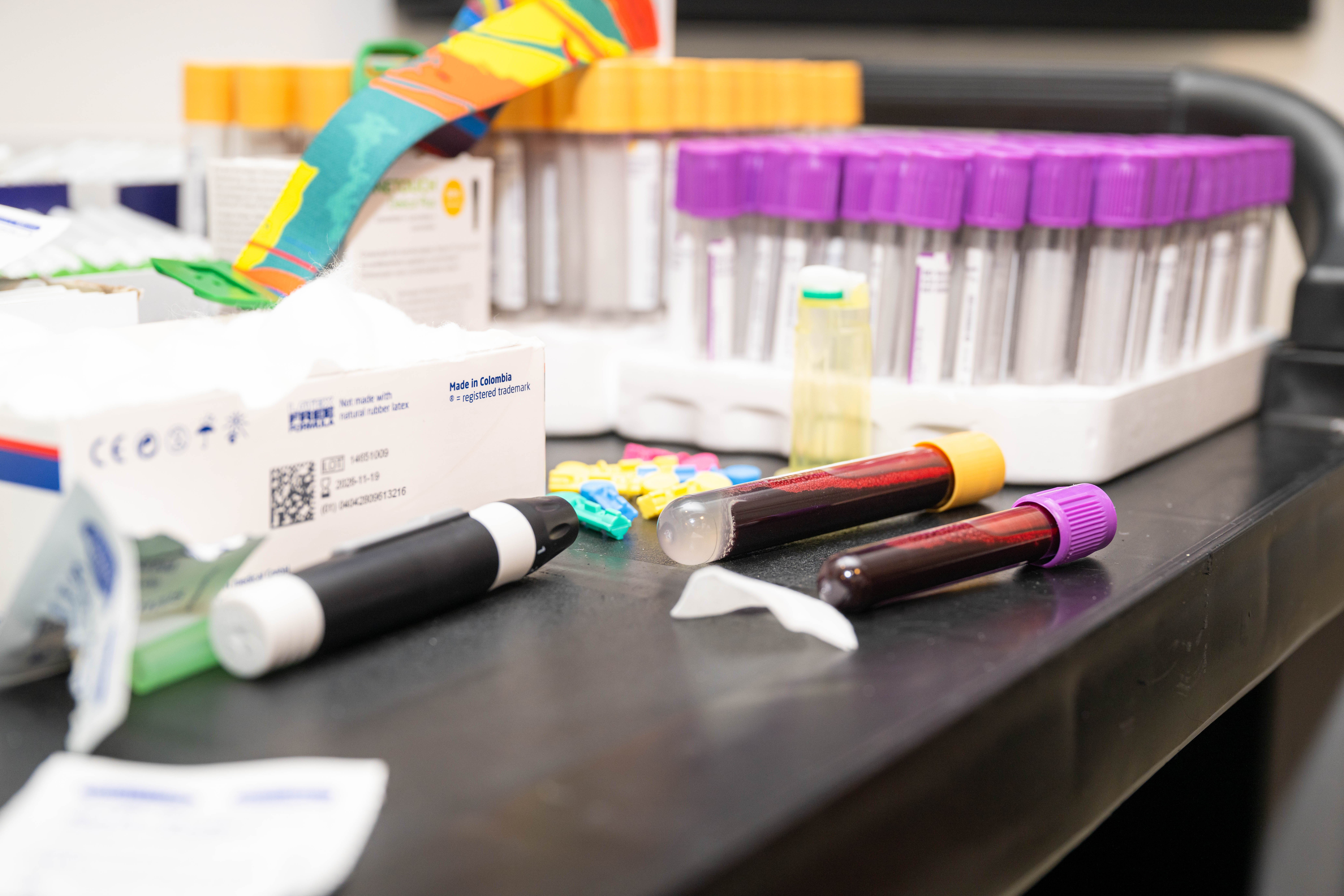 The Walloon Environment minister, Céline Tellier (Ecolo), verbally informed the Walloon government on 8 July 2021 that the drinking water at the Chièvres military base could be contaminated with PFAS. Jean-Luc Crucke, then a minister for liberal party MR, made this statement on behalf of Les Engagés.
Earlier this month, Walloon public broadcaster RTBF revealed that residents of 12 villages in the Ath region, including Chièvres, consumed water contaminated with PFAS between October 2021 and March 2023. PFAS are virtually indestructible chemicals. They have also polluted the environment around Zwijndrecht through the chemical company 3M.
Ignored warnings
There has been considerable controversy over the contamination, especially after it emerged that had been warned of the possible contamination by a letter from Flemish Environment minister Zuhal Demir (N-VA), who expressed concern about elevated levels of PFAS in the drinking water supplied to Halle from a Walloon basin.
According to Crucke, Tellier knew of the potential contamination much earlier. In July 2021, she verbally informed the government of suspected PFAS contamination at the Chièvres military base.
"The issue was not discussed in cabinet working groups"
Crucke, who was then the Walloon minister responsible for the budget of MR, kept records of the agendas of government meetings. According to him, the government took note of the information but nothing further was done. "The issue was not discussed in cabinet working groups. We did not receive any documents."
Crucke says he does not understand why Tellier did not take action in July 2021 despite being aware of the problems. "It gives the impression that they tried to play down the facts," he says. His party is calling for a special committee or commission of inquiry into the matter if Tellier's response proves inadequate when she faces the Walloon parliament to give an explanation on Tuesday.
Danger to public health
PFAS is the umbrella term for more than 6,000 chemicals that contain a combination of fluorine compounds and alkyl groups. They do not occur naturally in the environment. The EU has restricted the use of some of these substances since 2006.
PFAS are resistant to high temperatures and repel water, dirt and grease. As a result, they are widely used in industrial applications and consumer products. Some PFAS can pose health risks such as damaging the immune system and causing cancer.
Illustration picture shows blood samples during a press moment in the context of the start of blood tests for PFAS among residents living near 3M in Zwijndrecht © ​ BELGA PHOTO JONAS ROOSENS
---
Related news