Almost 60 flights cancelled at Charleroi due to Ryanair pilots' strike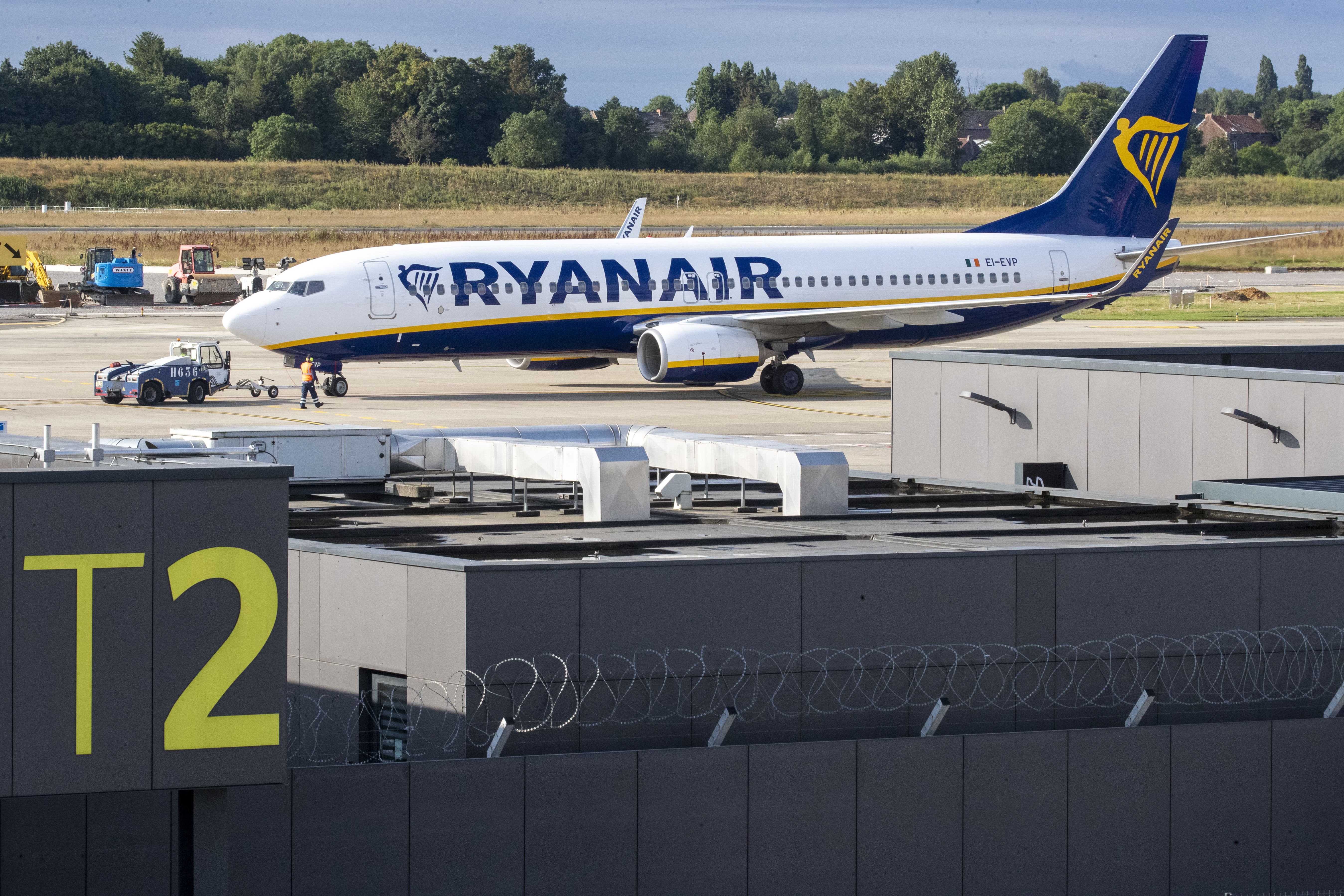 Of the 288 Ryanair flights scheduled to depart or arrive at Charleroi Airport on Thursday and Friday, 58 will be cancelled due to the strike by Ryanair pilots, the airport announced on its website. Passengers whose flights have been cancelled are asked not to come to the airport.
This is the fourth time in two months that Ryanair pilots based at Charleroi have walked off the job for two consecutive days. The date was not chosen at random: the Irish low-cost airline is holding a general meeting on 14 September.
According to CNE trade unionist Didier Lebbe, the unions have been in contact with Ryanair since the first strike in July. The staff are demanding a wage increase, but the company refuses to start negotiations on a new collective agreement until lawsuits filed by some pilots are withdrawn. According to the unions, this is impossible as investigations are already under way.
As in previous strikes, only Charleroi is affected. Ryanair also operates from Zaventem, but only with pilots working from foreign airports.
"The pay increase for our pilots in Charleroi has been on the table for months," Ryanair CEO Michael O'Leary said in Brussels last week. "It is the union that is holding it up. With strikes, the unions have got nowhere and will get nowhere."
© BELGA PHOTO NICOLAS MAETERLINCK
Related news