Almost 1 in 5 pupils has experienced racism at school in Flanders, survey finds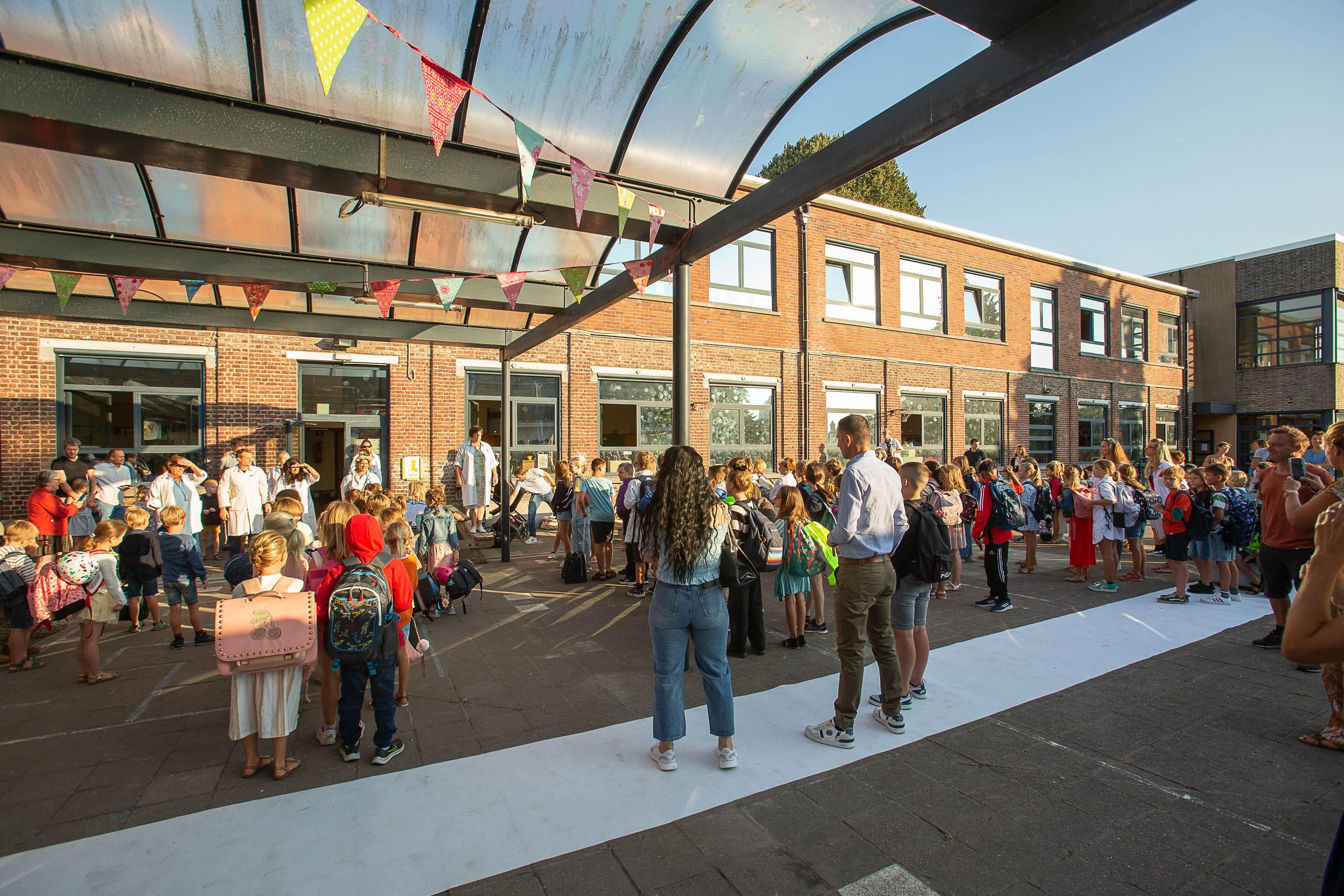 Almost one in five pupils at Flemish secondary schools has experienced racism at school. The findings come from a survey by pupil association Scholierenkoepel conducted among more than 10,000 pupils. According to Flemish Education minister Ben Weyts, more incidents are being reported because people are more alert to things that used to be ignored.
Just under 70 per cent of pupils surveyed have never experienced any form of racism in secondary school. Almost one in five pupils (18 per cent) say they have experienced racism. Among pupils with parents from countries outside the European Union, that percentage rises to 49 per cent.
"These are very high figures," says Lore Sleeckx, president of the Flemish Scholierenkoepel. "It should not be so high: a school should be a safe and pleasant environment for all pupils."
Council presence in meetings
The Scholierenkoepel has proposed ideas to combat these numbers, including allowing pupils to attend class councils to combat discrimination against young people with a migration background. "If pupils are allowed to have a seat at the table, the system of decision-making becomes more transparent," said Sleeckx. "Any prejudices among teachers can thus be avoided."
If it is not possible to have pupils join the class council, Sleeckx asks that a written report of the discussion be drawn up and distributed to the pupils involved. "This way, the pupils get more feedback on how they are perceived at school by the teaching team," she said.
"If every pupil can identify with a teacher, that is a step in the right direction"
The council also wants to see a more diverse teaching body to counter racism. "If every pupil can identify with a teacher, that is a step in the right direction," Sleeckx said.
"People today are more alert to what used to be simply ignored," said Weyts. "And so more is being reported, rather than there being more racism among our teachers than before or elsewhere."
#FlandersNewsService | © BELGA PHOTO JAMES ARTHUR GEKIERE
---
Related news