Flemish Parliament approves special education reform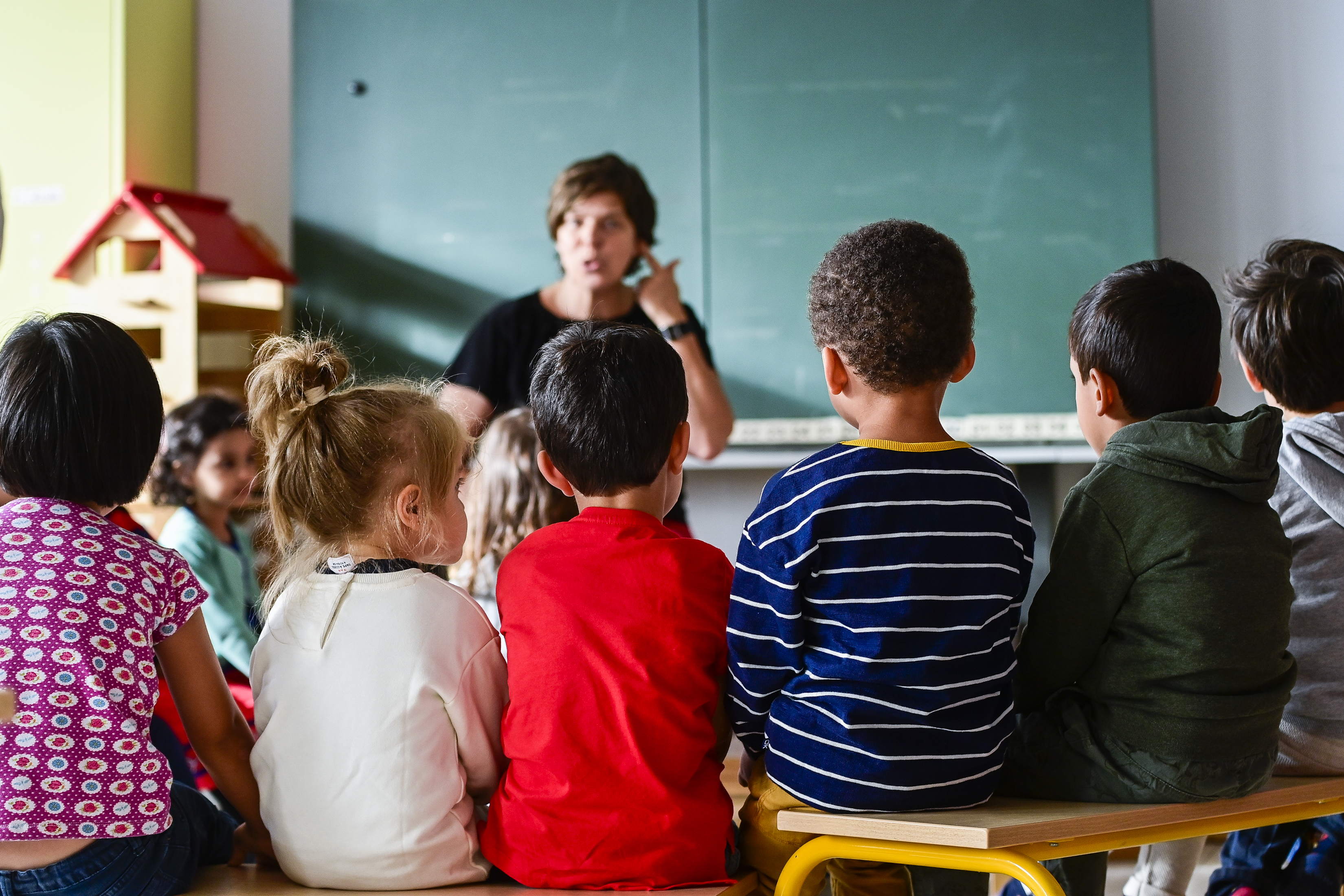 The Flemish Parliament gave the go-ahead for the Decree on Learning Support on Wednesday. The plan is to integrate every pupil into the Flemish education system, regardless of their abilities, and provide extra resources to special education.
The decree introduces up to 47 learning support centres in support of mainstream education. The 3,666 support staff will get a permanent position and status. Teacher training will also focus more on special care needs in the classroom.
The support is necessary because the number of Flemish pupils with special needs keeps rising. The number of pre-schoolers in special education has increased from 1,986 in 2018 to 2,739 in 2023, a 38 per cent increase over five years.
The new decree is replacing the M-decree, which was introduced in 2015 and aimed to place pupils with special educational needs in mainstream education wherever possible. However, schools complained of insufficient resources, people and time.
The Flemish government has allocated 195 million euros a year to the decree, which is due to take effect on 1 September 2023.
#FlandersNewsService | © BELGA PHOTO LAURIE DIEFFEMBACQ