After ten hikes in a row, European Central Bank leaves interest rates unchanged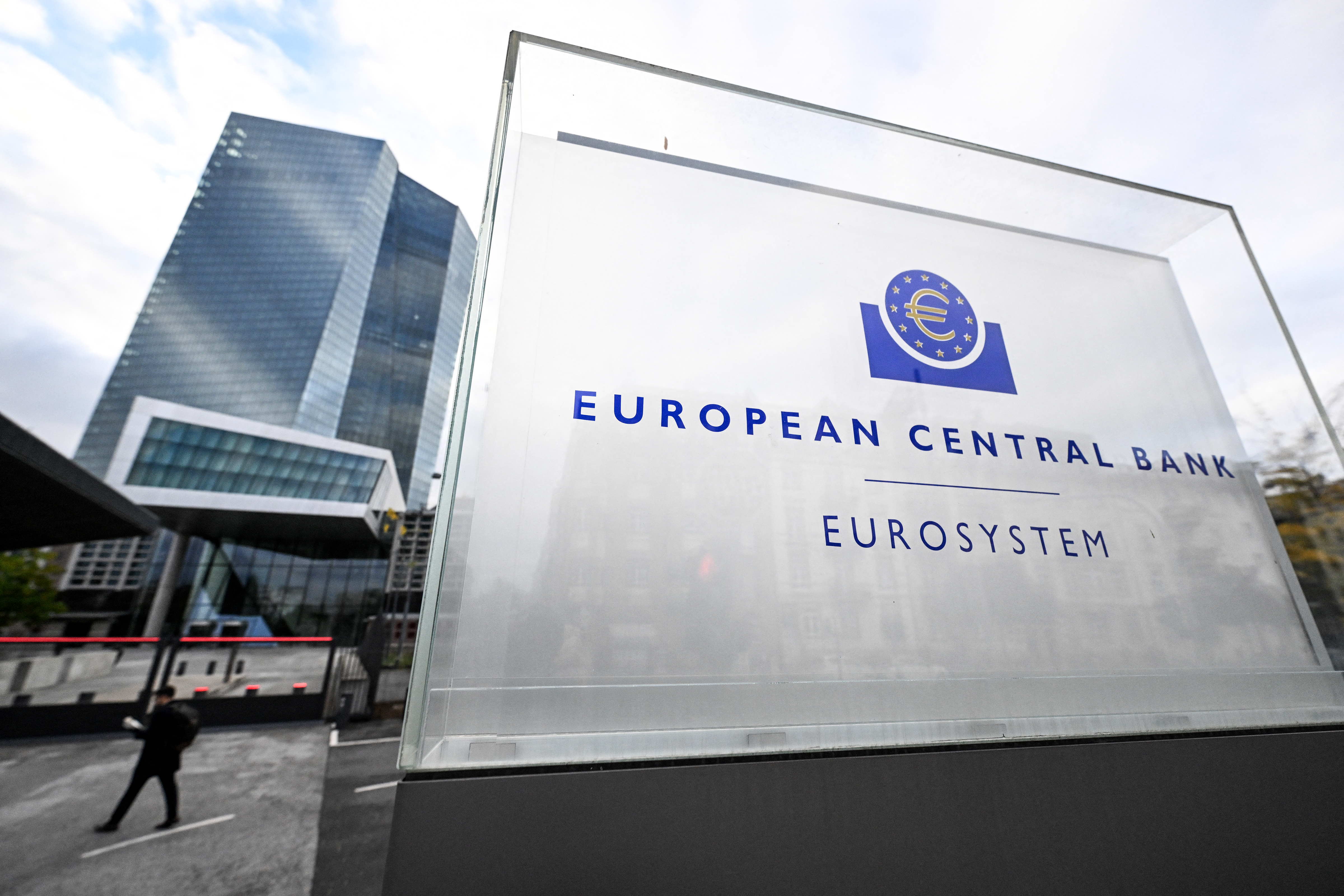 Eurozone central bankers decided on Thursday that the European Central Bank (ECB) will leave interest rates unchanged after ten consecutive hikes.
The deposit rate in the euro area will remain at 4 per cent. This is the rate at which banks can park surplus cash at the ECB for a short period. This marks the beginning of the interest rate pause predicted by the ECB last month. It follows in the footsteps of the US Federal Reserve, which has halted its series of interest rate hikes for the time being.
The reason is falling inflation. The figure for September was 4.3 per cent, much lower than August's 5.2 per cent. This seems to indicate that previous interest rate rises are having an effect, according to the ECB, which exceptionally held its meeting in Athens instead of Frankfurt.
Nevertheless, interest rates remain at historically high levels. The refinancing rate, classically regarded as the key interest rate and paid by banks to borrow money from the ECB, remains at 4. 5 per cent.
© Kirill KUDRYAVTSEV / AFP
---
Related News