ECB raises interest rates to 23-year high, future hikes possible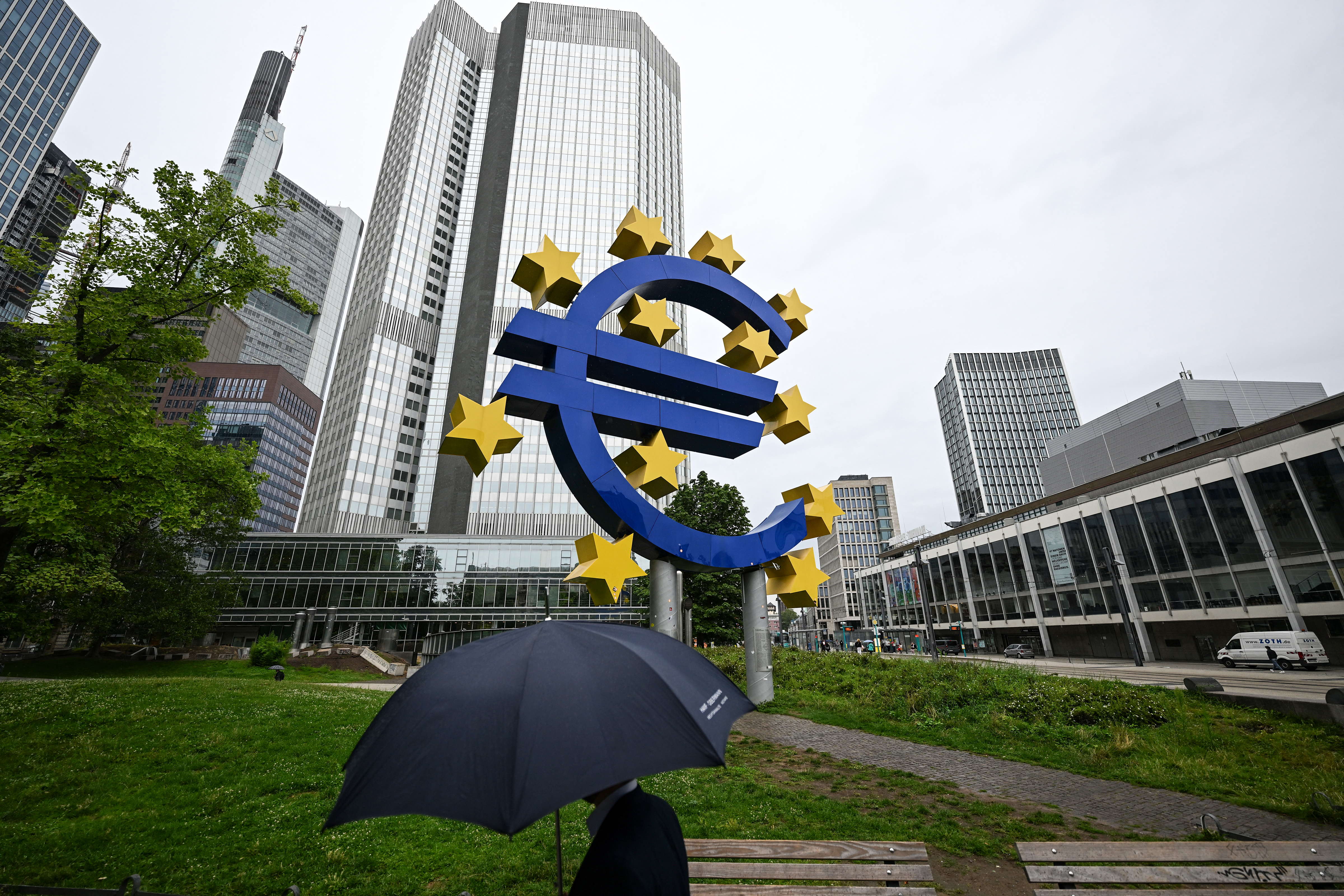 The European Central Bank (ECB) will raise the three key interest rates by 25 basis points from 2 August, it announced on Thursday. It is the ninth consecutive raise and the third 0.25bp raise in a row, after May and June.
The refinancing rate, which banks pay to borrow money from the ECB, will rise to 4.25 per cent. The deposit rate, the interest rate banks get when they store excess money at the ECB, rises to 3.75 per cent. The interest rate for short-term ECB loans to banks now stands at 4.5 per cent.
"Future decisions will ensure that the key ECB interest rates will be set at sufficiently restrictive levels for as long as necessary, to achieve a timely return of inflation to the 2% medium-term target," the ECB said in its statement.
More rate hikes possible
Experts are unsure if this is the ECB's last rate hike. Inflation is coming down too slowly and there is still a risk of a recession, which is why some ECB policymakers want to further increase interest rates in the coming months.
"I think rates will need to be raised past July. But when and by how much will be data dependent," ECB policymaker Martins Kazaks said last month.
© Kirill KUDRYAVTSEV / AFP