3M to pay up to 12.5 billion USD to settle US 'forever chemicals' litigation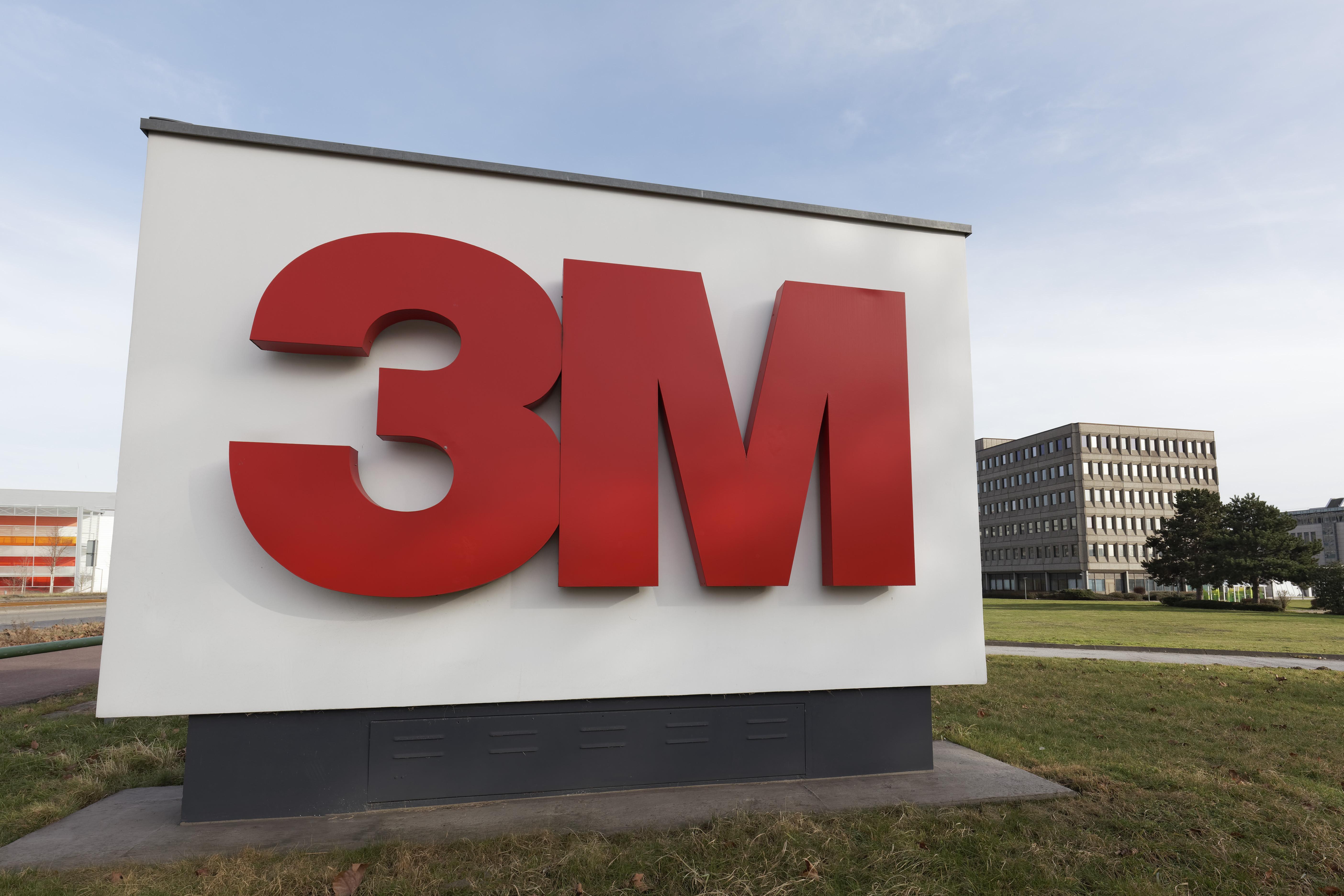 US chemical company 3M has agreed to pay between 10.5 and 12.5 billion dollars to settle lawsuits in the US over PFAS contamination of drinking water. The agreement has yet to be ratified by a judge.
The money will be used to fund treatment technologies for water systems that have tested positive for PFAS in the past or the future and to pay for future analysis. 3M will spread payments between 2024 and 2036.
The total amount of payments will depend on any negative tests. The agreement, disclosed in a stock exchange document, states that the settlement "is not an admission of liability".
The agreement is "an important step forward" for 3M, said CEO Mike Roman. The company has previously pledged to phase out all PFAS production by the end of 2025.
3M also faces high costs for PFAS contamination caused by its plants outside the US. In mid-2022, the government of Flanders and 3M announced a 571 million dollar "remediation agreement". More recently, the Dutch government held 3M liable for damage caused by PFAS in the Westerschelde River.
PFAS, or per- and polyfluoroalkyl substances, are often described as "forever chemicals" because they do not degrade naturally in the environment. They are used in a wide range of industrial applications and consumer products, from textiles and cosmetics to mobile phones, pizza boxes, detergents and food packaging.
3M claims that PFAS are safe and that contamination with the substances does not pose a major risk to human health. The US Environmental Protection Agency has linked the chemicals to stunted growth in children and increased cancer risk.
#FlandersNewsService | © PHOTO IMAGEBROKER