Chemical company 3M to pay 571 million euros to clean up PFOS pollution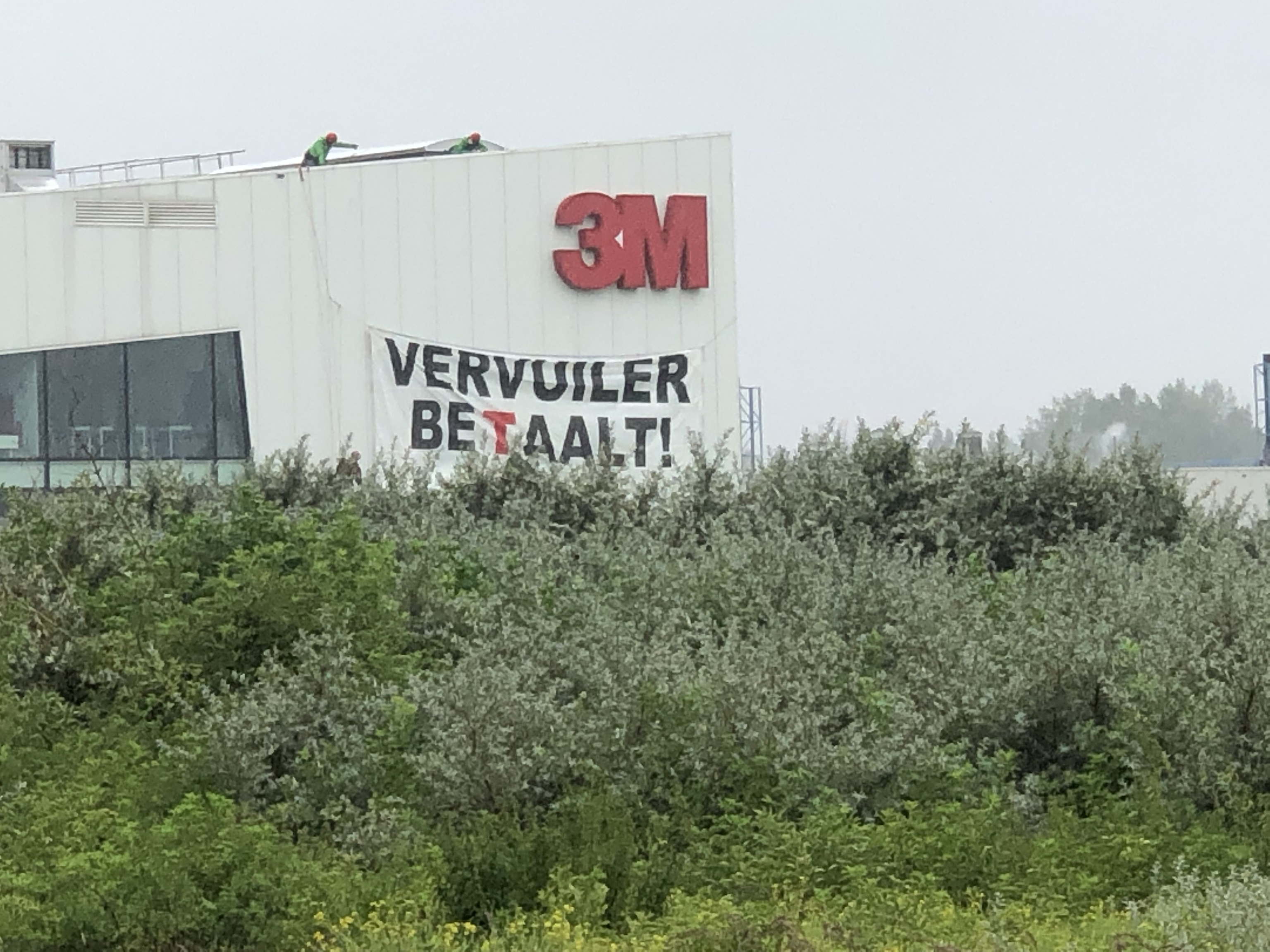 Chemical company 3M will pay a total of 571 million euros to clean up the pollution from its plant in Zwijndrecht. For this, a clean-up agreement with the government of Flanders was reached, as was announced during a press conference with Flemish minister for the Environment Zuhal Demir. 
The amount of 571 million euros includes the 120 million that the company promised earlier. In the agreement, the Flemish government does not waive any rights, which means that it can demand more money later if necessary.
The company is paying 250 million euros for urgent clean-up, including the 150 million euros that was already announced in March. The money will be used, among other things, to decontaminate the land in nearby residential areas.
The Flemish government will receive a compensation of 100 million euros. It can use that money at its own discretion in relation to the PFAS problem around the plant. Another 100 million euros will go to the Oosterweel project. The PFOS contamination was discovered during those works. Finally, 3M will waive the right to around 1.3 million euros in government subsidies. 
The PFOS pollution caused by 3M originated from its plant in Zwijndrecht. Back in March, the PFAS-PFOS research committee concluded that the chemical company was responsible for the pollution, and that it should pay for the clean-up and any damage it has caused.
(TOM)
#FlandersNewsService
© BELGA PHOTO KATLEEN VASTIAU