3M clean-up agreement could cost Flanders hundreds of millions in water treatment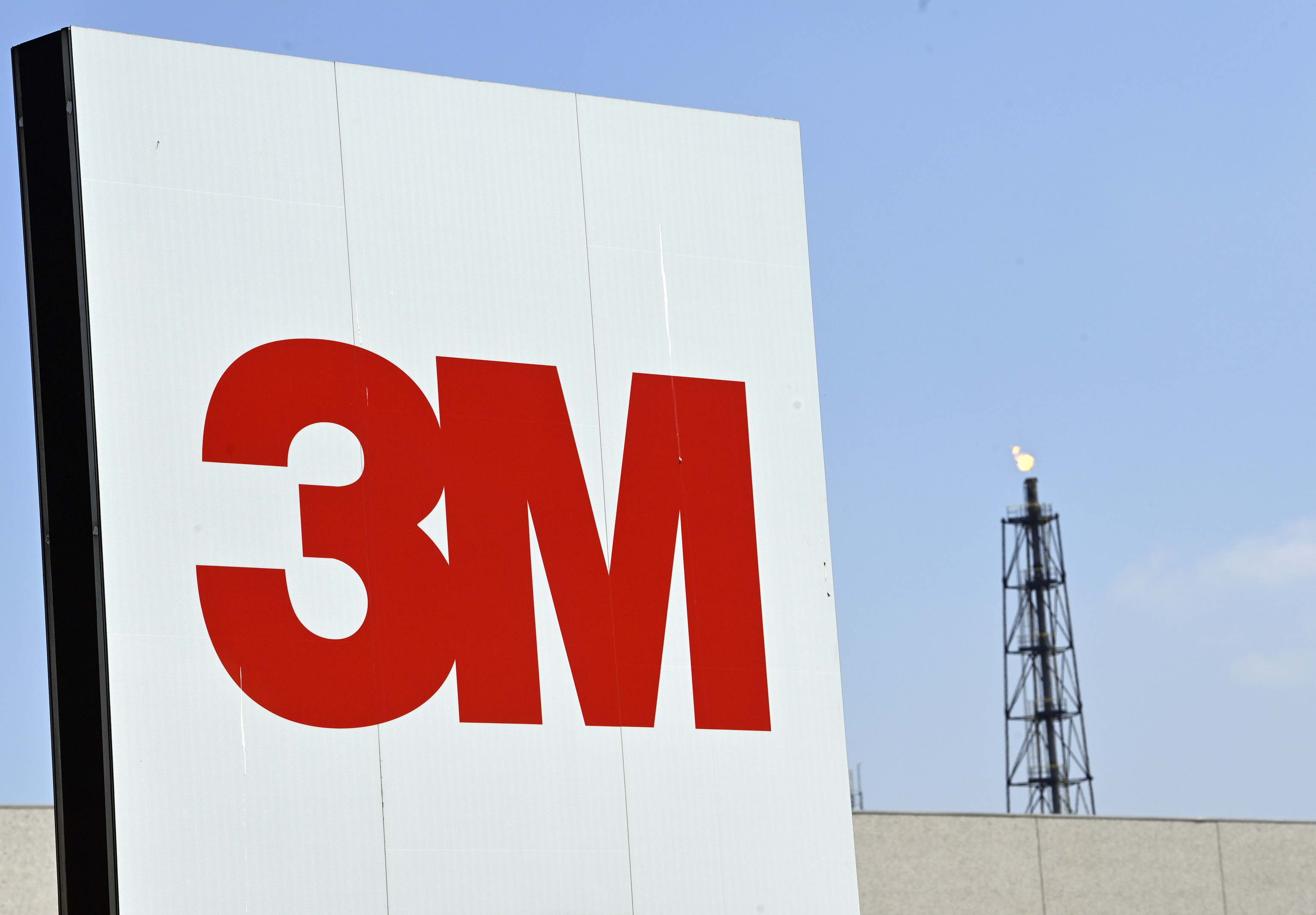 The clean-up agreement with chemical company 3M will cost Flanders hundreds of millions in water treatment, says lawyer and environmental law specialist Isabelle Larmuseau. The Flemish government is making a mistake, according to Larmuseau. The groundwater and surface water quality will in fact have to be up to standard by 2027.
Europe demands that all groundwater and watercourses in Flanders will be in 'good condition' by 2027. According to the government's river basin management plans, however, this is not feasible. 
For 8 percent of the waterways, the necessary works will have been carried out to achieve good quality and the fauna and flora will have been restored, according to these plans. For 25 percent of the additional waterways, the works will already have been carried out, but more time will be needed for the natural fauna and flora recovery, according to the Flemish Environment Agency. For some two-thirds of the remaining watercourses, Flanders is hoping for a reprieve.
But Flanders will not be given a reprieve, says Larmuseau. "There is a misconception," the lawyer says. "In order to get a reprieve from Europe, there should be no further deterioration in the meantime. But there is deterioration in Flanders, because of PFAS. PFAS is still being discharged into the water and air, and contaminated groundwater is also being pumped up from the wharves around the 3M plant. The problem with groundwater quality is being passed on to surface water, and that's also not allowed by Europe."
This means that Flanders has exactly five years left to get all its groundwater and watercourses in order. "And the taxpayer will pay for that," says Larmuseau. "Because Flanders is waiving further claims to the sanitation of the water polluted by the plant in the clean-up agreement with 3M."
The advice of the Finance Inspectorate accompanying the clean-up agreement already indicates that the costs are difficult to estimate. "The main question arises as to whether the compensation of 100,000,000 euros paid to the Flemish government is sufficient to cover the costs that the Flemish government will have to absorb," writes the Inspectorate. "This is difficult to estimate, although the data attached to the dossier, including by the Department of Mobility and Public Works, suggest that this amount will not be sufficient, especially because of the costs of cleaning up the contaminated sludge."
All parties to a settlement have to give and take, the Inspectorate further notes. The government must therefore weigh up whether accepting a possible loss outweighs the risks of legal proceedings. The Inspectorate did give a generally favourable opinion of the agreement.
Belgium could face European fines if the water quality is not up to standard by 2027, Isabelle Larmuseau concludes. "The worst thing, however, is the threat of a permit freeze, by analogy with what we are currently experiencing in the context of the nitrogen crisis."
(KOR)
#FlandersNewsService
© BELGA PHOTO ERIC LALMAND