2016 Brussels terror attacks trial: Presiding Judge exempts two hundred prospective jurors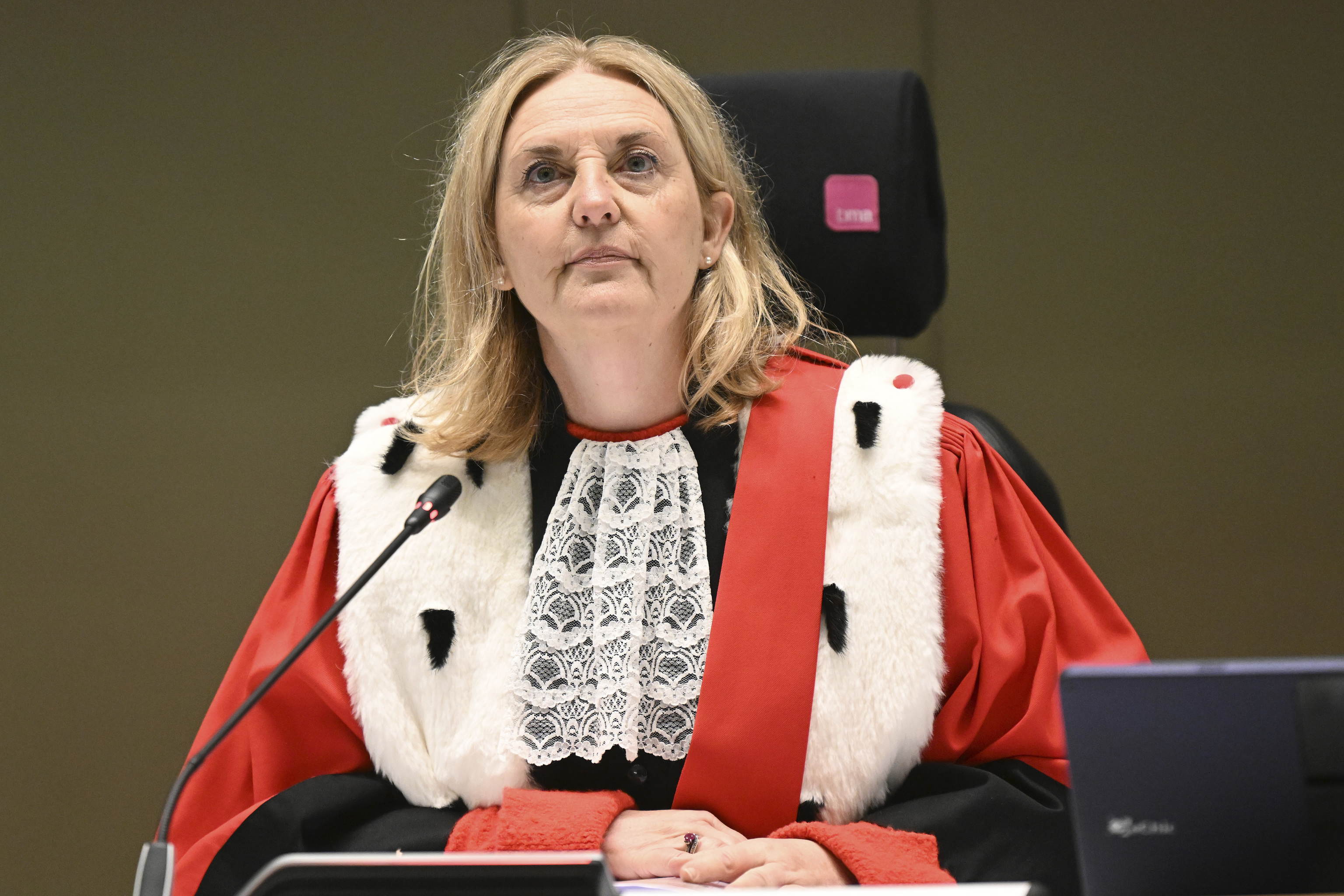 On Wednesday morning, the Belgian Court of Assizes started assembling the jury for the long-awaited trial of the 2016 Brussels terror suspects. Around 7 pm, the presiding judge Florence Massart finished hearing all jurors' exemption requests. Two hundred prospective jurors were granted an exemption. After a short break, the court will draw twelve effective and twenty-four replacement judges.
A total of 1,000 prospective jurors were summoned, 339 of whom had already been granted an exemption before the hearing. In addition, two hundred prospective jurors were granted an exemption on Wednesday.
Despite the risk of high fines, not all summoned prospective jurors showed up on Wednesday, further narrowing the remaining candidates. The jury will be drawn from about 250 remaining prospective jurors, Assize Court spokesman Luc Hennart confirmed.
The court will assemble a jury of twelve effective jurors and twenty-four alternates. After reviewing all exemption questions, the names of the remaining prospective jurors will be placed in an urn for lots to be drawn. Both the defence and prosecution may then each challenge eighteen effective or alternate jurors without stating a reason. 
The presiding judge can also challenge jurors if more than eight have been drawn of the same sex. After jury selection, the trial of the 2016 Brussels terror attacks will start in earnest on 5 December. 
(KOR)
Presiding Judge Laurence Massart during at the composition of the jury for the 2016 Brussels terror attacks trial on Wednesday 30 November 2022 © BELGA PHOTO POOL DIDIER LEBRUN
Related stories