1.5 tonnes of illegal drugs seized at Brussels Airport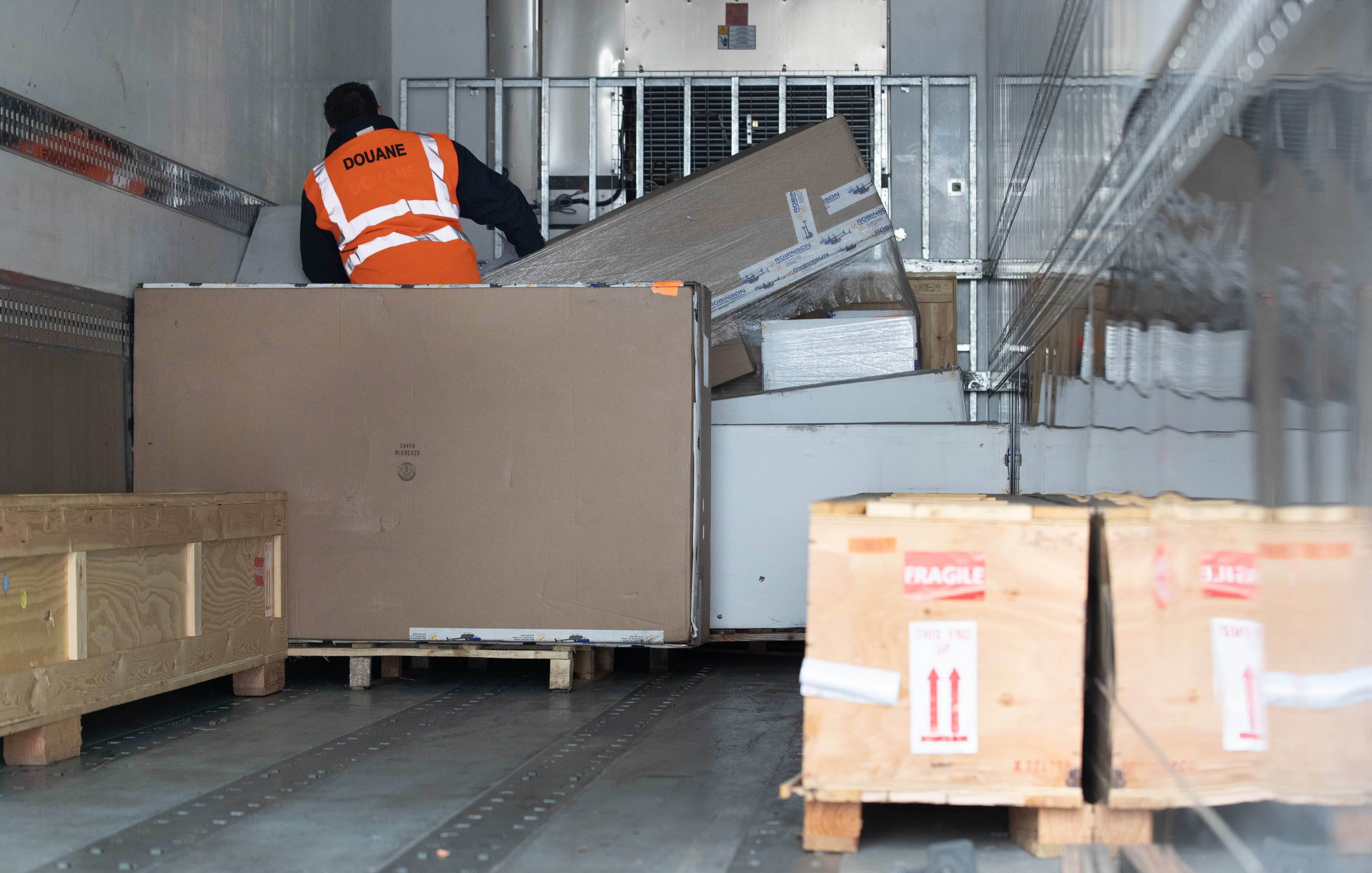 1,500 kilograms of illegal drugs were seized in mid-July at Brucargo, the cargo department of Brussels Airport. "This is one of the largest seizures in the European Union in recent years," the Federal Agency for Medicines and Health Products (FAMHP) said on Wednesday.
The drugs were discovered in a shipment of linseed during an inspection by customs and the FAMHP. They included Careforce-100, Cobra-120, Pregacare-300 and Artvigil-150, which contain active ingredients such as sildenafil, pregabalin and armodafinil.
Sildenafil is an erectile stimulant that can be dangerous for people with underlying health problems. Pregabalin is a drug used as an anti-epileptic but is also found in illicit circles because it enhances the effects of opioids. Armodafinil is a stimulant.
The FAMHP points out that the use of illegal drugs poses serious health risks and makes medical treatment more difficult. The agency's special investigation unit has opened an investigation.
Illustration picture taken during action by customs officers in the freight department at Brucargo, Brussels Airport © BELGA PHOTO BENOIT DOPPAGNE
Related news