Zillion beats Top Gun: Maverick at Flemish box office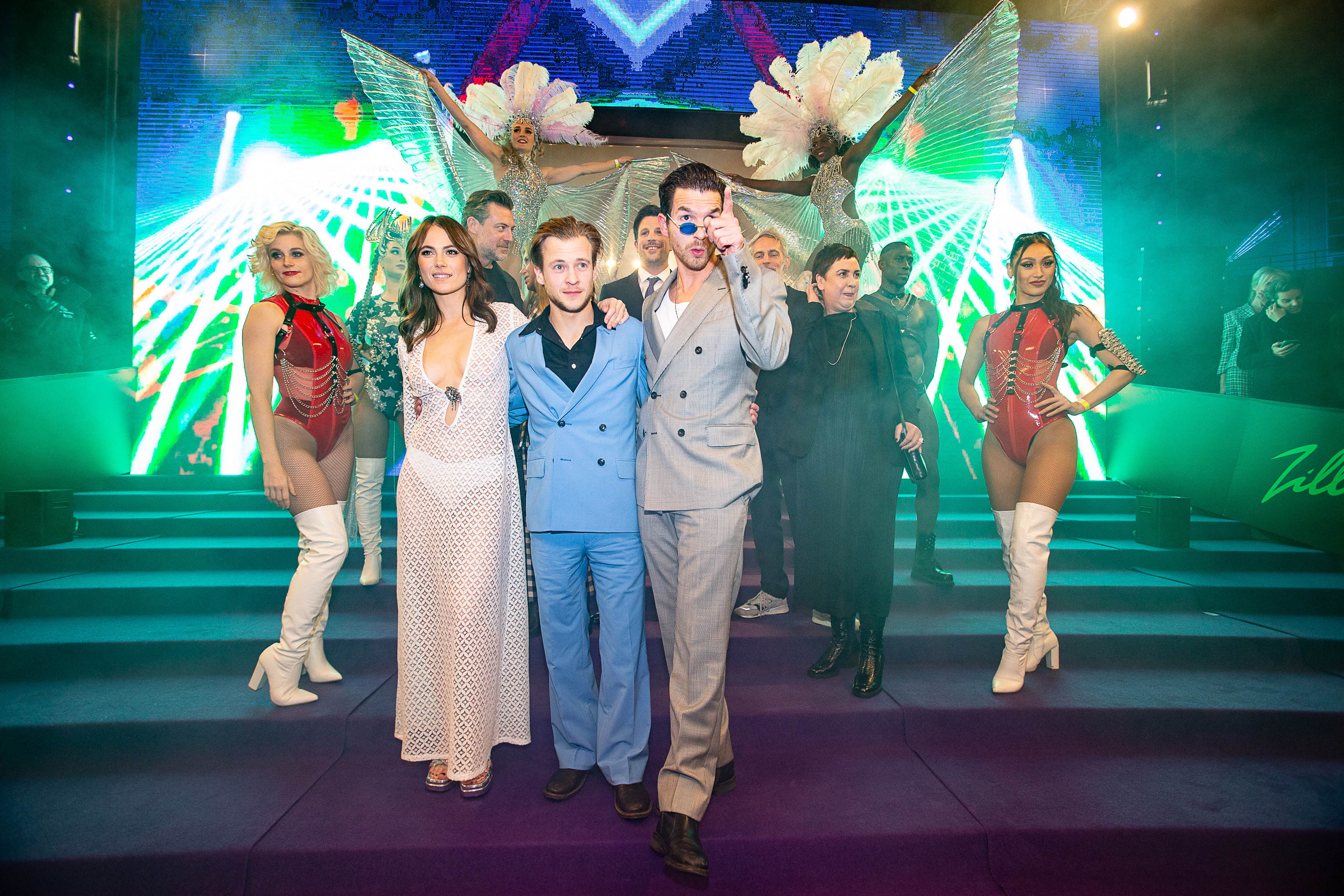 Zillion, the new feature film of Flemish director Robin Pront, attracted 132 000 visitors during its first week in Belgian cinemas. Not since Loft (2008) and F.C. De Kampioenen 1&2 (2013 and 2015) has a Flemish film seen such high attendance numbers, according to Kinepolis Film Distribution (KFD).
In Flanders, Zillion did better in its first week than US blockbuster Top Gun: Maverick, which released just before the summer. Some movie theatres even had to schedule extra screenings to deal with the large attendance. This weekend, Zillion drew twice as many spectators as runner-up Black Adam.
The movie is already nearing the 160 000 visitors of D'Ardennen, Pront's previous work. It remains to be seen if Zillion can do better than the almost 1,2 million visitors of Loft, the most succesful Belgian movie of all time. The first two movies about F.C. De Kampioenen reached 765 000 and 678 000 visitors respectively.
The film tells the story of the flamboyant Frank Verstraeten, who ran the infamous Zillion nightclub in Antwerp in the 1990s. The film stars Flemish actors Jonas Vermeulen, Charlotte Timmers, Matteo Simoni and Barbara Sarafian.
(TOM)
#FlandersNewsService | The cast of Zillion. © BELGA PHOTO JAMES ARTHUR GEKIERE