Zelensky to address Belgian Federal Parliament tomorrow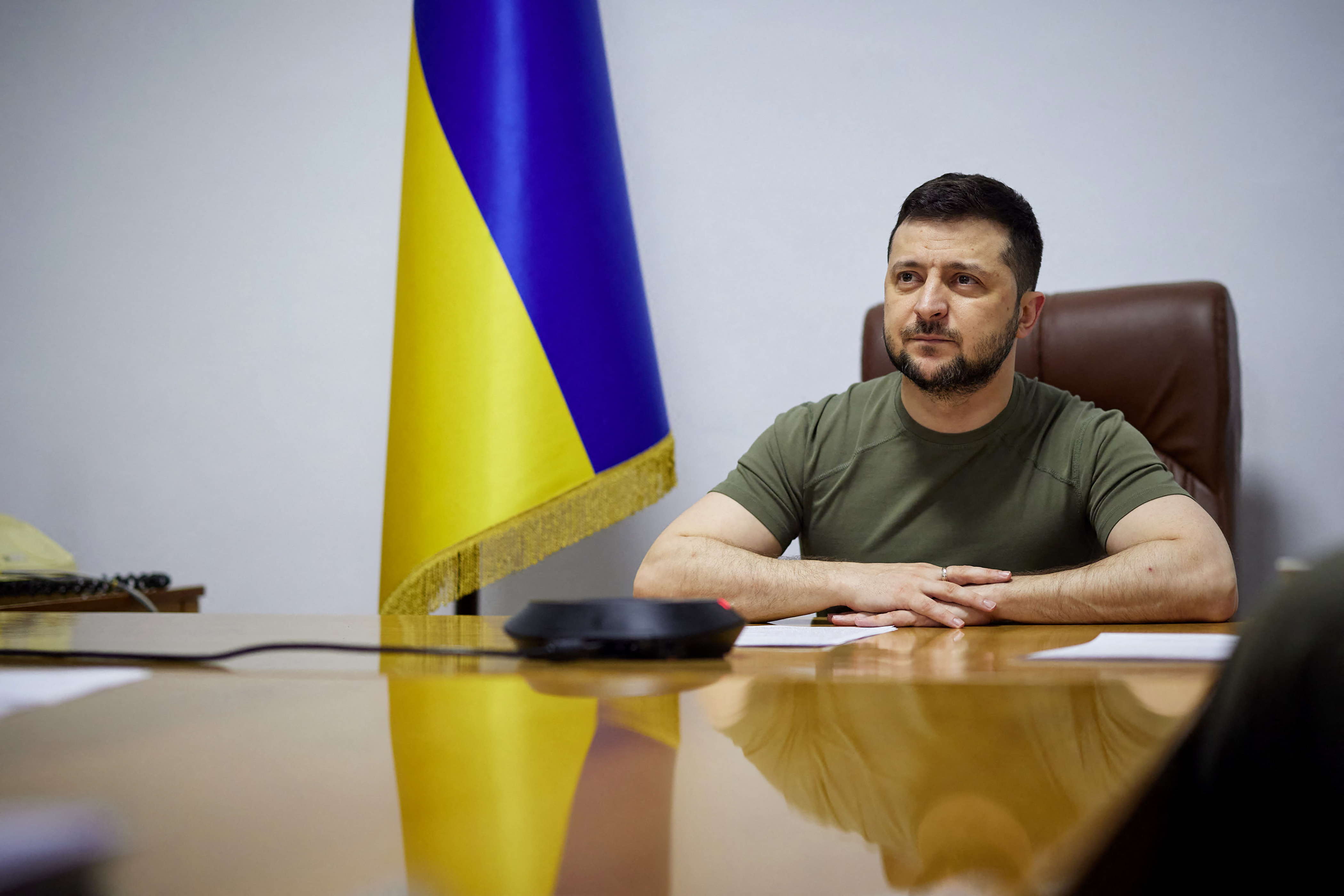 Ukrainian President Volodymyr Zelensky will address the plenary session in Belgium's Federal Parliament on Thursday at 14:15. Last week, the Federal Chamber invited Zelensky to address the plenary via video link, an invitation he has now formally accepted.
The Chamber foresees an introduction by President Eliane Tillieux and an epilogue by Prime Minister Alexander De Croo. Just before Zelensky's speech, the Ukrainian national anthem will be played live by a cellist and a violinist, both of Polish origin. Representatives of the Ukrainian Embassy in Brussels will be present in the room, as well as members of the Senate, the prime ministers of the communities and regions and the presidents of the state parliaments.
In recent weeks, Zelensky has already addressed several parliaments by video link, including the parliaments of Italy, France, Denmark and Germany, the European Parliament and the US Congress.
Zelensky has been seeking support from NATO and EU Member States. In response, the West has already imposed heavy sanctions on the Kremlin and is also sending weapons and humanitarian aid to Ukraine. However, Zelensky's calls for a no-fly zone have been repeatedly rejected over concerns of escalating the crisis.
© AFP PHOTO / Ukrainian presidential press-service - President Volodymyr Zelensky speaking online at a meeting of the European Council on March 25, 2022