Zelensky arrives in the Netherlands for unannounced visit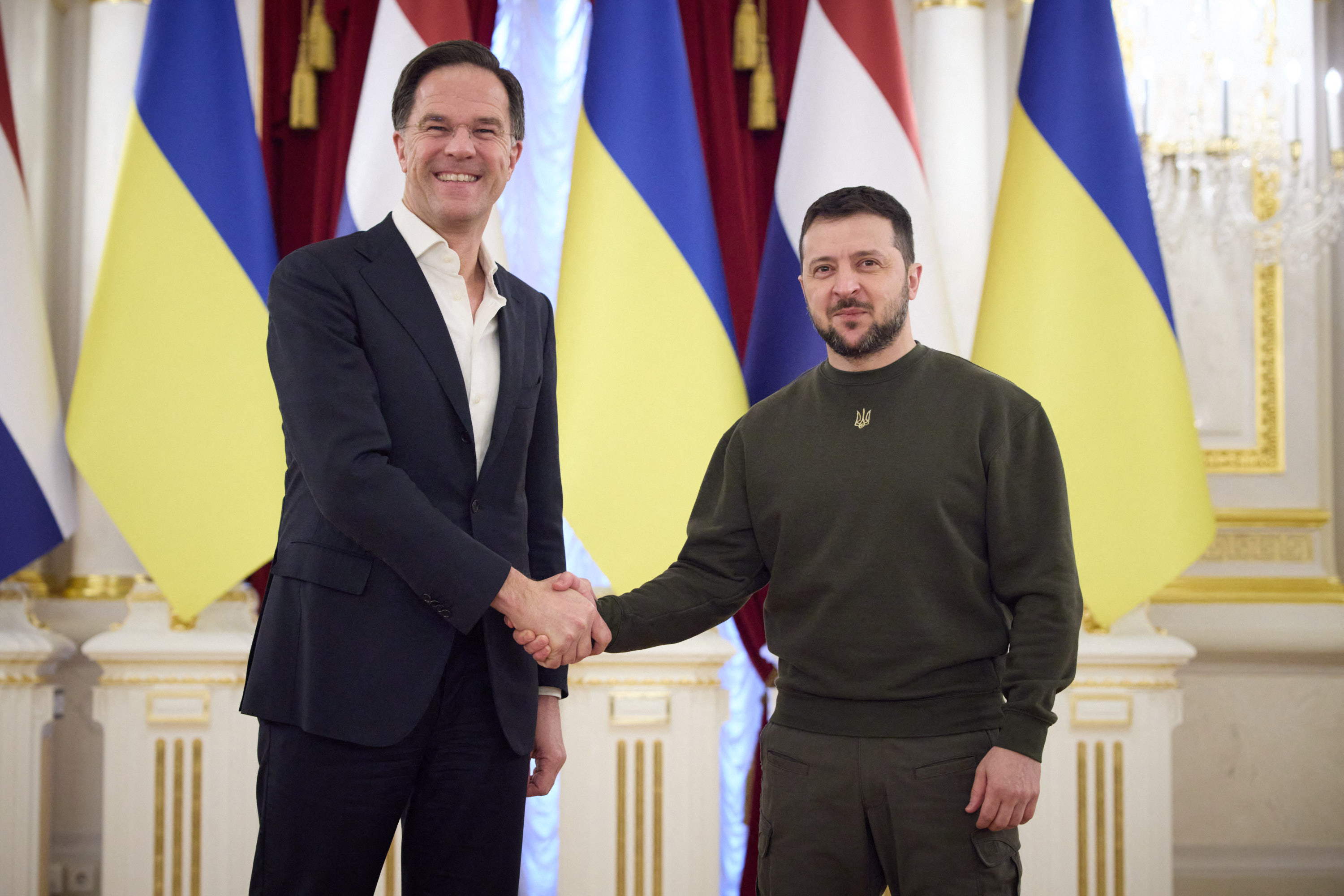 Ukrainian president Volodymyr Zelensky arrived at Schiphol airport late on Wednesday night for an unannounced visit to the Netherlands. He will speak with prime minister Mark Rutte and Defence minister Kasja Ollongren on Thursday. A meeting with Belgian prime minister Alexander De Croo is also scheduled.
In addition, Zelensky will visit the International Criminal Court (ICC) in The Hague, where he will give a speech called "No peace without justice for Ukraine".
The ICC is investigating crimes committed in the war in Ukraine and announced in March that an arrest warrant had been issued against Russian president Vladimir Putin. He is held responsible for illegally deporting children and transferring them from Ukrainian territory to Russia.
The Netherlands has provided Ukraine with 1.2 billion euros in military aid to help it defend itself against Russia. Thursday is also the day of the Remembrance of the Dead in the country, when victims of World War II are commemorated.
Rutte and Zelensky during a visit in February 2023 © AFP