Xi Jinping visits Putin during 'trip of friendship'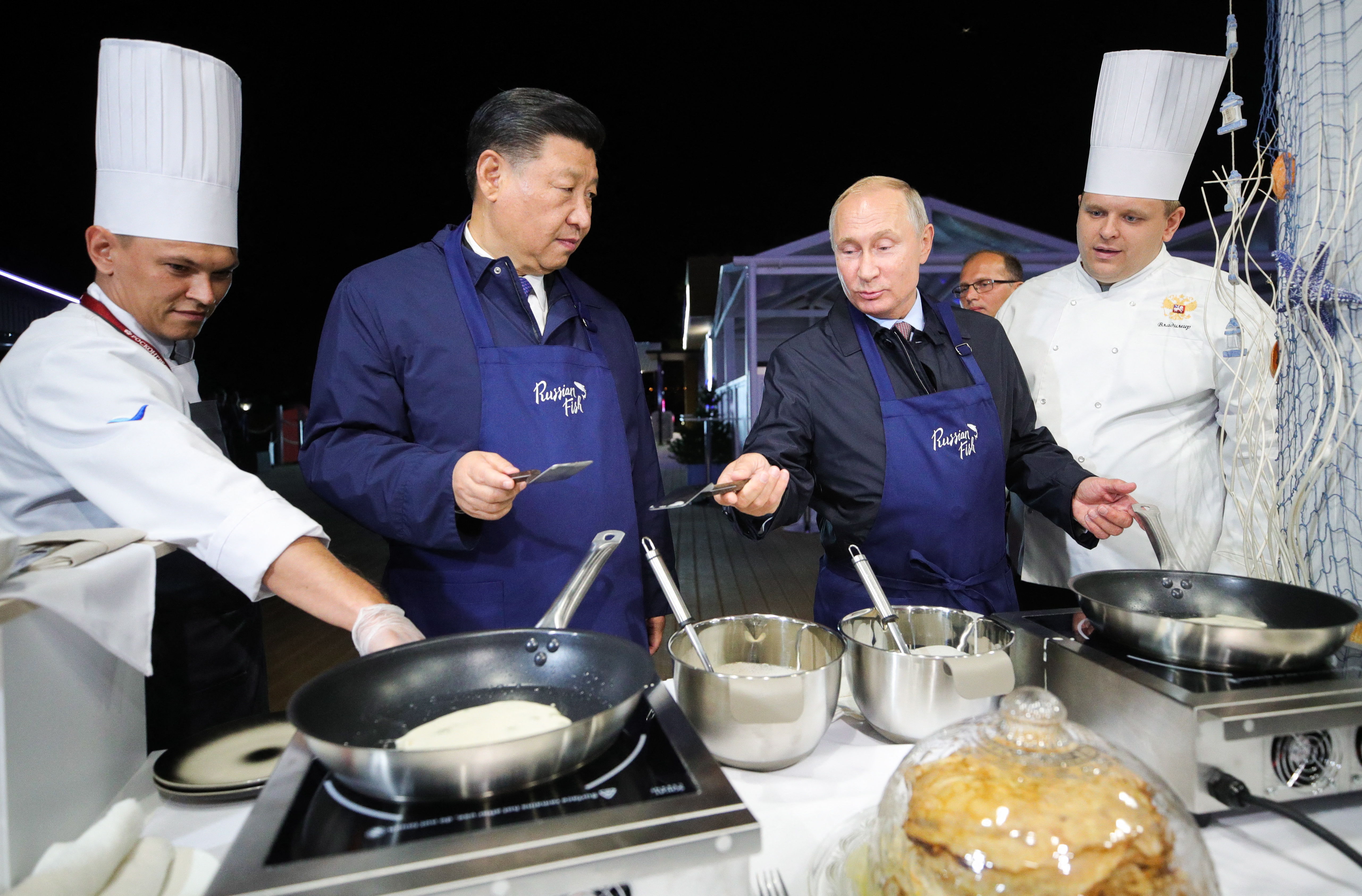 Xi Jinping is visiting Vladimir Putin during a three-day state visit to Russia for the first time in four years. Both presidents praised the strength of their bilateral partnership. "Russian-Chinese relations have reached the highest point in their history," said Putin.
Beijing and Moscow have come closer in recent years, especially to form a common front against the West. In an article published in the Russian newspaper Rossiyskaya Gazeta, Xi Jinping presented his visit as a "trip of friendship, cooperation and peace" in the face of Westerners who view the Sino-Russian relationship with suspicion. Xi Jinping has just started a third term as president, something unheard of in China, and regularly calls Vladimir Putin his "old friend."
Having facilitated the recent diplomatic reconciliation between Saudi Arabia and Iran, China is positioning itself as a mediator in the Russia-Ukraine war and is calling for peace negotiations between Moscow and Kyiv.
China has not publicly condemned the Russian invasion and criticizes the United States for supplying arms to Ukraine and Nato for not considering Russian security concerns. However, Beijing calls for dialogue and respect for the territorial integrity of all states - including Ukraine. "No country should dictate the international order," Xi Jinping said.
The United States has already indicated that it will not support a new Chinese call for a cease-fire during Xi Jinping's visit to Russia, considering that this would amount to consolidating Russia's hold on the territories conquered in Ukraine.
Many analysts also doubt Xi Jinping's ability to facilitate a Russian-Ukrainian rapprochement, given the ties between Moscow and Beijing - and his relative lack of influence over the Kremlin.
© BELGA PHOTO BOBYLYOV - President Vladimir Putin and his Chinese counterpart Xi Jinping cook pancakes while visiting "The Far East Street" exhibition on the sidelines of the Eastern Economic Forum in Vladivostok. September 2018