WWII museum Liberation Garden opens to the public this weekend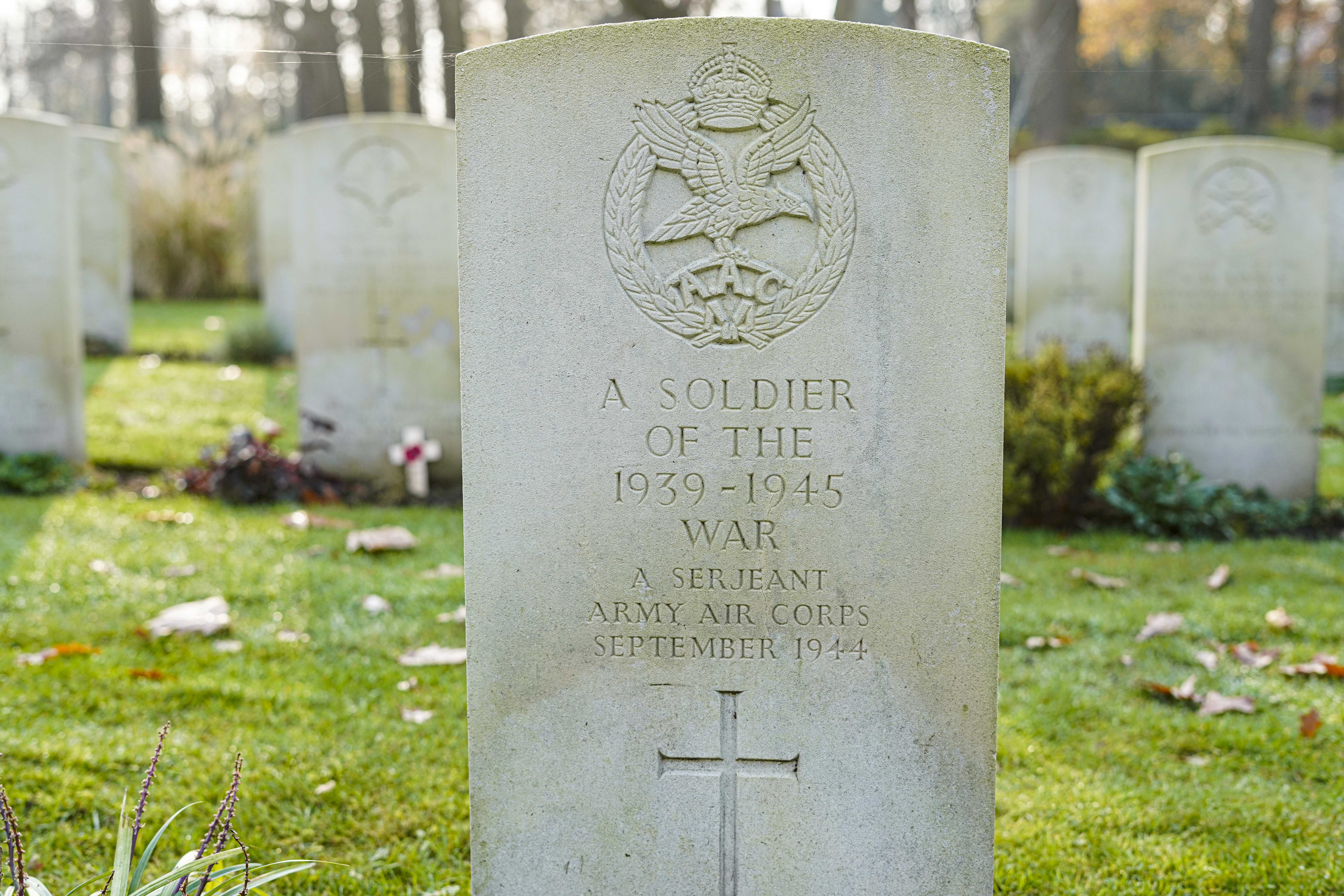 The Liberation Garden Museum opens this weekend in the Flemish town of Leopoldsburg. It tells the story of the city and the surrounding area during World War II, in which it played a prominent role.
"When you enter the museum, you immediately see it is a contemporary experience," curator Peter Schrijvers told VRT NWS. "There are texts on the walls and objects on display, but you can also see projections of characters and a 3D film and listen to all kinds of interviews."
The museum describes the history of Leopoldsburg, a historic garrison town that has hosted the largest military camp in Belgium since 1835. This military presence determined the town's identity and, with its surroundings, formed the eastern corner of World War II, where many international soldiers passed through.
Camp Beverlo
During the four years of occupation, Camp Beverlo, just outside Leopoldsburg, was where tens of thousands of German soldiers underwent rigorous training before being sent all over Europe and to the Eastern Front. At the same time, thousands of resistance fighters from all over Belgium were imprisoned in the same military camp, and around 200 of those executed were secretly buried.
In September 1944, the region played an important role in the long-awaited Allied liberation, which threatened to run aground when German troops put up fierce resistance between the canals around Leopoldsburg.
Operation Market Garden
To break this resistance, the ground offensive of Operation Market Garden was launched just north of the town. It was one of the most daring operations of the war, with up to 130,000 troops and 20,000 vehicles moving towards the Netherlands. To support this offensive, many Allied hospitals were built in and around Leopoldsburg, treating thousands of American, British and Polish wounded.
The museum is not the only place where war stories are told. Visitors can walk, cycle or drive to visit the graves of 100,000 fallen soldiers from more than a dozen countries within an hour's radius.
By highlighting the town's wartime past and history, Leopoldsburg hopes to attract around 50,000 tourists a year.
#FlandersNewsService | © HOLLANDSE HOOGTE