WTO rejects Colombian appeal in frozen fries dispute, safeguarding Belgian exports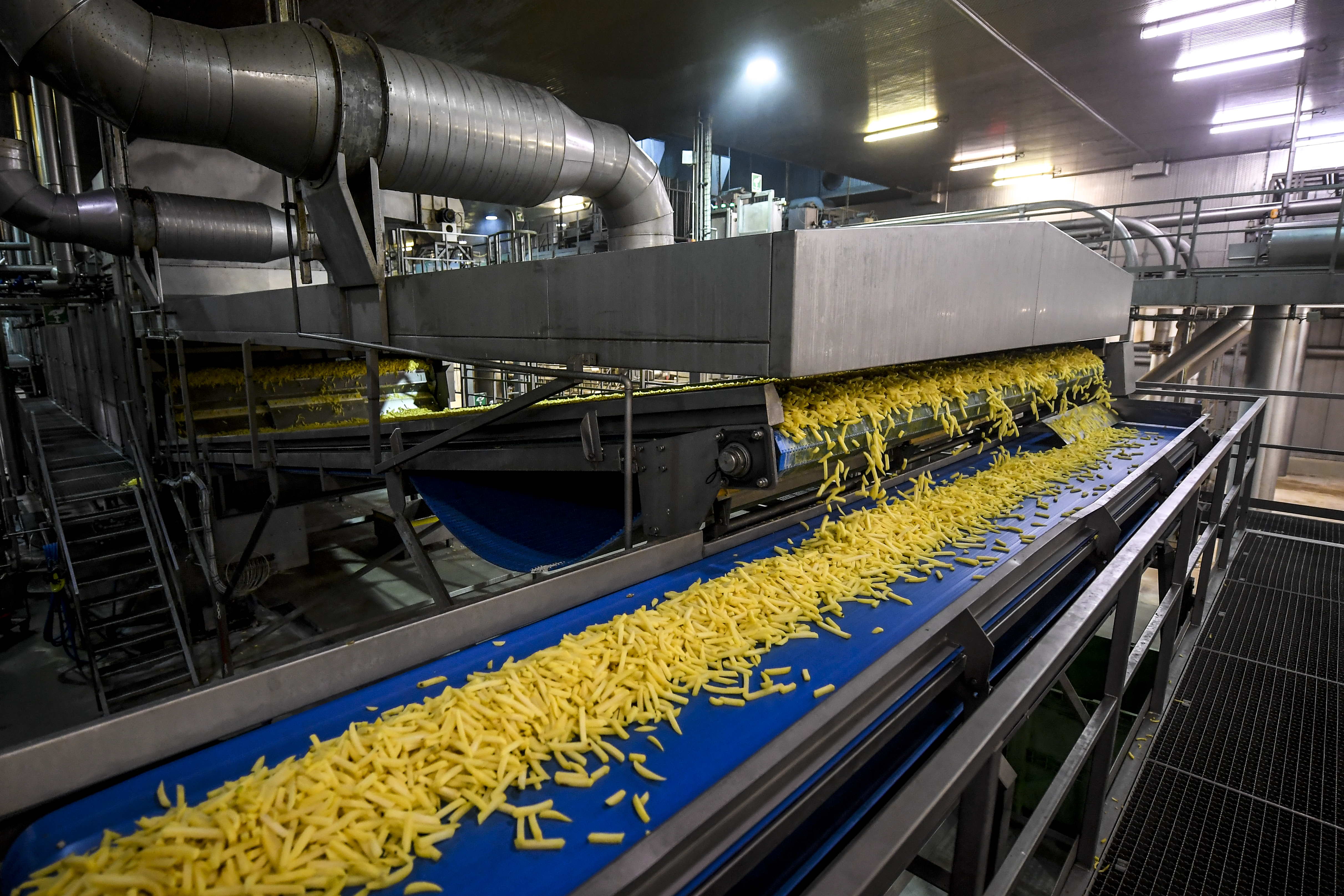 A World Trade Organisation (WTO) dispute panel has again ruled in favour of the European Union in a dispute over Colombian import tariffs on frozen fries from Belgium, Germany and the Netherlands. In October this year, Colombia appealed against the WTO's initial ruling, which found that the country's anti-dumping duties on Belgian frozen chips violate international trade rules. The European Commission reported the WTO's final decision on Wednesday.
The Commission took to the WTO in November 2019 to challenge anti-dumping duties on frozen chips from Belgium, the Netherlands and Germany. Colombia had introduced the levies a year earlier. The measure targeted almost all European exports of frozen chips to the country, worth around €20 million. Belgium had a significant stake in the case, being the world's largest exporter of frozen fries.
Earlier this year, the dispute panel had already concluded that the levies violate WTO rules and unfairly restrict European producers' access to this market. Today's confirmation of this earlier ruling "sends a strong signal to any country thinking of restricting EU exports, that anti-dumping investigations must fully comply with WTO rules", the EU Commission reacted on Wednesday.
Colombia must now bring itself into compliance with the ruling, "either immediately or within a time limit agreed with the EU". If Colombia does not comply, the Commission underlines, the EU can get WTO authorisation to adopt countermeasures.
Exports of frozen fries from the three EU member states to Colombia amounted to €23 million in 2016. Colombia imposed duties in November 2018, targeting almost all (85% or €19,3 million) EU exports of frozen fries to Colombia.
(BRV)
© BELGA PHOTO DIRK WAEM