World War I cemeteries and memorials recognised as Unesco World Heritage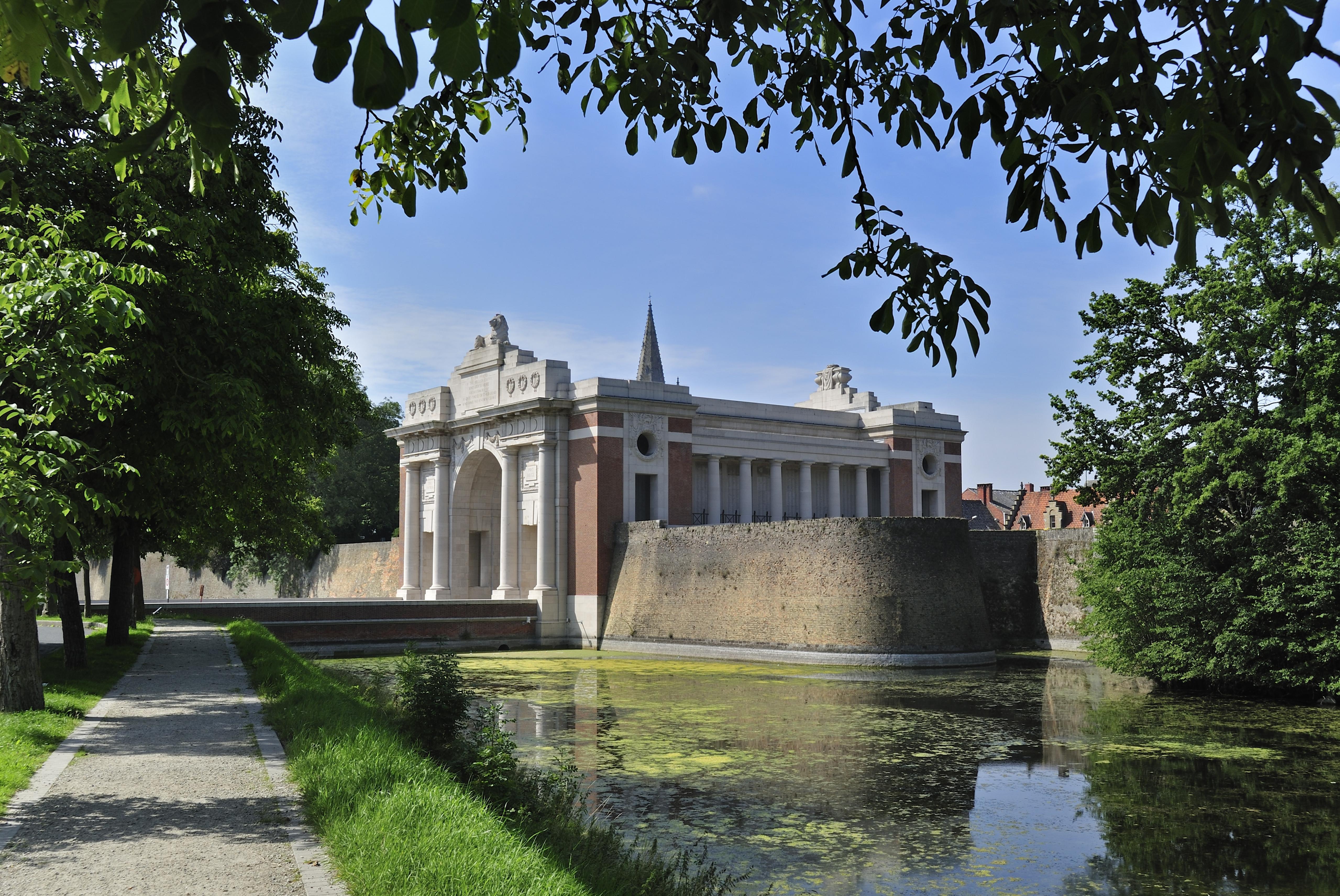 Almost 150 World War I cemeteries and memorial sites on the former Western Front in Belgium and France will be added to Unesco's World Heritage List. The announcement was made during the annual meeting of the World Heritage Committee on Wednesday. In Flanders, the decision applies to 27 sites in the Westhoek region of West Flanders.
The World Heritage List now includes more than 1,100 sites. With this most recent recognition, Belgium has 16 entries. The 1972 World Heritage Convention aims to better preserve heritage of unique and universal value to humanity for future generations.
Connecting through history
Flemish minister for Immovable Heritage Matthias Diependaele (N-VA) said the commemoration in Flanders was "a living tradition that is now part of our identity", referring to the Last Post that is played every evening at the Menin Gate in Ypres.
"It is so important that we continue to tell the story of the First World War: a story that connects people from all over the world with each other and with our region," he said in a press release. "The large number of commemorative tourists who visit the Westhoek every year shows that we are telling a universal story. Flanders is putting itself on the map with this message of peace."
France, Wallonia and Flanders have worked on the proposal for more than 15 years. It was first submitted to the World Heritage Committee in 2018. Commemorating sites linked to war remains a sensitive matter, and the committee insisted on providing recognition of places related to more recent conflicts first. Earlier this year, however, the committee reconsidered the initial file.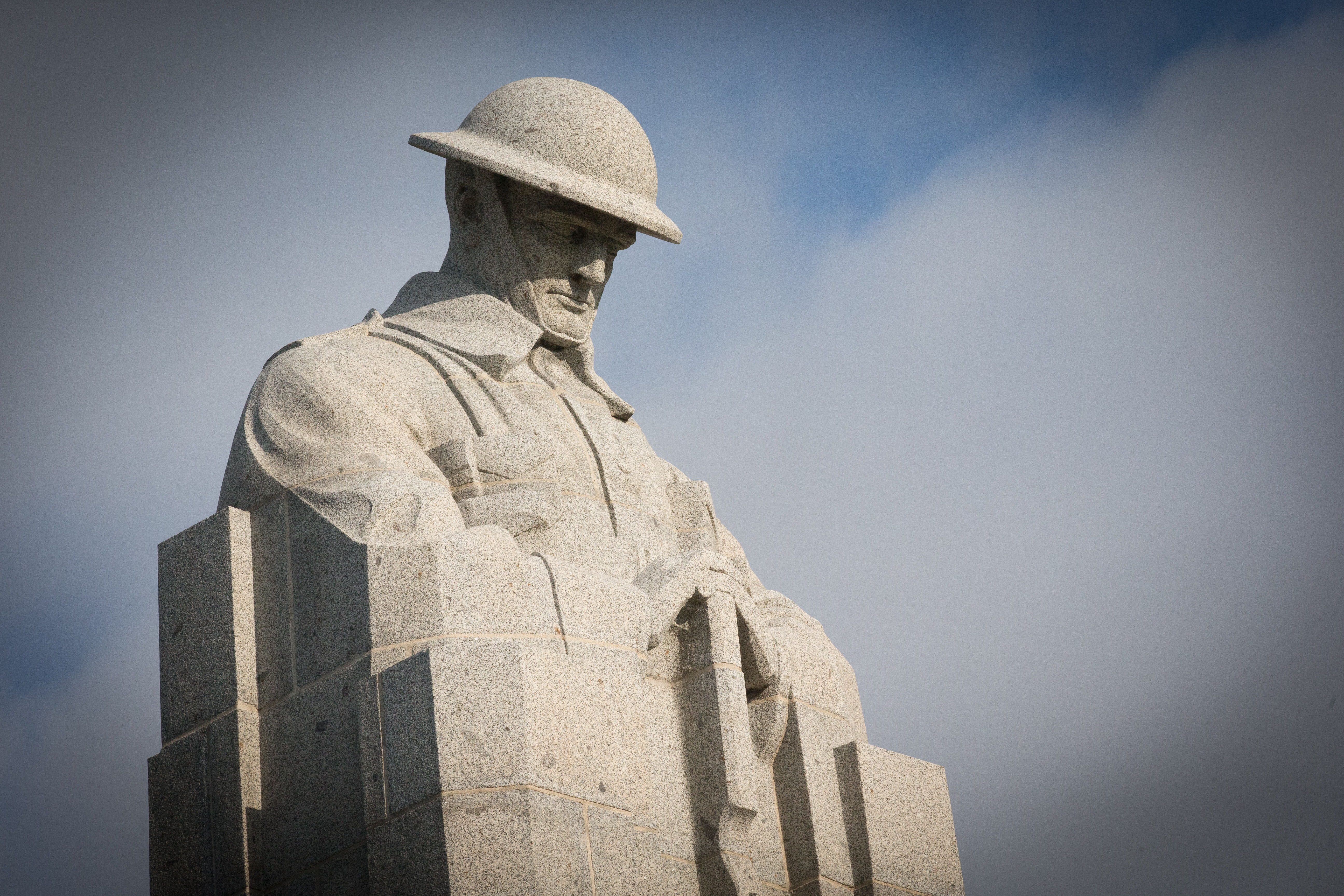 Among the 27 Flemish sites are the Nieuport Memorial in Nieuwpoort, the Menin Gate, the crypt of the IJzer Tower in Diksmuide, several Belgian, Commonwealth and German cemeteries, the Canadian war memorial the Brooding Soldier in Langemark and the Irish Peace Park in Messines.
The Belgian delegation said at the annual meeting of the World Heritage Committee that so many cemeteries and memorial sites had been selected to pay tribute to all the fallen from a total of 138 countries. They said the selection also drew attention to a call for peace and reconciliation.
Joint effort to commemorate
The dossier came about through intensive cooperation between Flanders, Wallonia and France, with local partners and the primary managers of the sites, such as the Commonwealth War Graves Commission (CWGC).
"Recognising the outstanding universal value of these memorial sites - places that commemorate the sacrifice of people of many nations, faiths and ethnicities - also recognises the CWGC's more than 100 years of caring for them," said Claire Horton, director general of the CWGC, in a press release. "Thanks to World Heritage status, it endorses the global importance of these 'Silent Cities' and the need to permanently commemorate the war dead."
#FlandersNewsService | The Menin Gate Memorial to the missing in Ypres © PHOTO IMAGEBROKER
Related news