World Press Photo Knokke-Heist presents best images of the year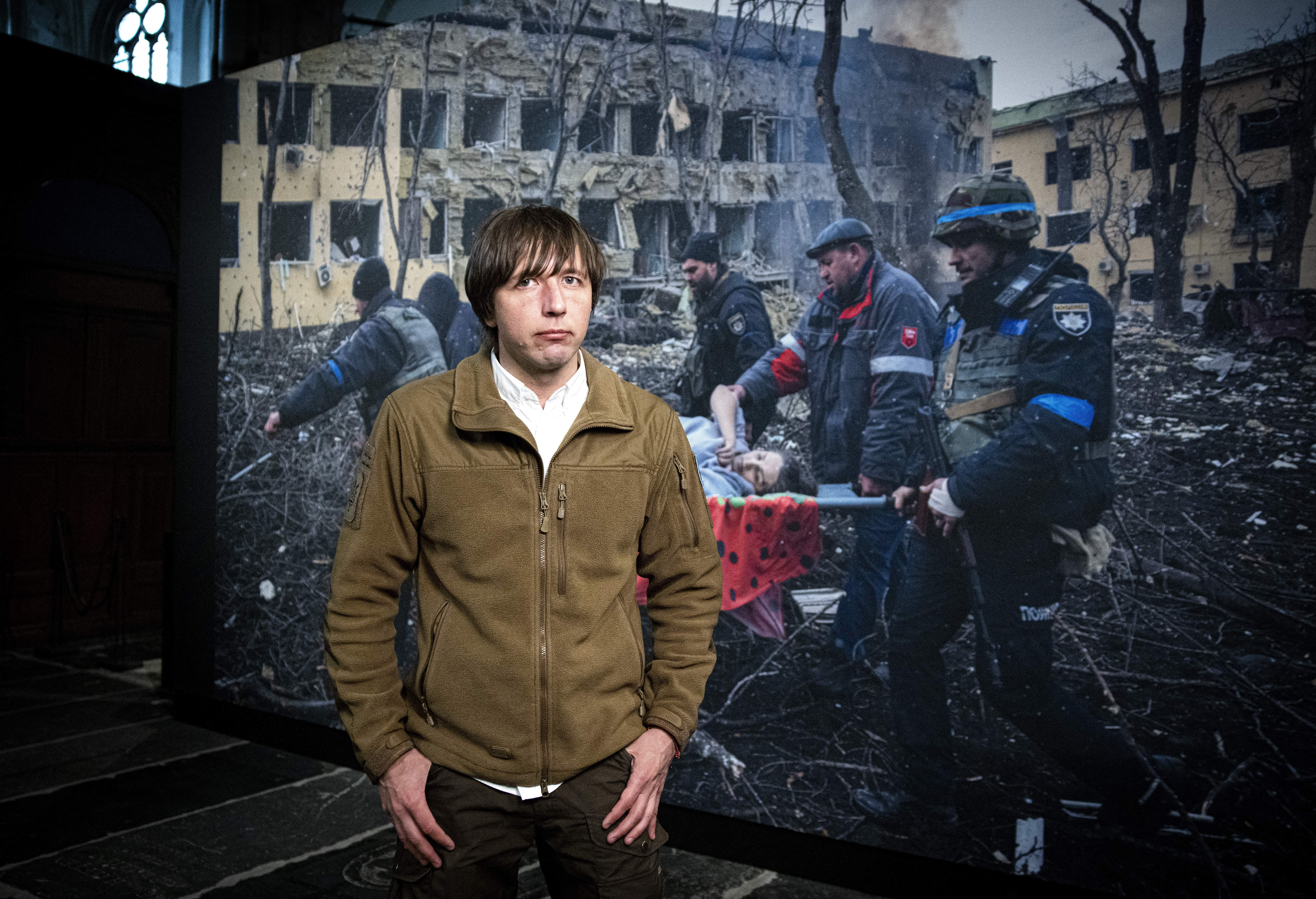 The World Press Photo exhibition opened Thursday in the Flemish seaside resort of Knokke-Heist. The public will be able to admire the best photojournalism and documentary photography of the past year from Friday.
This year there were more than 3,700 entries from photographers from 127 countries. The 24 winning photographers come from Argentina, Australia, China, Denmark, Ecuador, Italy, Mexico and Morocco.
"World Press Photo is dedicated to sharing knowledge and bringing the stories of press photographers to a wider audience," says the organisation.
Focus on continents
Unlike previous years, this year's competition was based on continents instead of themes. The jury selected Evgeniy Maloletka's photo The Siege of Mariupol as the overall winner of Photo of the Year. "The confrontational image of the siege of Mariupol captures in a single image the human suffering caused by Russia's invasion of Ukraine," they said.
Nick Hannes, whose series The Capital shows the dark side of Cairo in Egypt, is the only Belgian winner. "These fascinating stories, along with the other winners, will be shown to millions of people as part of the annual travelling exhibition in more than 60 cities around the world, and will be seen by millions more online," says the organisation.
The exhibition can be viewed free of charge in the garden of Scharpoord Cultural Centre until 15 August. Visitors can scan a QR code at the beginning of the exhibition to get an interpretation of some of the photos.
#FlandersNewsService | Winner of the 2023 World Press Photo of the Year award, Ukrainian photographer Evgeniy Maloletka, who works for the Associated Press, with his photo, which shows Iryna Kalinina, 32, being carried from a maternity hospital that was damaged during an airstrike on Mariupol. She and her baby both died in the attack © RAMON VAN FLYMEN / ANP / AFP