World-known Belgian psychotherapist Esther Perel to take part in Ostend conference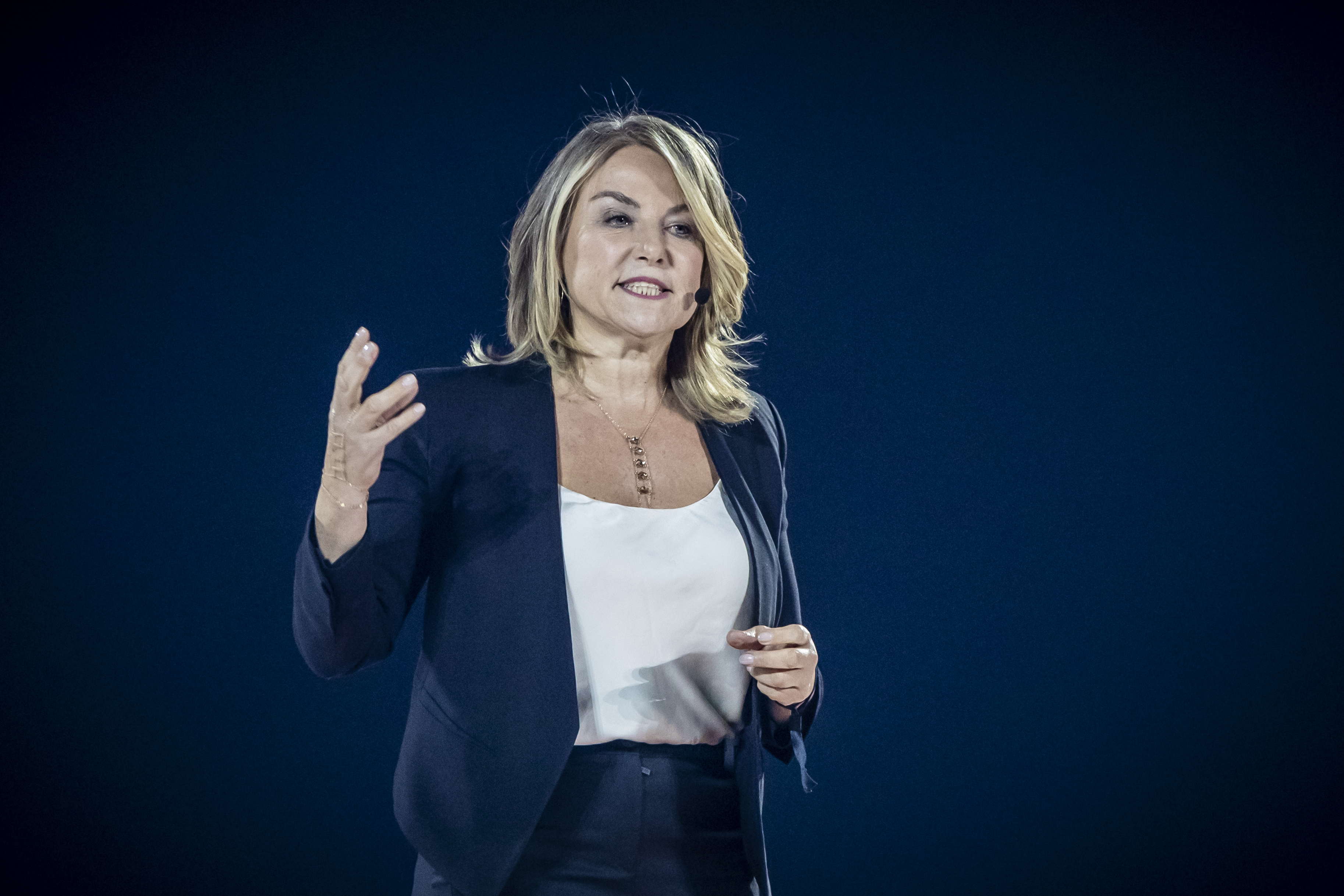 During the Covid-19 quarantine period, the Belgian entrepreneurs Angelique Foré and Barbara De Beir created a series of podcasts and Instagram Stories called "Generation WOW" as an online platform to encourage women to network more often. This month they aim to make their online content go offline with the conference "Empower your Network", which will take place on June 13 in Kursaal, Ostend.
Among the guest speakers is the well-known Belgian relationship therapist Esther Perel. She grew up in Antwerp and has lived in New York since her university studies. Her most popular Ted-talk has 19 million views and she wrote two worldwide bestsellers: "Erotic Intelligence" (Erotische Intelligentie) and "Love in proportion" (Liefde in verhouding). Perel is also on Forbes' list of the most influential women over 50.
The organisers explained that Perel does many conferences on work environments for large companies, which generally have a 'menly' audience.
"She was very happy to have the opportunity to speak to women in Belgium," Barbara De Beir told Belga News Agency. Nevertheless, men are surely welcome guests to the conference. "The guys who bought the ticket are really interested in what Esther Perel has to say," said Barbara.
In a nutshell, Perel will talk about how relationships determine the quality of our lives and also how the quality of our relationships determine the quality of our work. "Who you are as a person in the relationships you build. That's what she will talk about. You don't stop being who you are at the door of your office. You have one life. You have insights and frustrations that go both ways," explained Barbara.
"You also have a family. It's important that that relationship works as well. There are many conferences on how to grow your business, but not so many on how to grow your relational intelligence," adds Angelique.
Perel will speak for an hour and then spend an extra hour to answer the questions from the audience. In addition to Perel, other speakers will share their high-profile insights with the guests. Professor Sarah Steenhaut (professor of digital marketing and founding partner Callebaut Collective) and Hanan Challouki (inclusivity expert and author) testify about their expertise in networking. Cedric Dumont (high performance speaker) and Fredo De Smet (opinion maker about the digital network) will also be present.
"It's the first time we do this conference and we wanted to make a difference in content and contentment: two very important words for us," said Barbara. "We want strong content on stage; contentment, this feeling that makes you go home inspired; and of course, also having good food and drinks by the sea in Ostend. It's really the combination that makes the generation Wow," she highlighted.
"Ostend is an atypical place. It's a really cool city with a perfect combination of cultural activities and natural environment. Many guests are booking two nights to discover our Belgian coastal city, one of the most important in our country for networking," praised Angelique.
In the video below, Perel highlights how excited she is to be coming to Belgium: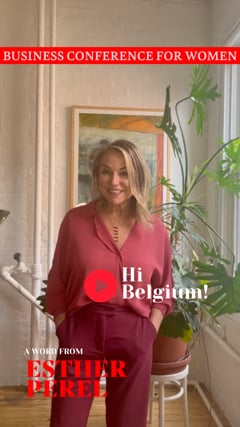 A word from Esther Perel!
Meet our headliner Esther Perel, de Belgisch-Amerikaanse psychotherapeute én New York Times bestselling auteur, komt naar ons podium in Oostende op maandag 13 juni. Zij laat een licht schijnen op de kunst van het verbinden, zowel thuis als op het werk én laat ons inzien dat relationele vaardigheden essentieel zijn voor succes op de werkvloer. Wil je de inzichten van de wereldbekende Esther Perel niet missen? Bestel dan nu je tickets via link in bio.
Vimeo
The full program and ticket sales can be found on the website: www.generationwow.be
(VIV)
#FlandersNewsService
© BELGA PHOTO (Marcel Krijgsman / Hollandse Hoogte)