World Cup 2022: Eden Hazard announces retirement as Red Devil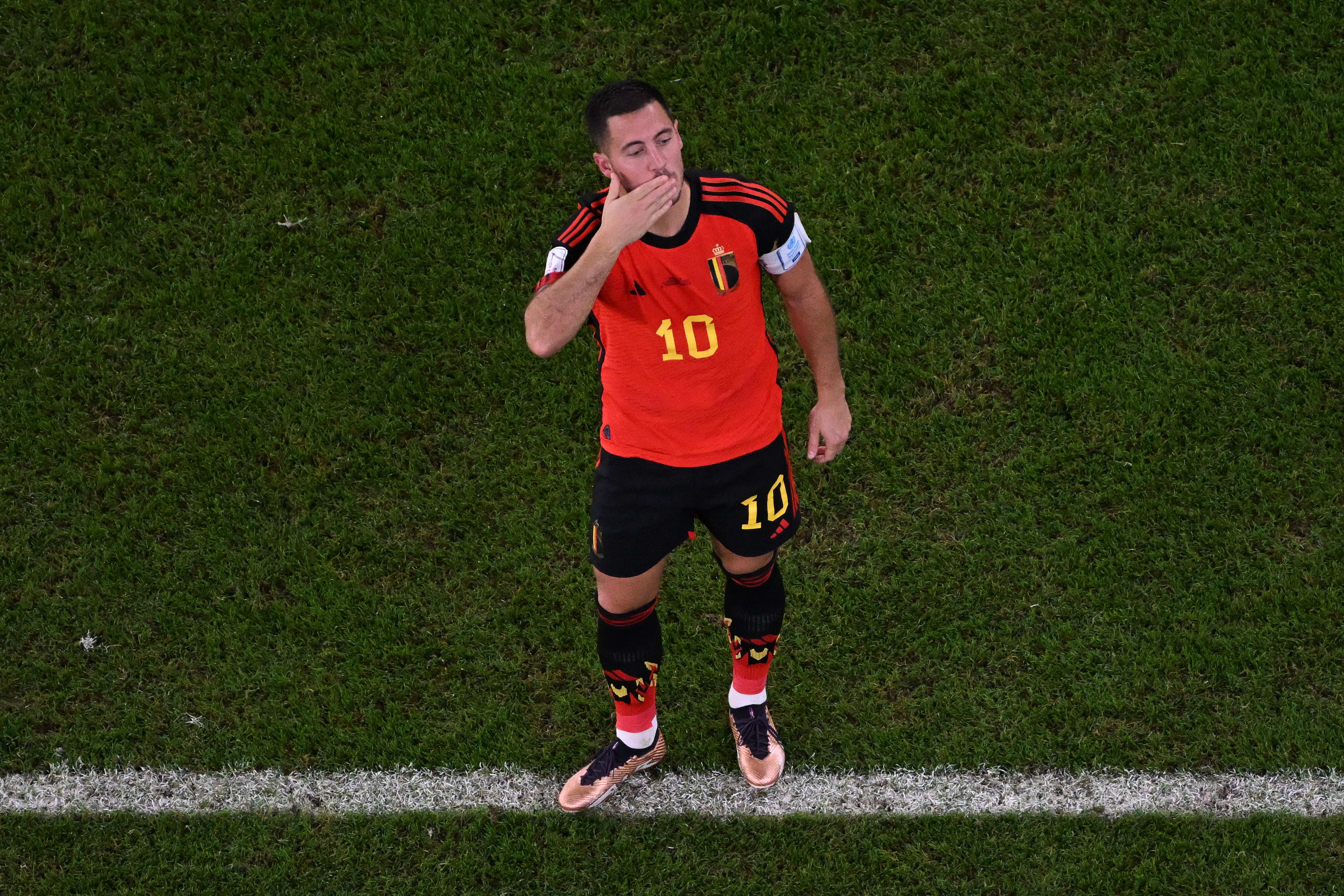 Eden Hazard will no longer play for the Belgian national team. The 31-year-old Real Madrid winger announced this on Instagram on Wednesday.
"Today we turn a page," Eden Hazard wrote. "Thank you for your love. Thank you for your unparalleled support. Thank you for all the joyful moments we have lived together since 2008. Today I have decided to end my career as an international. The next generation is ready for it. I'm going to miss you very much..."
Hazard debuted as a Red Devil in November 2008 against Luxembourg. He scored 33 goals and provided 36 assists in 126 international matches for the Red Devils. He helped Belgium to a historic third-place finish at the 2018 World Cup in Russia after the Red Devils were eliminated in the quarter-finals in Brazil four years earlier.
The Belgians also fell in the quarter-finals at the 2016 and 2020 European Championships, although Hazard missed the quarter-final against Italy at the latter tournament due to a hamstring injury. The World Cup in Qatar for the Red Devils, where Belgium went down in the group stage, was Hazard's last major tournament in the Belgian national team shirt.
© Kirill Kudryavtsev / AFP