World Breaking Championships to be held in Leuven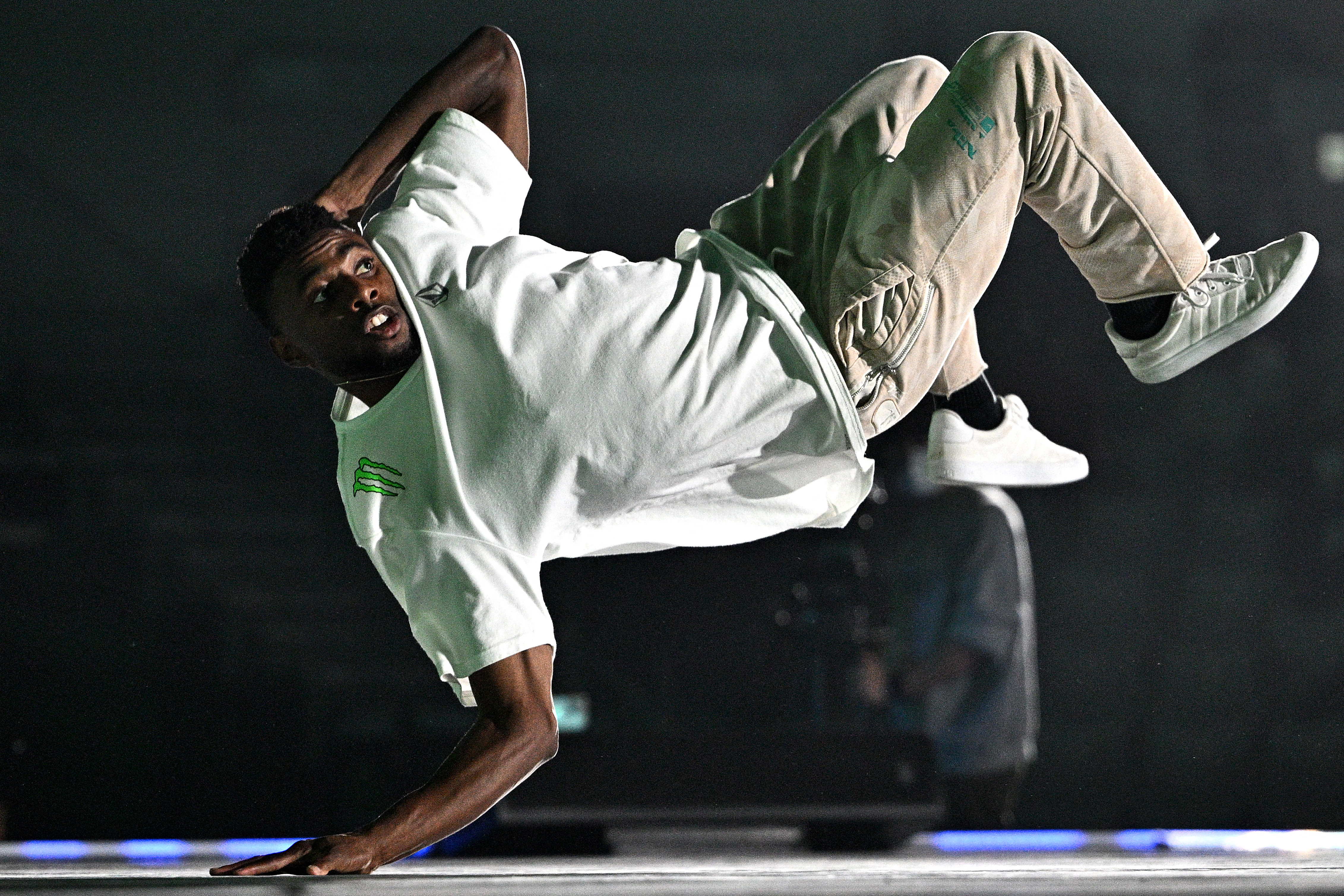 The World Breaking Championships will take place in Leuven this autumn. From 22 to 24 September, 350 breakdancers from all over the world will descend on the Flemish city to compete for the title.
The breakers will compete in one-on-one battles, in three rounds lasting from 30 seconds to one minute each, with a live DJ providing the music. The event is also a qualifier for the Olympics: the men's and women's winners will go to Paris in 2024. This is the first time that breaking has appeared at the Olympics, with 16 men and 16 women taking part.
Matches will be held on Ladeuzeplein in the centre of Leuven. An open training session is planned on Friday 22 September, with the actual battles on the Saturday and Sunday. After the pre-selections, Saturday will see the top 64 whittled down to the top 32. On Sunday, the last 16 will battle in groups of four, followed by a knockout stage to determine the two world champions.
There is room for 2,500 spectators at each battle. Admission is free, but those who want can book tickets in the evening for 7.50 euros. Workshops will be held in the nearby city park, with afterparties at Het Depot music venue near the railway station.
The Flemish government has provided 450,000 euros to support Leuven's bid to host the World Breakdance Championships, with 375,000 euros coming from the city itself. The total organisational cost is approximately 1.3 million euros.
(BRV)
#FlandersNewsService | US competitor B-boy Jeffro pictured at the 2022 World Breaking Championship in Seoul © PHOTO ANTHONY WALLACE / AFP