Women higher educated than men in all OECD countries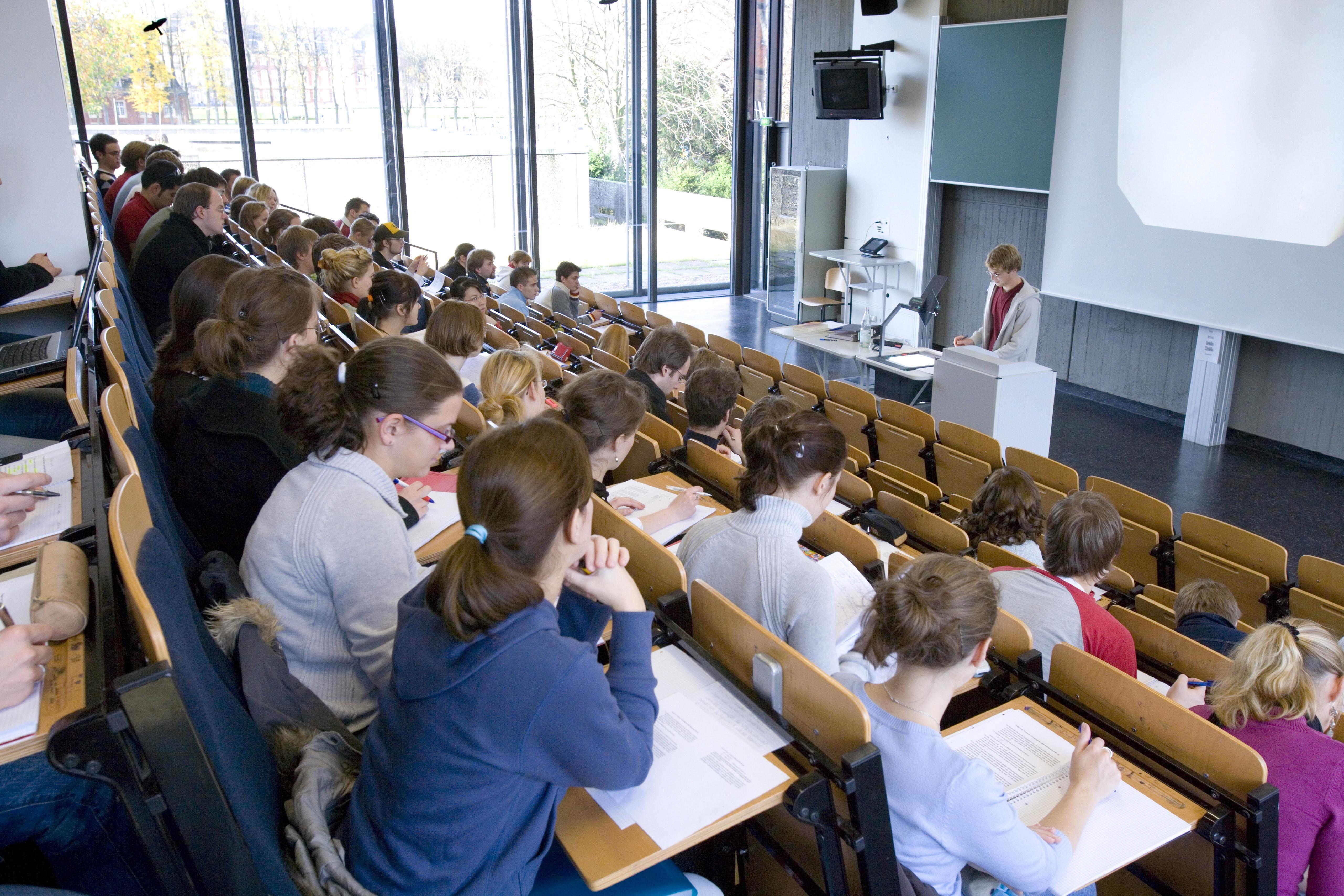 In all OECD countries, women are higher educated than men, this was revealed in an OECD report. In Belgium women make 60,6% of the total share.
On average, women account for 56% of adults with a bachelor's or equivalent degree, 54% among adults with a master's or equivalent degree, and 45% of those with a doctoral or equivalent degree. This means women are generally beter represented but their share tends to decrease the higher the level of tertiary education.
Despite the educational expansion experienced over recent decades, on average across OECD countries, in 2020, 15% of younger adults (25-34 year-olds) still do not have an upper secondary degree, and young men are more likely than young women to lack an upper secondary qualification: 16% of young men and 13% of young women.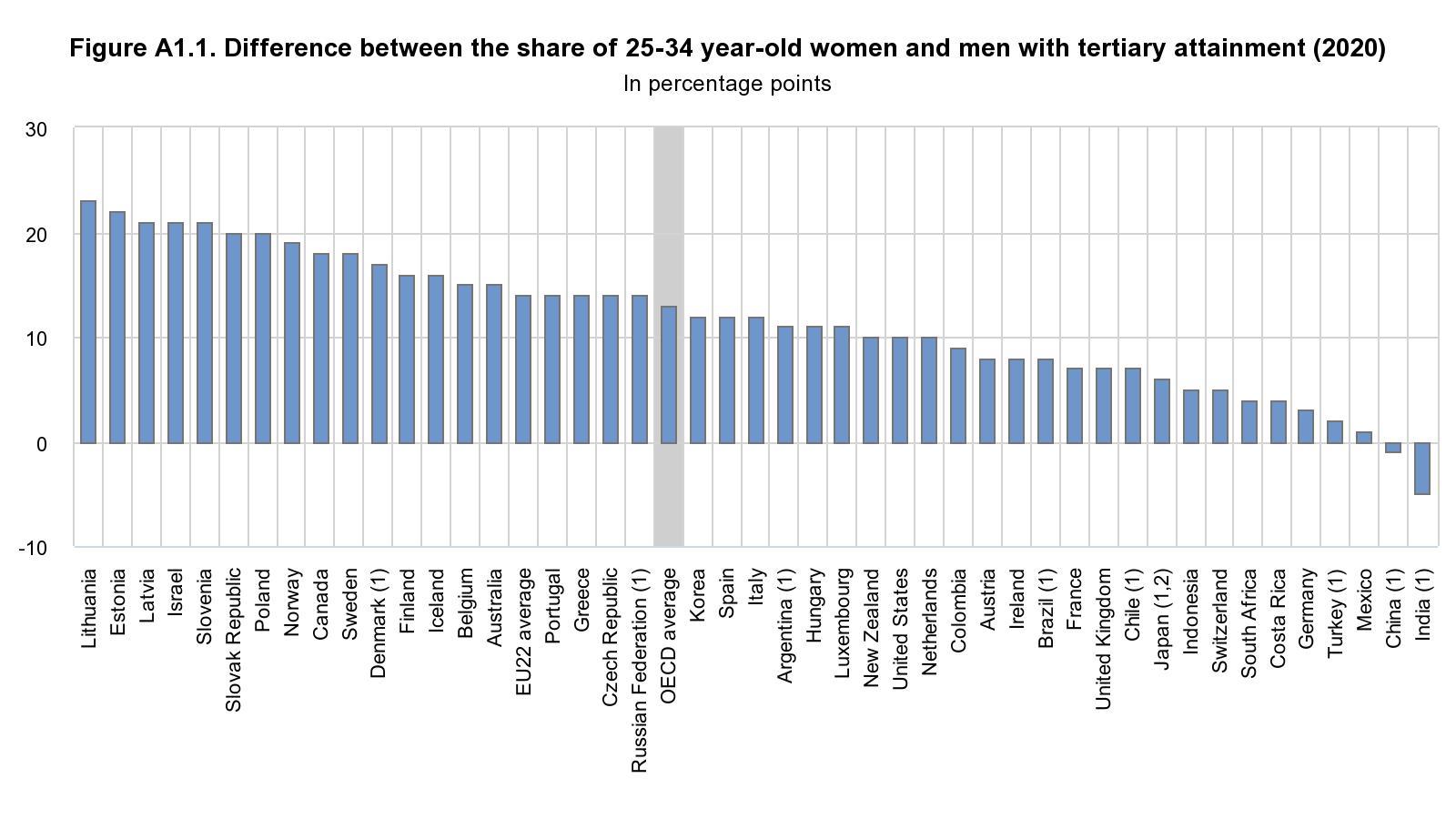 © BELGA PHOTO - Students in university, Muenster, Germany.