Woman living in Belgium becomes mayor in Tokyo district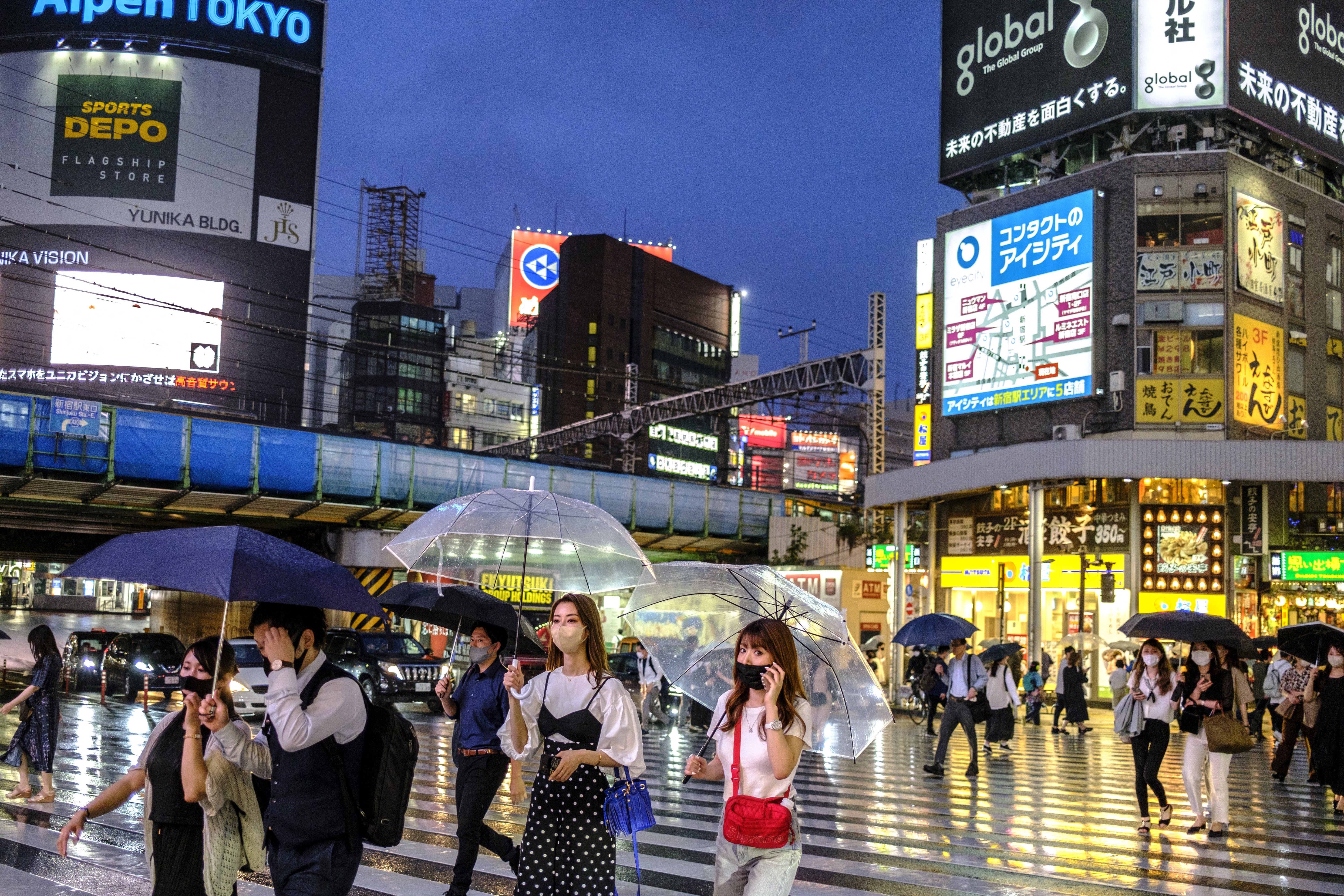 Satoko Kishimoto, a woman with Japanese roots who has been living in Belgium for more than ten years, will become the new mayor of Suginami, a district in Tokyo.
Although she has been living in the Leuven suburb of Kessel-Lo for several years with her husband Olivier Hoedeman and her two children, Satoko Kishimoto has always maintained strong ties with her homeland. During the corona crisis, she often took part in online public debates in Japan. That her contributions were appreciated became clear when Satoko was asked to run for mayor of Suginami.
For the past few weeks, she has been in Japan to campaign. "What we did not expect has now happened: she has been elected," her husband told Radio 2. "The result of the elections came as a huge surprise. Satoko defeated the conservative mayor in office. Apparently her political message appealed to many citizens. Satoko wants less privatisation and more citizen participation."
Suginami is a district of Japan's capital Tokyo, which has a population of about half a million.
"Satoko lived the first 25 years of her life in Japan. Then she moved to the Netherlands and then to Leuven, where we have lived for more than ten years and now have two children," Hoedeman said. "But Satoko has always kept the connection with Japan, so when the invitation came to run for mayor, she was immediately very enthusiastic."
"Because she has always kept the connection with Japan strong, Satoko is seen as a true Japanese," Hoedeman noted. In Japan too, Satoko's victory is big news and is seen as the beginning of a fresh wind in local politics.
How the family will deal with this in practice is not yet certain. "We have to think about that. Our youngest son is still in secondary school and still has a few years to go. So moving to Japan will not be so easy," Hoedeman concluded.
(AHU)
#FlandersNewsService
© Charly TRIBALLEAU / AFP - This photograph taken at night on June 18, 2022 shows pedestrians crossing a street in Tokyo's Shinjuku area.