Wizard of Ostend Raoul Servais died at the age of 94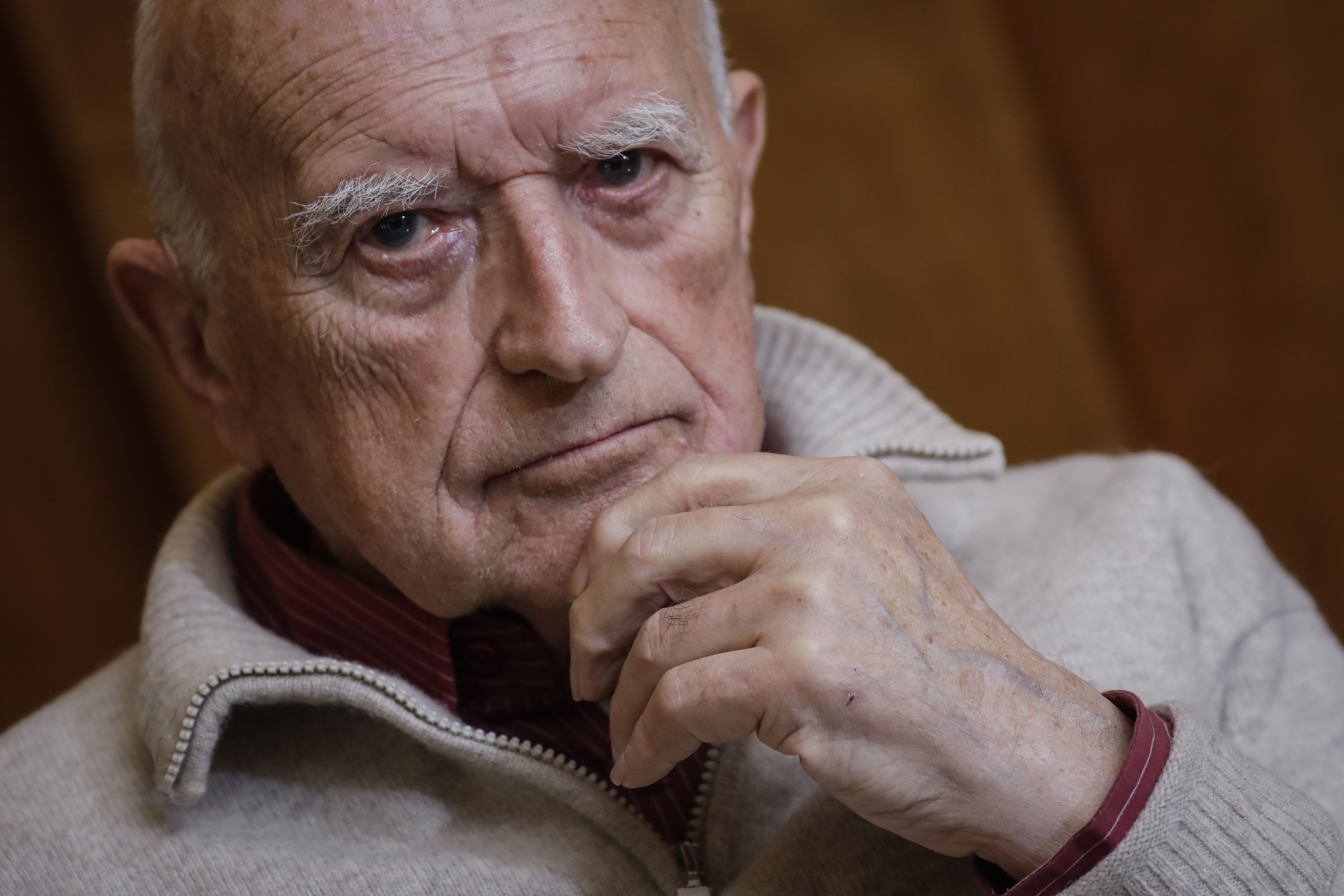 The wizard of Ostend, also known as the filmmaker and animator Raoul Servais died Friday at the age of 94 at his home in Leffinge.
Raoul Servais was a visual artist, designer, illustrator and, above all, filmmaker. His world is like a cinema full of poetry and mystery, a place where stories and legends make their way through imagined time.
Servais is a self-taught filmmaker. As a child, he was already fascinated by the mystery of the cartoon. His very first camera was made from a cigar box and meccano toy parts. He developed his own style and experimented with animation techniques. Servais' oeuvre reflects a film industry in evolution, from cut-and-paste to a digital world.
The deep traces that the Second World War left with him, are a returning subject in his films. Another common thread throughout his diverse film oeuvre is perhaps the constant search for ways to blend reality with animation. From the 1960s to the present, this offers a fascinating trail of a visual artist constantly challenging himself. Each film he realizes gives him another reason to do it differently and better next time.
Servais' tremendous perseverance paid off, and the numerous film awards that followed him on his trail recognize his innovative vision of and contribution to animated film. Servais won more than sixty awards, including the Golden Palm for "Harpya" at the 1979 Cannes Film Festival.
Servais was still at Film Fest Ghent in October 2022 to attend the world premiere of his 16th short film, "Der Lange Kerl," which he made with Rudy Pinceel. There he received the Joseph Plateau Honorary Award for his entire body of work.
#FlandersNewsService | Belgian cinema pioneer Raoul Servais. December 2018. © BELGA PHOTO THIERRY ROGE