With Docfest, the city of Bruges welcomes a brand new documentary festival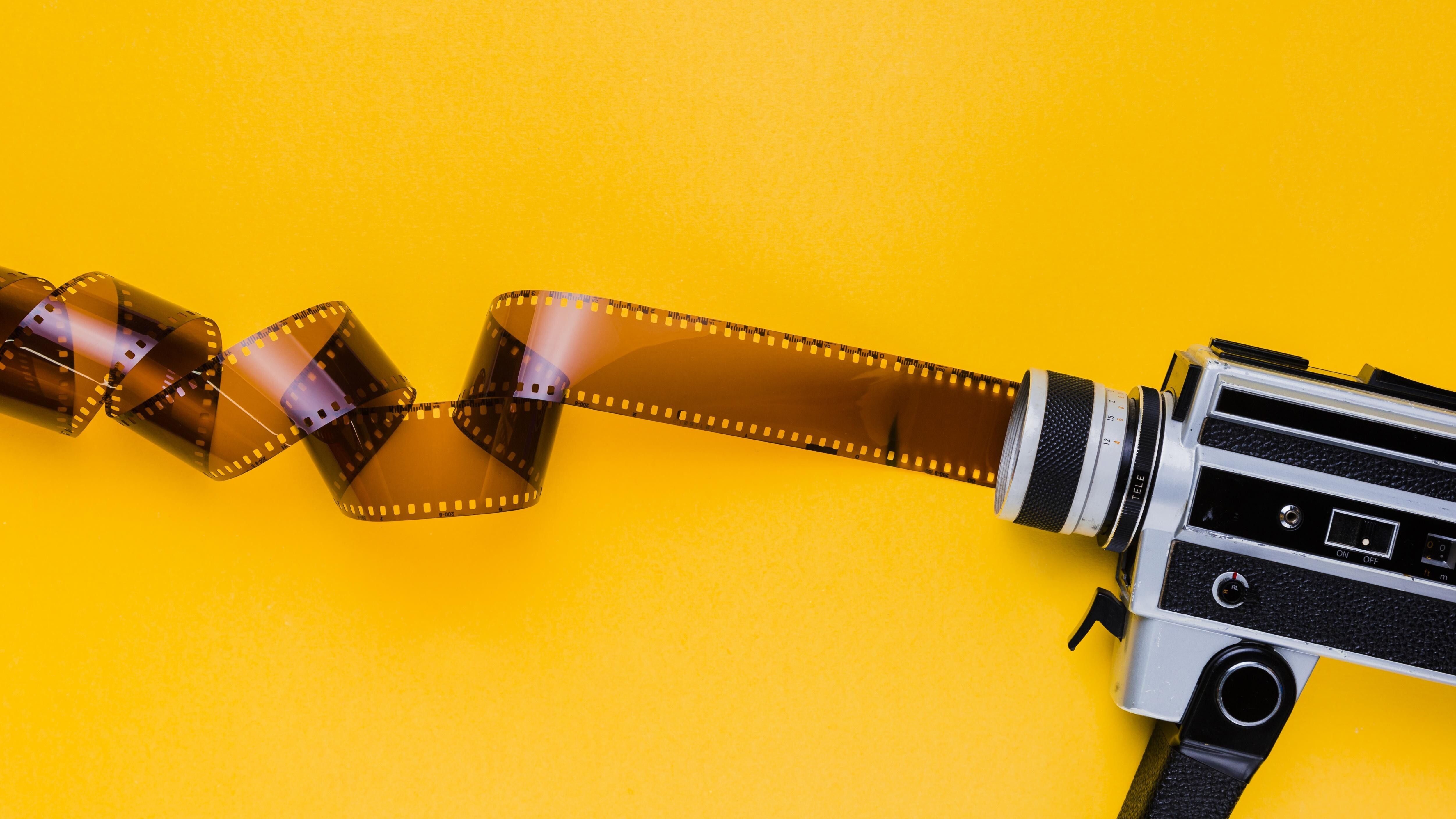 On 16 November, the city of Bruges will be the setting for a new documentary festival. Docfest Brugge, a collaboration between De Republiek and Cinema Lumière, screens five days of documentaries on a wide range of themes.
During the event, documentaries such as 'Bigger than us', 'The taste of desire' and 'Nelly&Nadine' are on the programme. There are also three screenings in unique places. For instance, 'Lourdes' will be screened at the Magdalena Church in Bruges, and visitors can watch 'My Rembrandt' at Salon Arents. In addition, the documentary 'Other Music', about an iconic record shop in New York, is screened at the Cherry Picker Record Store.
Docfest Brugge starts on 16 November with the moving yet humorous Flemish documentary 'Zolang we nog kunnen' by filmmaker Philippe Niclas. The documentary outlines the lives of three strong older women who continue running their shops for as long as possible.
With various Bruges organisations, there are also side activities during the festival. These include a film café, after-parties, a tiny desk concert, a mini pilgrimage and a chat room.
The entire programme is available at www.docfestbrugge.be.
© Easy Fotostock