Winter aid: Flanders donates 3,000 tons of road salt to Ukraine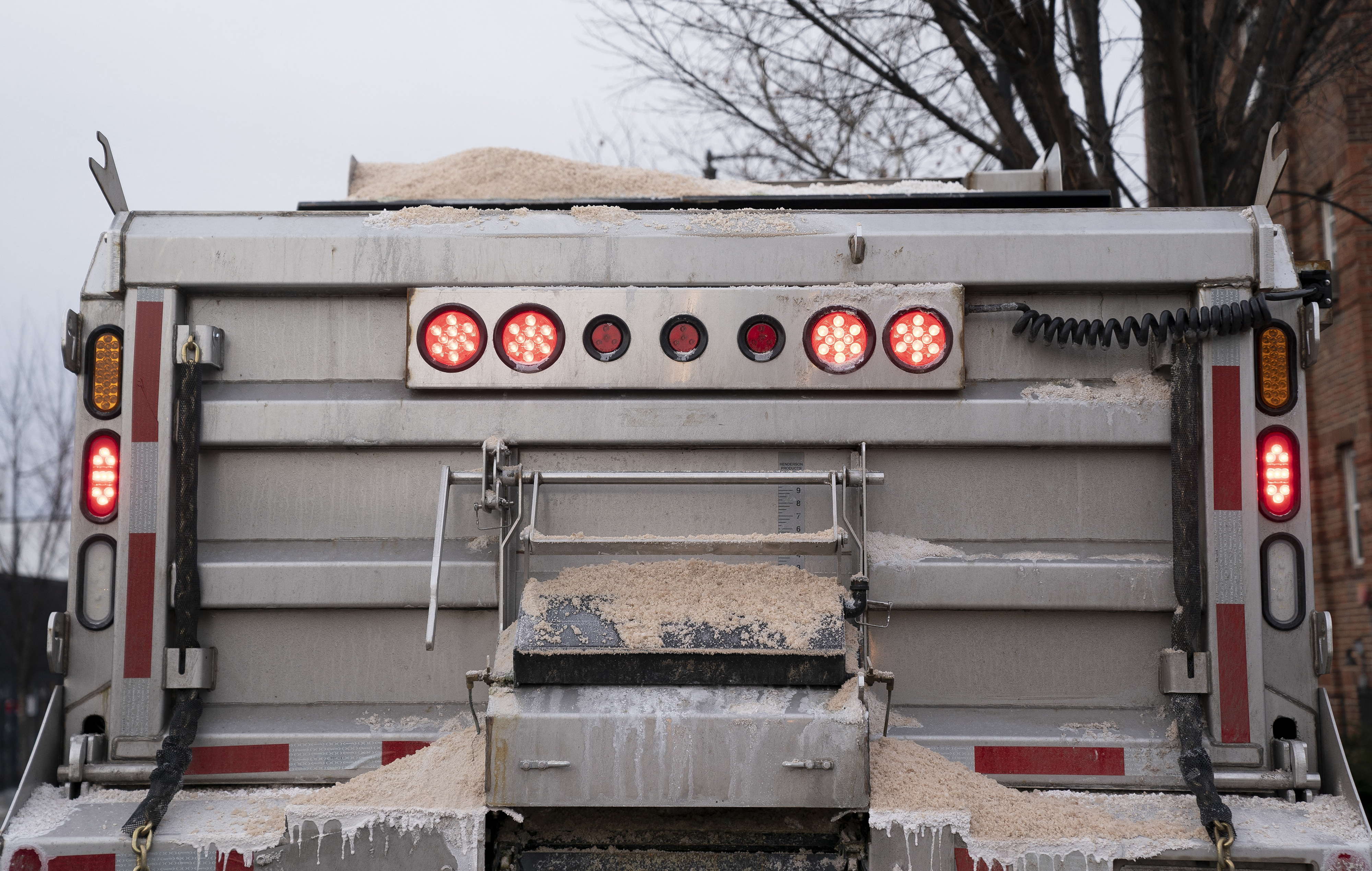 The Flemish minister of Mobility Lydia Peeters (Open VLD) announced this Friday, 25 November, that Flanders is donating 3,000 tons of road salt to Ukraine. The first shipment of salt left Belgium on Thursday to help that country this winter.
The first snow has fallen in Ukraine in recent weeks. "Ukraine has asked all member states for help to keep their roads clear during this winter period, especially in the context of humanitarian aid," said Peeters. "The first salt left yesterday, the rest will follow in the coming days," she added.
Belgium has delivered little military equipment to Ukraine such as helmets, winter equipment, rocket launchers and assault rifles, but no heavy weapons.
(VIV)
#FlandersNewsService | © BELGA PHOTO (Stefani Reynolds / AFP)

​​ ​ ​ ​ ​ ​ ​ ​ ​ ​ ​ ​ ​ ​ ​ ​ ​ ​ ​ ​