Will rising wages undermine Belgium's competitiveness against its neighbours?
23 September 2022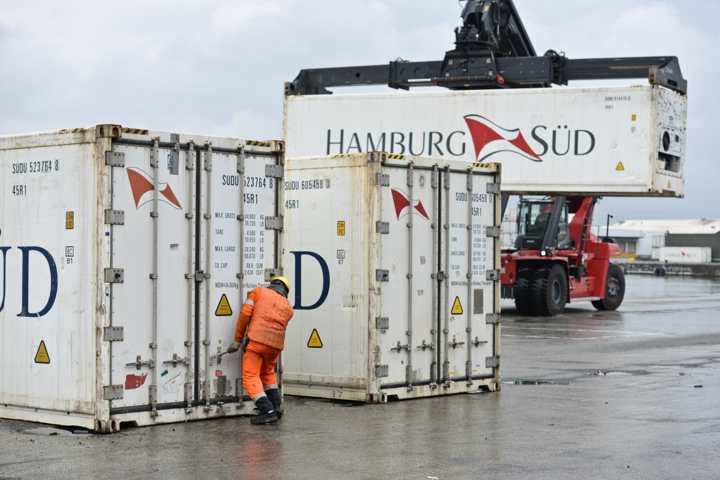 In the coming years, Belgian companies' labour costs risk rising much faster than those of their competitors in neighbouring countries, undermining their competitive position. Belgium's labour cost handicap will increase by 4.6 percent between 2020 and 2024, predicts the Central Council for the Business Sector, which tracks the evolution of labour costs. This writes De Tijd on Friday.
The growing wage cost gap with neighbouring countries is a consequence of high inflation. Our neighbouring countries are also struggling with this, but unlike Belgium, they do not have automatic wage indexation. Many Belgian white-collar workers receive their annual indexation in January, when their wages rise by more than 10 percent. This is a major reason for Belgium's growing wage cost handicap.
The Central Works Council shared the figures with unions and employers' organisations earlier this week. It is not an official report, but an update requested by the social partners due to high inflation. Next Tuesday, unions and employers are expected to meet prime minister Alexander De Croo (Open VLD) for consultations on the difficult economic situation due to the energy crisis.
In its communication to the social partners, the Central Works Council stressed that the figures should be treated with caution. As energy prices fluctuate widely, it is difficult to estimate inflation for the coming months and years. The same applies to the estimate of wage increases that will be granted in neighbouring countries.
(PRESS)
© BELPRESS