Will Brad Pitt attend Spa-Francorchamps F1 Grand Prix at the end of July?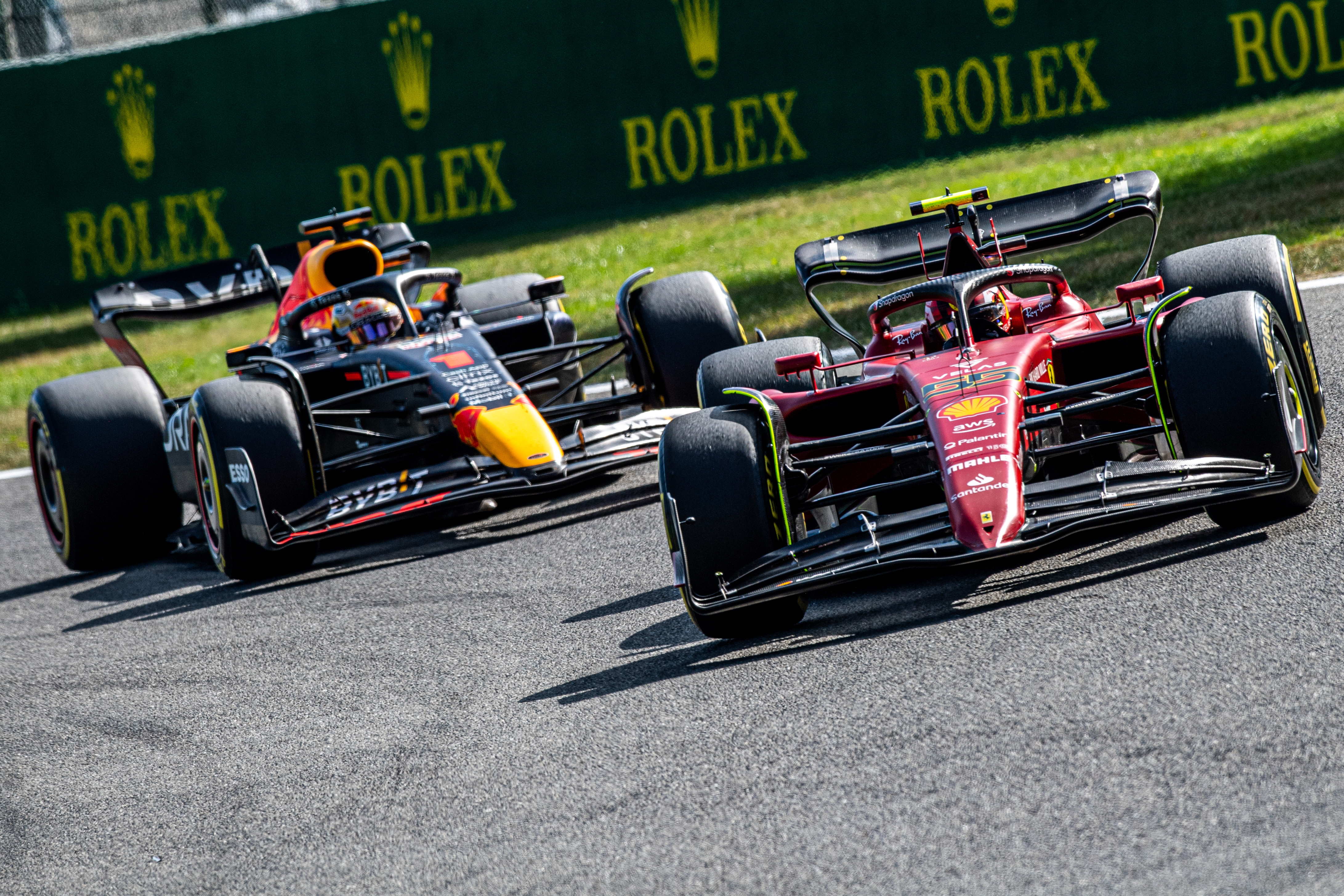 More than 380,000 people are expected to attend the annual Formula One Grand Prix in Spa-Francorchamps at the end of July. The question is, will Brad Pitt be there? Scenes for a film starring the American actor will be shot at the circuit that weekend.
The Formula 1 Grand Prix will be held from 28 to 30 July. Of the expected visitors, 90 per cent will come from abroad, half from the Netherlands. "This year, we have revamped the on-track entertainment," says Vanessa Maes, director of the Spa Grand Prix. Belgian DJ Lost Frequencies will be one of the performers.
Also new is that the track will not be open Thursday for visitors with weekend tickets. "That day is reserved for clubs and underprivileged children," says Maes. Scenes for a film starring Brad Pitt will also be shot during the Grand Prix, although it is uncertain whether the American actor will be present.
Grand Prix of Europe
The first Belgian Grand Prix was held at the Spa-Francorchamps circuit in 1925 and was given the honorary title of the Grand Prix of Europe. Seven cars took part. In 1950 the Grand Prix became part of the new Formula One World Championship.
Many Formula 1 stars have raced here over the years. Michael Schumacher, for example, ran his first Grand Prix at the circuit in 1991 and went on to win the race a year later. Schumacher won the Belgian Grand Prix six times, one more than F1 legend Ayrton Senna.
Throughout its existence, the event has been cancelled several times for various reasons. In 2003 there was no Belgian Grand Prix due to a ban on tobacco advertising in Belgium. In 2006, work was carried out on the circuit. In 2021, bad weather was the deciding factor. Hopefully, the weather won't spoil the fun this year.
BELGA PHOTO JONAS ROOSENS - BELGA VIDEO ERIC LALMAND