Will agreement on extension Belgian nuclear power plants be reached before summer?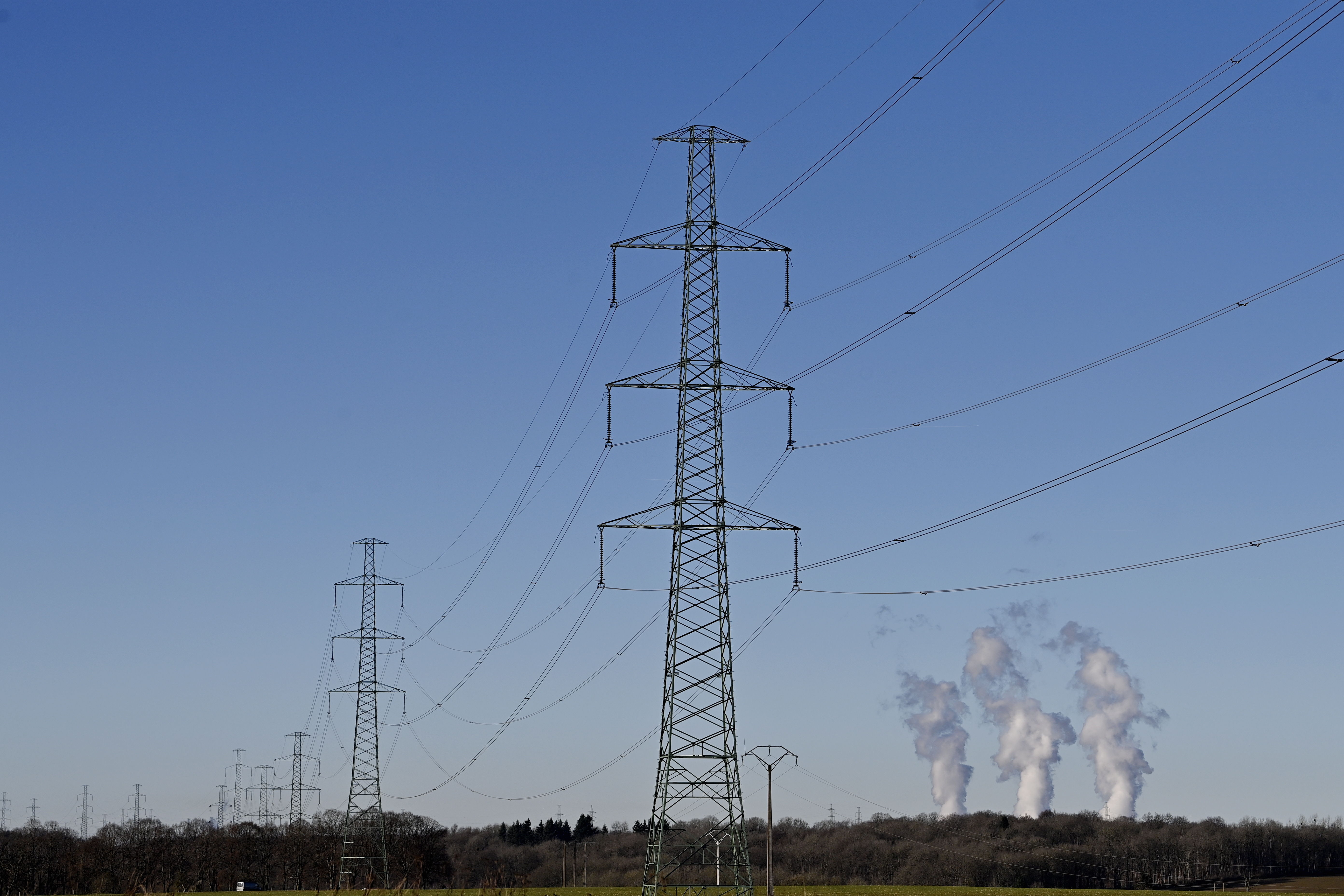 Prime minister Alexander De Croo says the CEO of energy company Engie CEO wants to reach a "global agreement" with the government before the summer to extend the lifetime of Belgium's nuclear power plants and the maximum bill for nuclear waste disposal.
De Croo faced questions in parliament on Thursday about the ongoing negotiations but did not elaborate. He referred to a statement by Engie CEO Catherine MacGregor, saying that she had spoken at the shareholders' meeting of "constructive negotiations" and a "global agreement before the summer".
"I am pleased that she is delivering the same message as the Belgian government," De Croo said. The government's aim is to reach an overall agreement by 30 June.
Interim agreement
Earlier this year, the government agreed with Engie to keep open the Doel 4 plant in Flanders and the Tihange 3 plant in Wallonia. Since then, negotiations on an interim agreement have continued, with a maximum bill for the decommissioning of the older reactors and the disposal of nuclear waste still under discussion. The intention was to reach an agreement by mid-March, but this did not happen.
Meanwhile, Jean-Pierre Clamadieu, the chair of Engie, has announced that the company will extend the two nuclear power stations, but no more. "We accept our responsibility but don't want to go any further," he said.
Phase-out
In 2003, the federal government decided to close all nuclear power plants in Belgium by 2025. In 2022, following the Russian invasion of Ukraine, the De Croo government again discussed extending the nuclear phase-out. As a result, on 1 April 2022, it was announced that the closure of Doel 4 and Tihange 3 would be postponed for ten years.
© BELGA PHOTO ERIC LALMAND