Wiels contemporary art centre presents exhibition by Francis Alÿs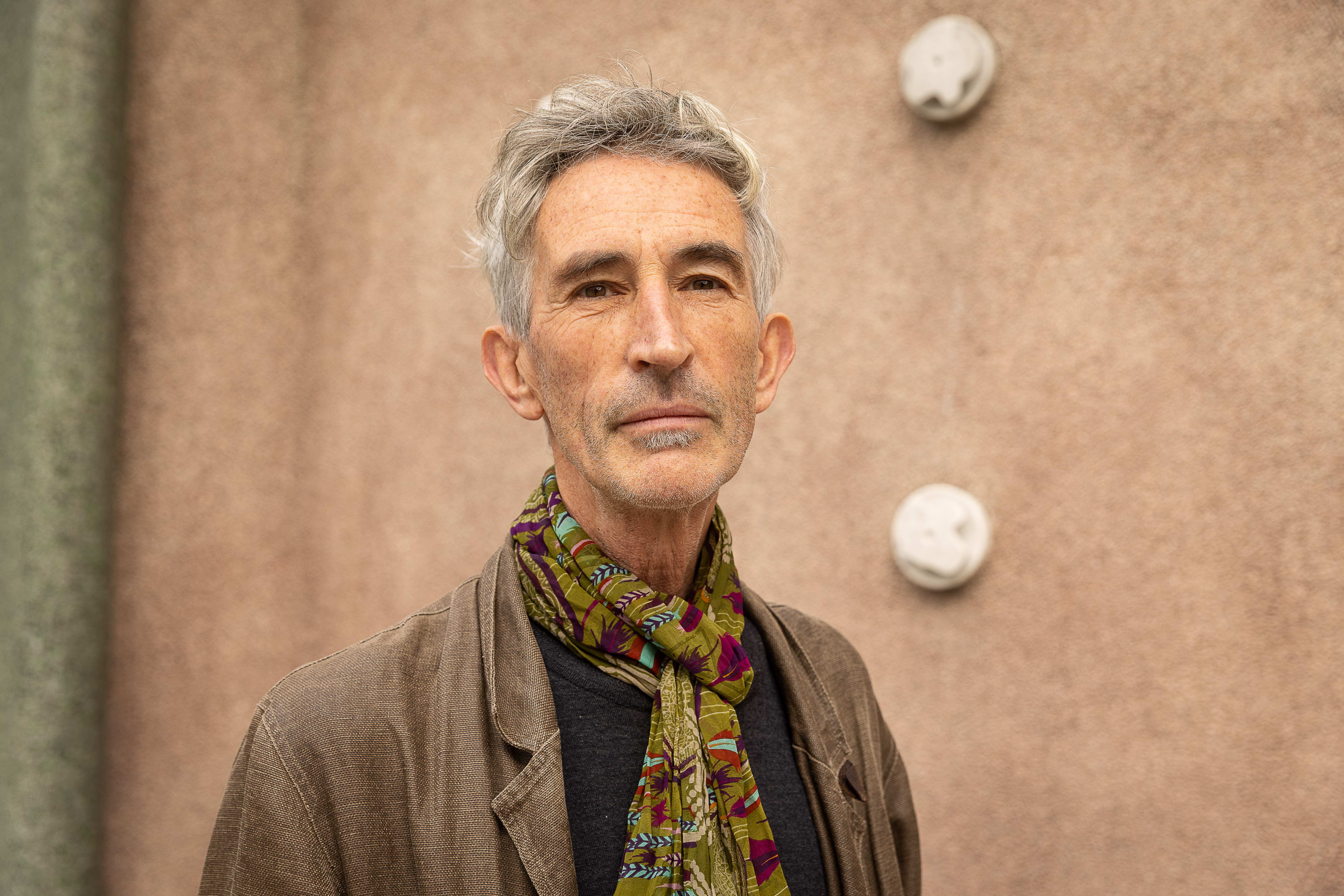 Wiels contemporary art centre in Brussels will host an exhibition by Belgian artist Francis Alÿs until January.
Alÿs, who uses painting, drawing, video and animation to bring his work to life, presents The Nature of the Game, his ongoing exploration of children playing in different countries. Since 1999, he has documented children playing in public spaces during his travels, recording cultural traditions and children spontaneously playing in the street, as well as in conflict zones and the turbulence of modern life.
The project, which has morphed over the years, was featured during the 2022 Venice Biennale, with videos and paintings Alÿs created during the pandemic in Belgium, the Democratic Republic of Congo, Hong Kong, Mexico and Switzerland. Many of the games can also be found in the 16th-century painting Children's Games by Pieter Bruegel the Elder, a work that made a strong impression on Alÿs when he first saw it as a child.
©Eye Filmmuseum
Wiels will display Alÿs' new films, including games he recently witnessed in Ukraine. These include his 2015 film The Silence of Ani, in which children play hide-and-seek in the ruins of an ancient Armenian city on the edge of present-day Turkey. Using bird calls, the children create the illusion that the city is returning to life.
"Whereas adults are more likely to use speech to process experiences, children play to assimilate the realities they encounter," Alÿs says. "Their games mimic, mock or defy the rules of the adult society that surrounds them." He believes the act of playing is a natural part of life for both children and adults, and a way for children to cope with traumatic experiences, especially in war zones or the aftermath of a natural disaster.
Twelve years after Alÿs' retrospective at Wiels, which introduced Belgian audiences to his work, the centre is delighted about his return. "Alÿs captures this moment of profound transition that our society is undergoing and gathers a memory of children's games before they disappear," it said.
© BELGA PHOTO JAMES ARTHUR GEKIERE