Why do people stay single? Flemish researcher on a mission to find out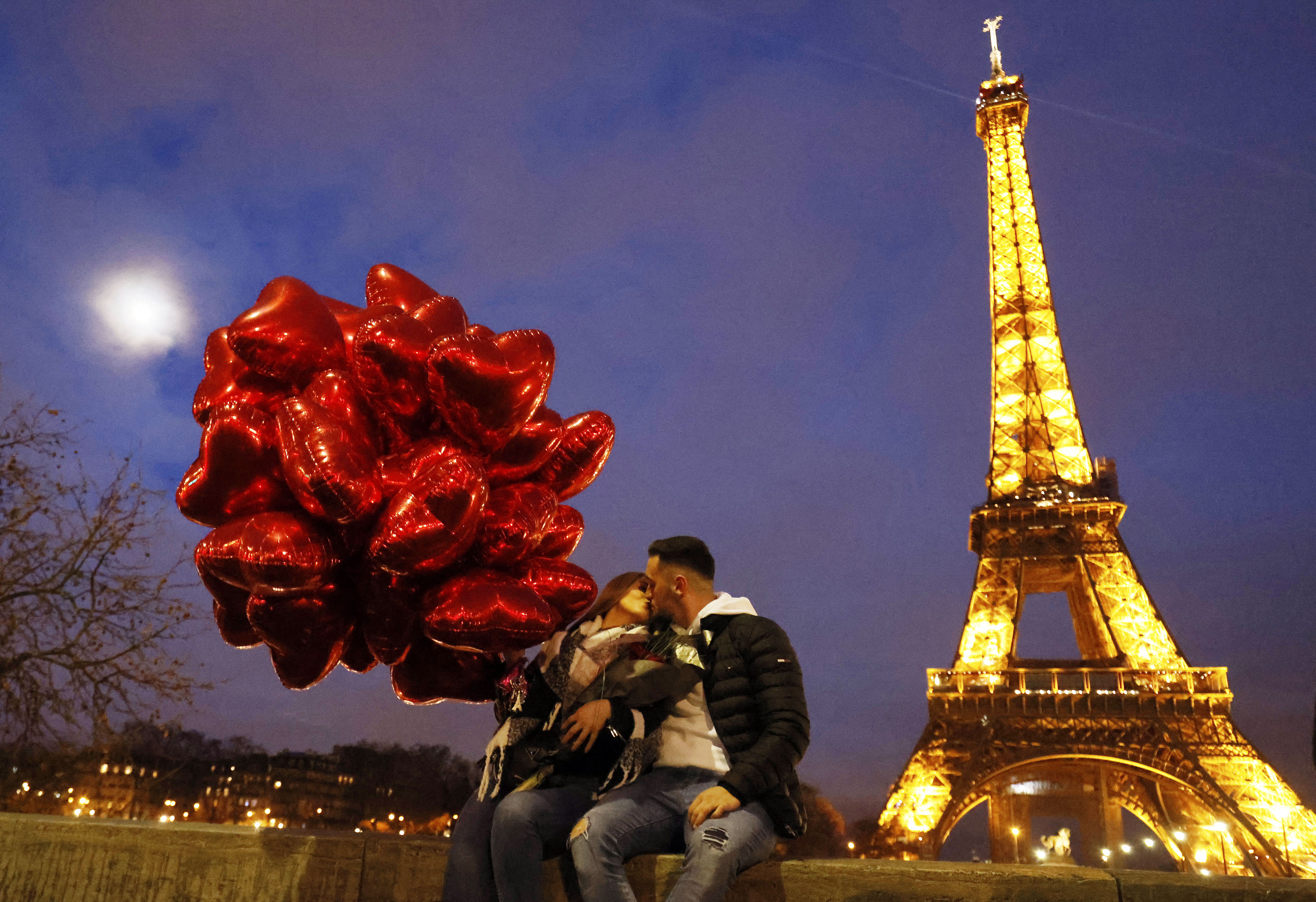 A new Belgian study aims to find out why an increasing number of young people is staying single for a long period of time. The traditional life cycle of the white picket fence life is firmly ingrained in society's mind as "the standard," but this has long since stopped being the case for many young people, according to Dimitri Mortelmans, sociologist at the UAntwerp and head of the Centre for Demography, Family and Health.
"Young people are staying single for a much longer time, and this research aims to get an understanding of the reasons for that. Is it because they no longer want a relationship, or is it because they find it difficult to get into one? That is what this study wants to map out," he told The Brussels Times.
To do that, Mortelmans' "Singleton Project" received a prestigious grant from the European Research Council (ERC). He is only the third UAntwerp researcher to get such a grant in 15 years.
"The rising number of single people has long been a story of the ageing population: we – and especially women – live longer, and are widowed longer," he said. "But in recent years, we have also seen a huge increase in singles at a younger age."
The invisible divorce wave
While a lot of previous research centres around divorces and breakups among married people (as there are official statistics for that), not a lot is known about unmarried couples living together. "But analysis showed that the number of breakups among those living together, especially in the youngest categories, was extremely high – much higher than among married people in the same age category."
As divorce rates are going up strongly, many young couples could get the impression that it would be better to not get married at all, and instead opt for living together.
But, according to Mortelmans, this is mainly because there are no official figures about breakups among non-married couples. "And as it turns out, those young people also go through a lot of breakups."
(VIV)
© Belga Photo (Ludovic MARIN / AFP)