Why Belgian festivals are among the best in the world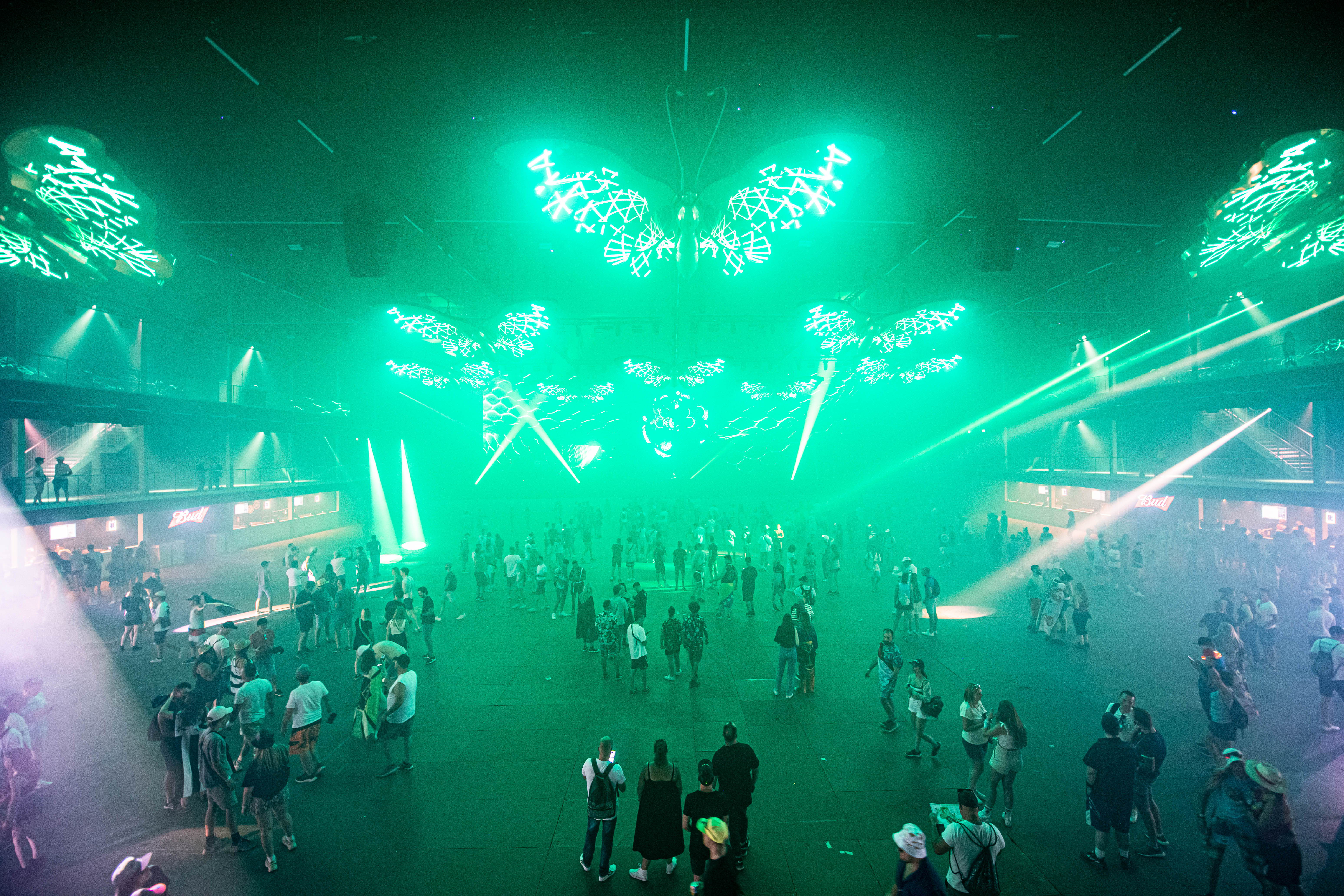 The festival season is in full swing. Rock Werchter and Graspop have already attracted an international crowd in recent weeks. Tomorrowland will do the same three times in a row in the coming weeks. Why are Belgian festivals so popular, also with foreigners? 
Belgium has the most festivals per inhabitant per square metre in the world. No other country organises so many large festivals for different genres of music and has so many well-known artists on its programme. There is Graspop for the head bangers, Rock Werchter for the rockers, Tomorrowland for the dancers and Pukkelpop and Dour for the more experimental music lovers. All these festivals welcome tens of thousands of music lovers from home and abroad each year. ​ 
Sponsors
The input of sponsors is also important. To attract these sponsors, a massive turnout is crucial. According to a survey mentioned by brand intelligence company Auxipress, 49 precent of festival-goers have a more positive image of a sponsor if they hand out goodies at an event. 47 percent have a positive image of sponsors if they hand out a practical festival gadget, such as sunscreen. Among millennials this even rises to 62 percent and 63 percent respectively. Enough reasons for big sponsors to be present on the festival fields. 
What also makes Belgian festivals so fantastic are the local specialities: Belgian beer and fries. A lot of time and effort is also put into accessibility, with extra trains, buses and, in the case of Tomorrowland, planes. Over the years, this festival has built up a solid reputation for making each festival weekend a total experience. 
Tomorrowland
Looking at the lists of the best music festivals in Europe and the rest of the world, Tomorrowland is always at the top. It is also one of the most 'Instagrammed' festivals in the world. It is therefore no coincidence that Tomorrowland is regarded as the best electronic dance music festival, a success story that they have also tried to expand abroad over the past decade. 
In recent years, the festival has also crossed borders, with TomorrowWorld in Chattahoochee Hills, Georgia (USA), Tomorrowland Brasil and Tomorrowland Winter in Alpe d'Huez, France. Tomorrowland will also soon open an adults-only glamping experience in Dubai. For music fans who cannot wait until the next edition, there is always One World Radio, Tomorrowland's radio station. 
But for the next three weekends, all eyes will be on Provinciedomein De Schorre in Boom near Antwerp, where the success of this world-famous festival began in 2005. Festival goers can enjoy more than 400 acts on ten different stages. 
(AHU)
#FlandersNewsService
© BELGA PHOTO JONAS ROOSENS - Illustration picture shows the first day of the Tomorrowland electronic music festival, Friday 15 July 2022, in Boom. The 16th edition of the festival takes place on three weekends at the 'De Schorre' terrain in Boom, from 15 to 17 July, from 22 to 24 July 2022 and from 29 to 31 July. The festival had to be postponed for two years in the ongoing corona virus pandemic.