Belgium's F1 future in doubt ahead of Spa-Francorchamps GP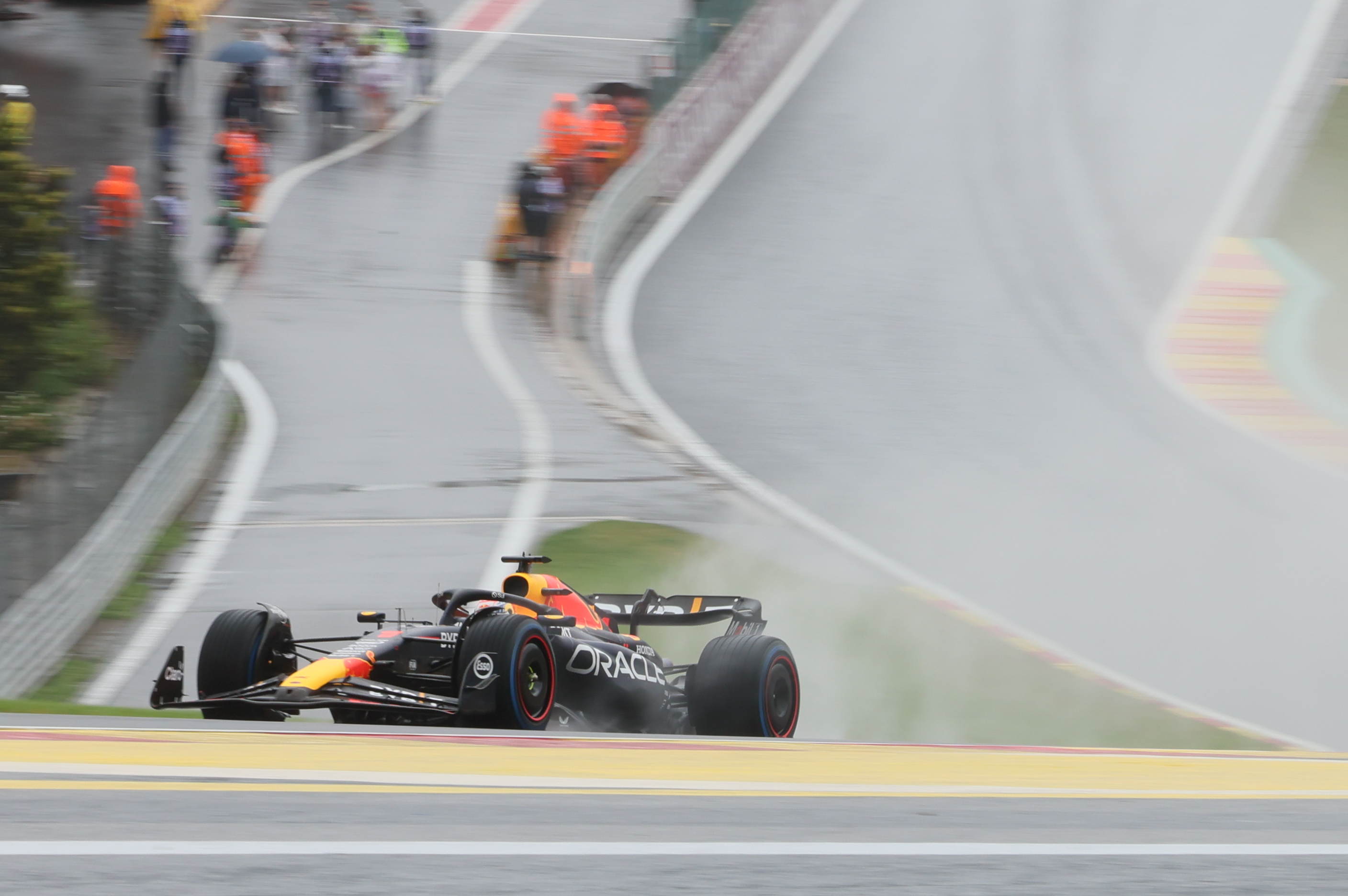 The first edition of the legendary Spa-Francorchamps Grand Prix dates back to 1925. Yet Belgium's future on the Formula 1 calendar is in doubt. Spa-Francorchamps is threatened by global competitors and the predicted rain could spell even more trouble.
This weekend, F1 drivers are fearing the forecast rain. The circuit has been criticised for its lack of safety since the fatal crash of 18-year-old Dutch driver Dilano van 't Hoff this month. Van 't Hoff crashed in wet conditions with poor visibility, similar to the weather predicted this weekend. He is one of 49 drivers who have died while racing at Spa-Francorchamps since 1924
"If you put a ranking of risk of all of the circuits, Spa is one of the riskiest"
Spa-Francorchamps was called off due to rain in 2021. Some drivers have called for the Federation Internationale de l'Automobile (FIA), Formula 1's governing body, do to so again this year if the weather is as bad as predicted.
"If you put a ranking of risk of all of the circuits, Spa is one of the riskiest," said F1 driver George Russell on Friday. "Then when you have the combination of the weather it is very challenging. It is the visibility, we have no visibility whatsoever. For perspective, it's like driving down the motorway in pouring rain and turning your windscreen wipers off, that's how it feels."
PM secured 2024 edition
Whether or not Sunday's race will happen, a 2024 edition is ensured, thanks to the lobbying of Belgium's prime minister, Alexander De Croo. According to Politico, De Croo wrote a hand-signed letter to Formula One Group CEO Stefano Domenicali in a plea to save Belgium's spot on the calendar. A few weeks later, Spa-Francorchamps was confirmed for the 2024 season.
After that, however, Spa-Francorchamps' future is shrouded in uncertainty. The sport has become increasingly global in recent years and countries outside Europe are bidding for a place on the F1 calendar, to the detriment of European circuits. The French Grand Prix - the sixth most contested GP in history, with 62 editions - did not get a contract extension this year.
"There are many candidates and few places on the calendar," director Vanessa Maes told VRT. "We are already very satisfied with the security for 2023 and 2024."
Economic impact
From 2025, there may be an alternating schedule with the Zandvoort Grand Prix, which would be a major blow to Wallonia's economy. Last year's race attracted 110,000 spectators each day and generated more than 40 million euros for the region, according to a Deloitte report.
The organisers will have to make sure everything goes smoothly, to prove that Spa-Francorchamps still has a place in the sport in 2025. Maes remains combative. "F1 evolves very quickly," she said. "Whoever can say what will happen in two years is a remarkable person. I can't predict that myself."
© BELGA PHOTO BENOIT DOPPAGNE