'What's more Flemish than cyclocross?': New activity for annual cycling event announced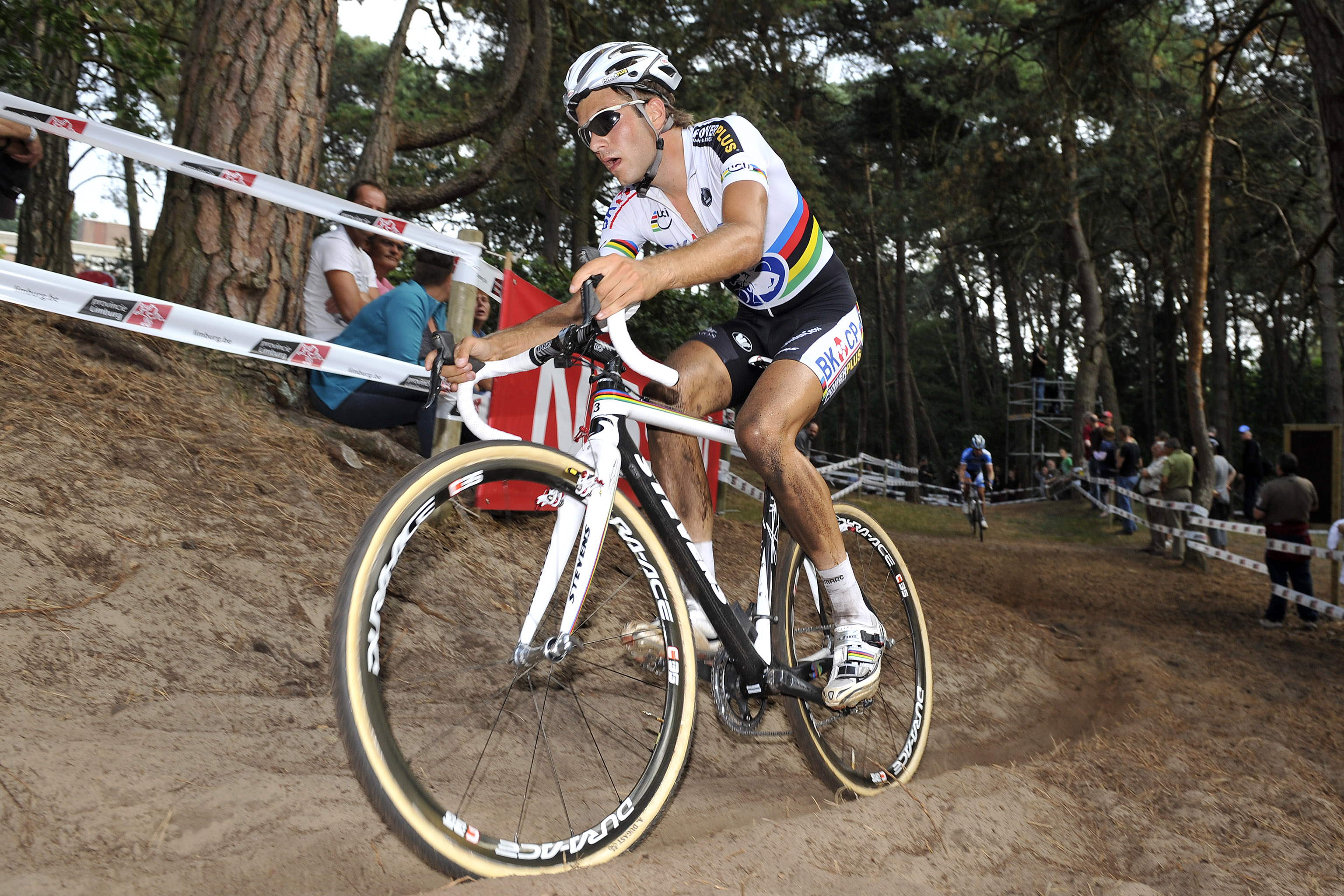 As is the case every year, the annual walking and cycling event "De Vlaamse Gordel" (the Flemish belt) will include a new activity in 2022, which aims to put the pinnacle of the region's sports heritage.
For the first time in the event's history, cyclocross – a form of bicycle racing that takes place on pavement, wooded trails, grass, steep hills and involves obstacles requiring the rider to carry the bike – will be on the agenda.
"The traditional aim of the Gordel is to highlight the green and Flemish character of the Rand around Brussels, but every year we also look for new things to add to the programme," said Ben Weyts, Minister of the "Vlaamse Rand" ( or "Brussels Periphery", referring to 19 Flemish municipalities that encircle the Brussels-Capital Region).
"What is more Flemish than cyclocross? With bars, a stream and other obstacles, everyone can get to know the real cyclocross here."
Participants will have the chance to put their skills to the test on the cross-country track set up in the provincial domain of Huizingen in the province of Flemish Brabant, where they can also see some (ex-)pros at work during a demo race, including former champion Paul Herygers.
The event, held on Sunday 4 September, welcomes people of all ages and will not only take place at the cross-country track but also at the Botanic Garden in Meise, of which entry will be free for one day, and from where a unique 125 km cycle tour will take off, allowing people to explore the Rand (also on foot).
The region will also plant one tree for every registered participant to further strengthen the green character of the Rand.
© BELGA PHOTO LUC CLAESSEN - Albert Niels in cyclocross Grand Prix.