What makes the Belgian Sports & Entertainment Technology Club so unique?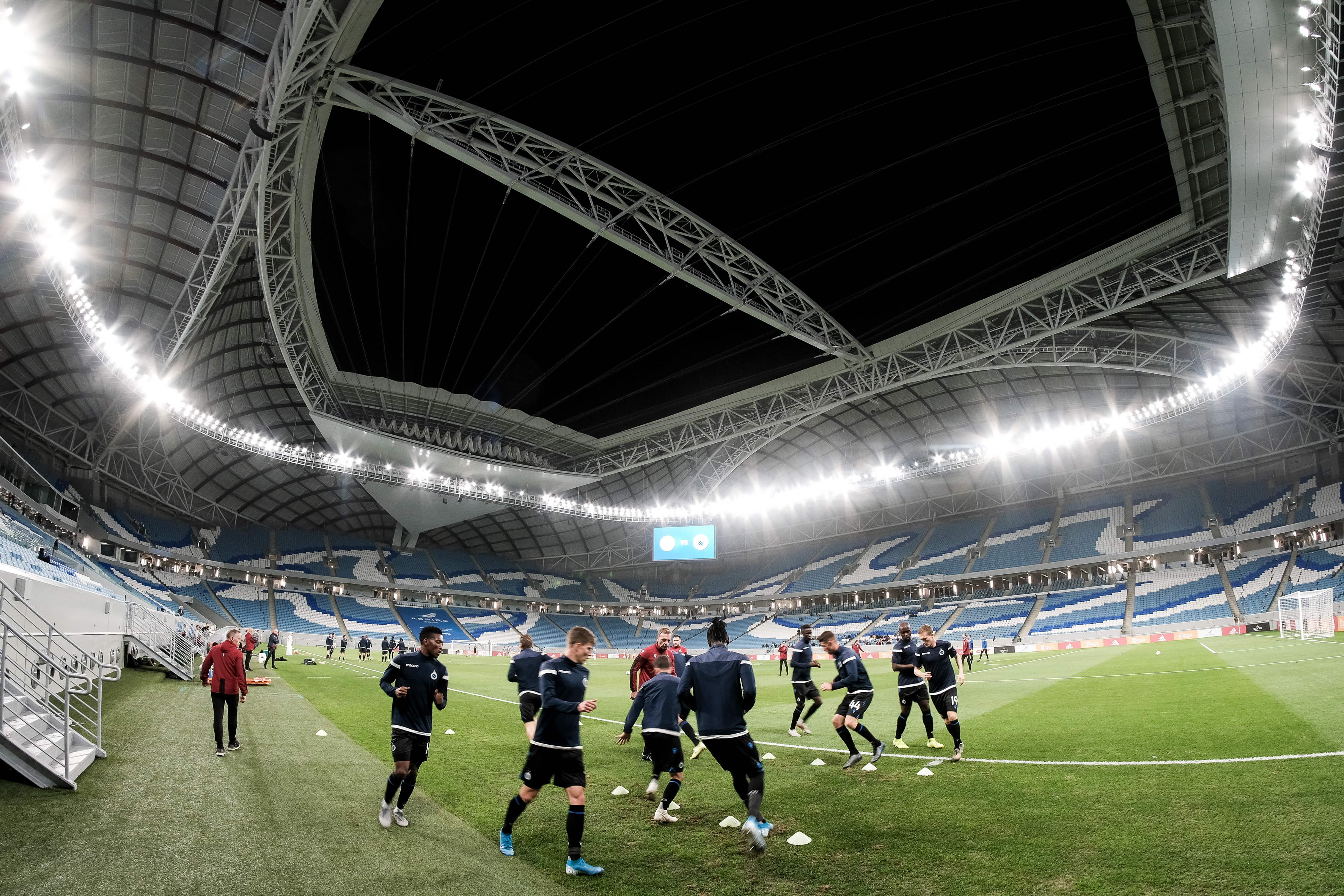 Since its creation in 2005, the Belgian Sports & Entertainment Technology Club has successfully promoted the skills of Belgian companies active in the sector. Members of the club have broadcasted the FIFA World Cup in South Africa, provided the turf for the World Cup in Brazil, and produced the sound of the World Cup in Russia. "This club remains quite unique in the world," manager Diego Algaba claims.
The organization was founded in 2005, in response to a speech by former president of the IOC (International Olympic Committee) Jacques Rogge during a business meeting in Belgium. "It is a pity that more Belgian companies are not involved in the organization of the Olympic Games. There are a lot of opportunities in the Olympic markets," Rogge said at the time. 
Not long after, the Belgian Sports & Entertainment Technology Club was founded. The focus was initially on the Olympics, but the SETC soon branched out to other competitions, like the FIFA World Cup, the Super Bowl, and the Asian Games. The club also supports a variety of traditional sports, such as equestrian sports, and non-traditional ones, such as esports.
The SETC is a part of Agoria, an organization that was founded in 1946 as Fabrimetal, a federation for metalworking enterprises. It was renamed to Agoria in 2000 as its focus shifted to technology companies in the manufacturing, digital and telecom sectors. According to the federation, technology companies have both the highest added value and the highest economic growth in real terms of any sector in Belgium.
SETC members are an important part of the federation, and regularly secure big contracts for international competitions. For the World Cup in Qatar, Belgian companies were hired to provide a variety of services, from building and renovating stadiums to providing the synthetic grass and even the goal line technology.
Other countries are starting to notice the success, but SETC manager Diego Algaba isn't worried about competition: "This club remains quite unique in the world," Algaba said to L'Echo. "The English and the Dutch try to imitate us, but we were the first to work in this collegial way."
However, not every SETC campaign is without criticism. Delegations to Qatar in 2011 and 2015 secured various contracts for Belgian companies, and caused controversy due to the human rights violations of the country. Besix, a member of the SETC responsible for building the Al Janoub stadium, was criticized by Amnesty International for ignoring malpractice by its subcontractors.
But Algaba believes it's important to maintain ties with countries like Qatar. "The situation in Qatar does not improve by staying away," Algaba said in a reaction to Knack's investigation. "Our companies are setting a good example over there, and judging by the new wind in Qatar, that is having an impact. Moreover, it still seems better to me that such countries spend their money on sport, rather than buying weapons, for example."
(TOM)
The Al Janoub stadium in Doha, Qatar. - © BELGA PHOTO BRUNO FAHY