Digital version of Dutch test to aid child language development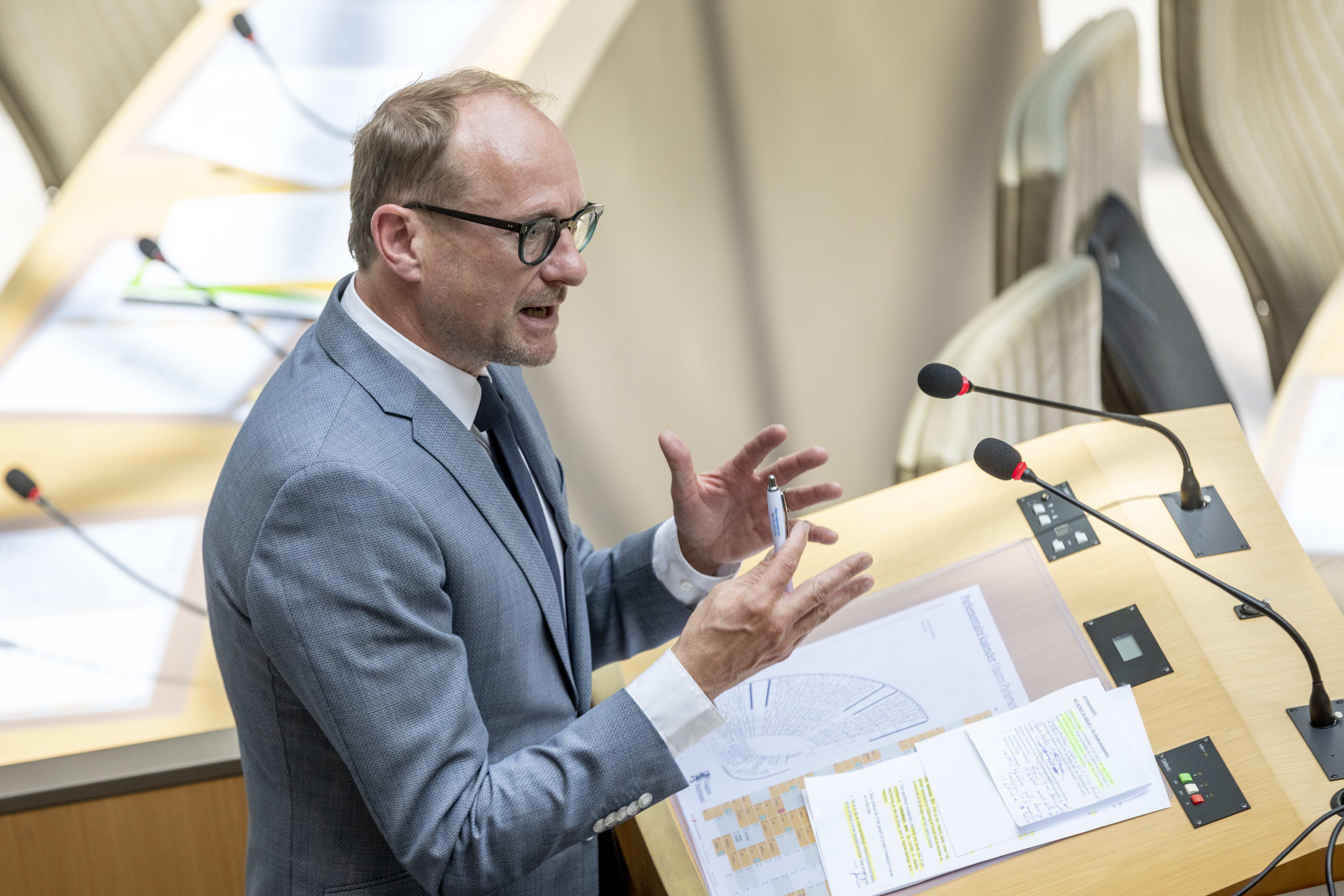 Flemish Education minister Ben Weyts (N-VA) has launched a free digital version of the Koala test, the language screening for children in the last year of kindergarten.
The Koala test was launched in 2021 to increase the quality of Dutch-language education. The test will be administered between 10 October and 30 November this year, allowing time for teachers to guide pupils with language delays before they start primary school.
Switching to a fully digital platform reduces the labour-intensive and time-consuming task of printing and administering the test. While digitalising the test will save time and paper resources, it also comes with a cost of 60,000 euros.
"The digital language screening can be adapted faster and better to the needs of the child," says Weyts.
Pre-schoolers with delayed language development can be brought up to speed in the same year. Children still behind in Dutch at the end of the third year of kindergarten will be given a language integration programme, "such as a language immersion class or a full-fledged alternative", Weyts said on Monday.
The class council can also advise that a child repeats another year in kindergarten. Figures show that 10 per cent of children require guidance in the third year of kindergarten, and 4 per cent require intensive direction.
"Dutch is the key to all school knowledge and our society"
"Anyone who wants to increase the quality of education must also further increase the quality of Dutch," Weyts said. "Dutch is the key to all school knowledge and our society. It is the subject that makes all other subjects possible."
He also wants to focus for the first time on eindtermen, the minimum goals to be achieved, in Dutch. The development of these goals has already started after an agreement with the education providers.
#FlandersNewsService | © BELGA PHOTO HATIM KAGHAT
---
Related news