Wet wipes main cause of clogged sewers in Flanders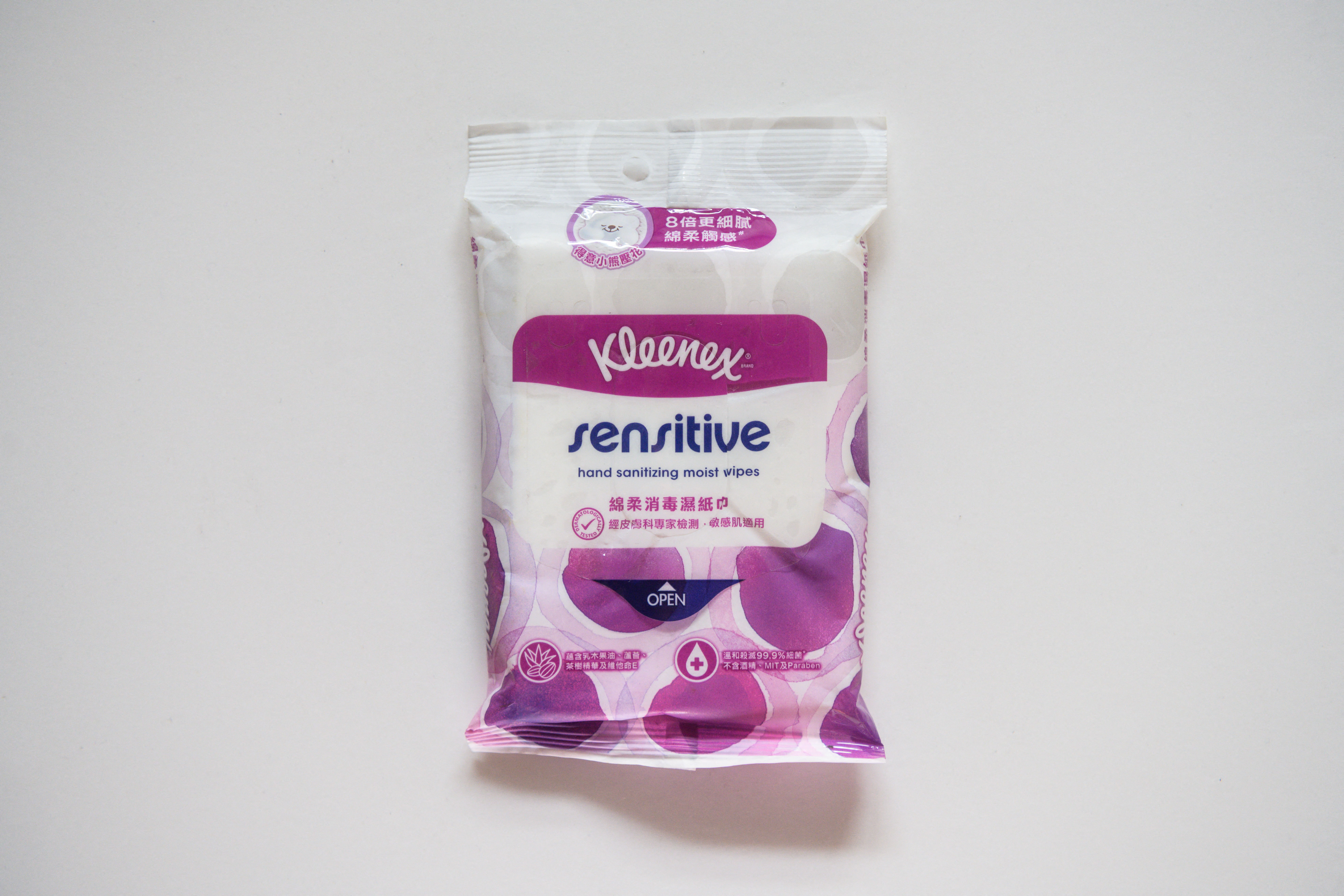 Wet wipes are the main cause of clogged sewers in Flanders, according to Vlario, the knowledge centre of the Flemish sewerage sector. Up to 80 per cent of blockages are caused directly by the wipes being flushed down the toilet, a spokesperson told Radio 1 on Tuesday.
After people flush used wipes, they enter treatment plants via the sewage system where they clog pipes and pumps. Depending on the region and the size of the installations, between 50 to 80 per cent of all blockages are directly caused by flushed wipes.
The unclogging process is costly, said spokesperson Wendy Francken. The costs at Aquafin, the company managing water treatment infrastructure in Flanders, and their treatment plants reach more than half a million euros a year.
Francken therefore wants people to stop flushing wet wipes down the toilet, regardless of whether they are biodegradable. Biodegradable wipes take too long to degrade and still lead to blockages, she says. "Even if the packaging says you can flush them, don't do it."
#FlandersNewsService | © ANTHONY WALLACE / AFP