Western countries closely monitor China-Russia relations, says NATO chief Stoltenberg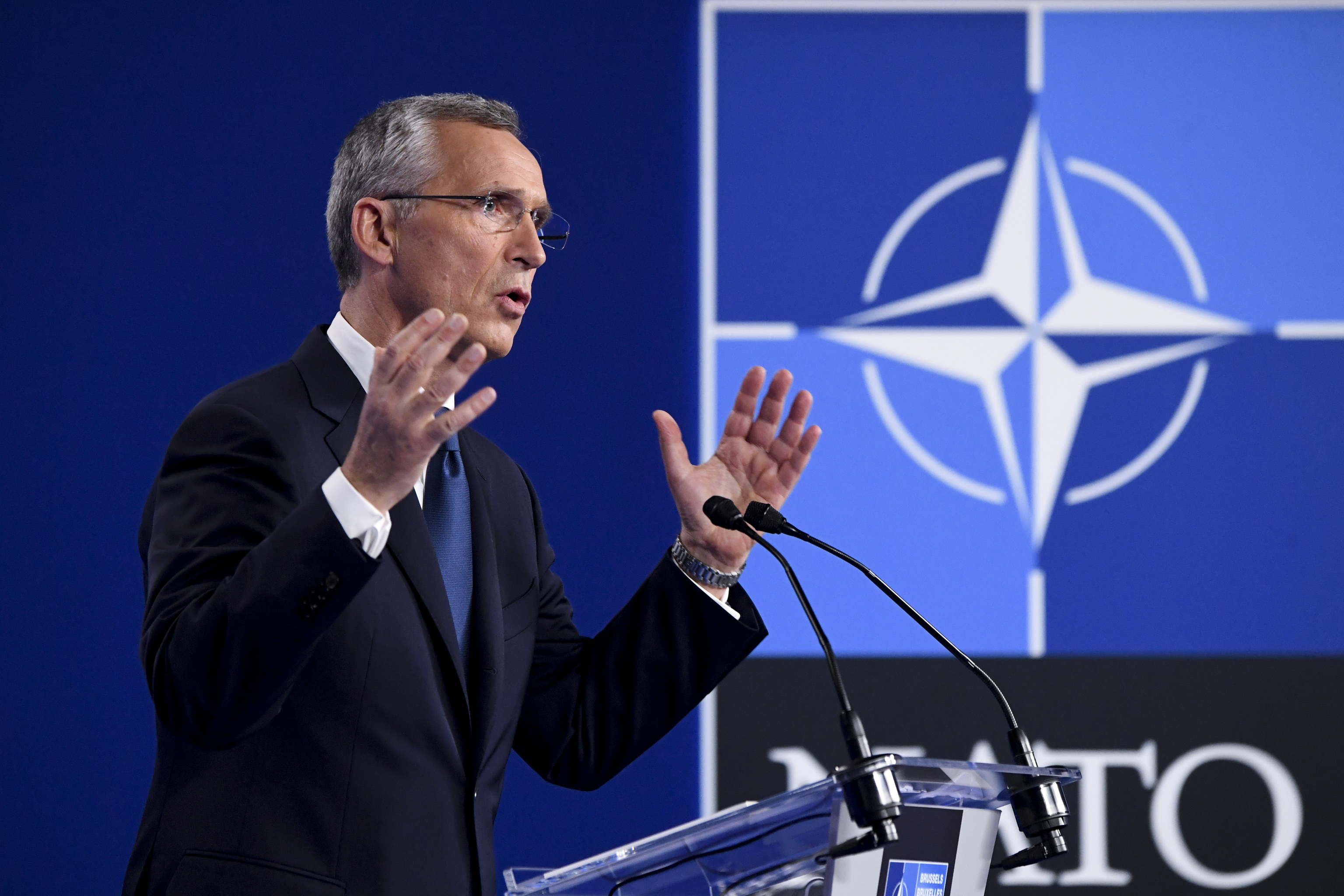 The West is closely monitoring the bilateral relationship between China and Russia, said NATO chief Jens Stoltenberg on Friday at the Munich Security Conference. He also reminded attendees that the war in Ukraine has "global implications".
"We are closely following the growing and strengthened relationship between China and Russia. They operate together, they conduct exercises together, they organise sea and air patrols together," Stoltenberg said. "And the war in Ukraine shows that security is not regional, but global."
More than 150 government representatives are attending the three-day conference on international security issues held annually in Munich, including Chinese diplomatic chief Wang Yi, who will travel to Moscow after a European tour.
"What happens in Europe is important for Asia, and what happens in Asia is important for Europe," Stoltenberg stressed. "We know that Beijing is closely following the war in Ukraine, because if President Putin wins, it will affect decisions in Beijing. When authoritarian powers come closer together and cooperate more, it is even more important that those who believe in democracy and freedom stand together in NATO and with our partners around the world."
© BELGA PHOTO POOL FREDERIC SIERAKOWSKI