Wealthy Belgian political parties European frontrunners in use of paid Facebook ads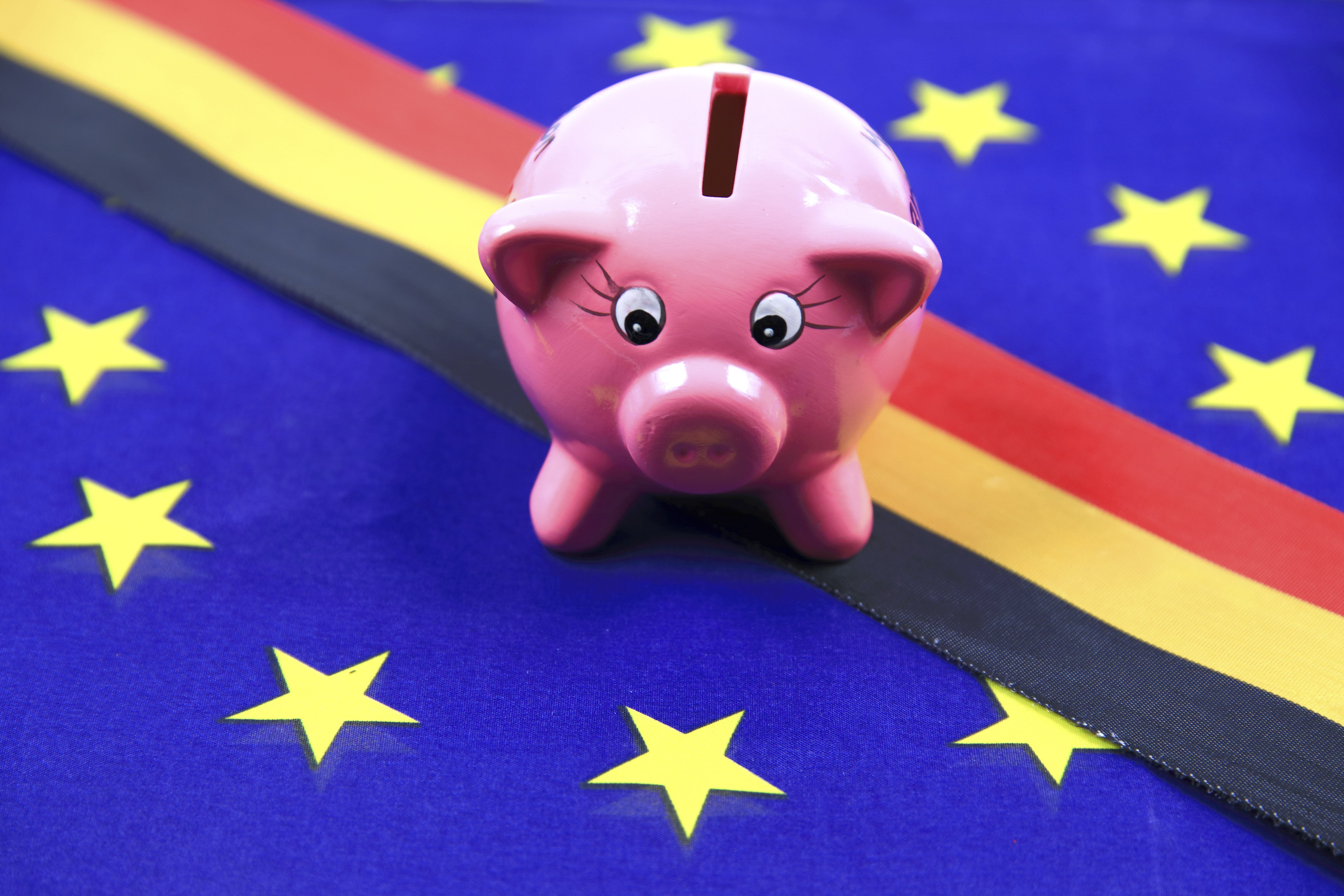 The Belgian political parties together possess a net wealth of 156.8 million euro. This is a record amount, one that has almost tripled in twenty years. Last year, they paid out a total of 75.2 million euro in public funds. A significant amount (4.7 million euros) was also spent on Facebook ads, making Belgium the European leader in terms of advertising on this social media channel.
Compared to 2020, the income of the parties has increased by one sixth, from 133.5 million euro to 156.8 million euro. This appears from an analysis that De Standaard made of the annual accounts of the parties that were published by the Chamber this month.
Three times as rich
In 1999, the joint capital still amounted to 56.4 million euro, a figure corrected for inflation. In just over twenty years, the political parties have thus become almost three times as rich. The figures show once again that they subsidise themselves to become asset managers.
With 34.9 million euro, the Flemish conservative party N-VA is the richest, followed by the French-speaking Parti Socialiste (PS) with a fortune of 16.6 million euro. The right-wing Vlaams Belang is in third place with 15.4 million euro, followed by the French-speaking Liberals of MR with 13.6 million euro and the Flemish Conservatives of CD&V with 13.4 million euro. Vooruit (the Flemish socialists), the left-wing parties PVDA/PTB and Ecolo and the centre party Les Engagés (the former CDH) each have around 11 million euro. The Flemish liberal Open VLD, the party of the Prime Minister, has 9.8 million euro, Groen 6.9 million euro and the much smaller Défi 562,000 euro.
Non-traditional parties
According to De Standaard, the jumps of the non-traditional parties are striking. Vlaams Belang's assets of 10.5 million euro, for example, grew by almost half in one year's time. All parties made gains, except for a very limited loss by CD&V and a much larger loss by Vooruit. The amounts are due in part to government subsidies that depend on the election result and are extremely high compared to other European countries. In total, the Belgian parties received 75.2 million euro in subsidies in 2021, also a record amount. In 2020, the figure was still 73.6 million euro.
Facebook Ads
What is also striking, is that parties are already starting to spend more money on propaganda in the run-up to the federal, regional, local and European elections in 2024. For example, the amount that all parties together spend on advertising has risen from 12.3 million euro in 2020 to 15.1 million euro in 2021, an increase of almost a quarter. A large part of these amounts goes to Facebook ads. Last year, the Belgian parties spent 4.7 million euro on this, making our country the European leader.
(AHU)
© BelPress