War in Ukraine caused exceptional population growth in Belgium in 2022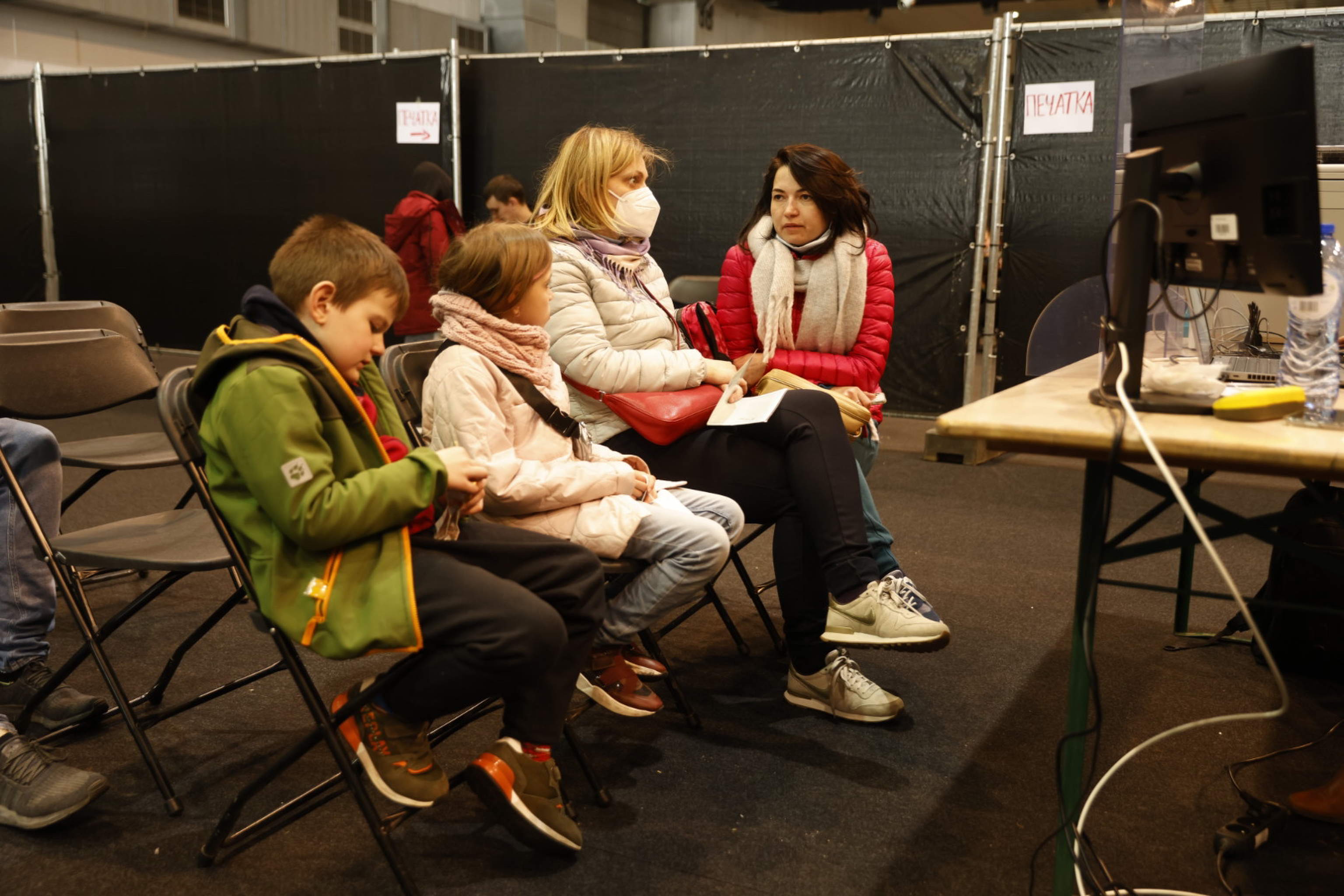 Belgium's population increased by almost 104,000 in 2022. An "exceptionally" large increase, showed the Federal Planning Bureau's demographic forecast for 2022-2070 on Tuesday. The arrival of Ukrainian refugees is the main cause of the population growth last year.
International migration is the only driver of Belgium's population growth in 2022. The forecast estimated that over 229,000 people arrived in the country last year, double the normal rate. This includes just over 63,000 Ukrainians who received temporary protection. Almost 129,000 people left Belgium in 2022.
Since 1992, Belgium's population has increased by an average of 52,000 per year. But population growth is expected to slow down. The Planning Bureau predicts an average increase of 31,000 inhabitants per year until 2070. The migration balance, which will stabilise at around 25,000 net arrivals per year, will remain the most important contributor.
Due to all these factors, Belgium is expected to have a population of 13 million by 2070. Especially in Flanders, population growth is still expected to be strong. In 2070, Flanders's population is expected to increase by 19 per cent, to a total of 8 million inhabitants, mainly due to the influx from Brussels. Wallonia's population will only increase by six per cent.
The number of additional Ukrainian immigrants is expected to fall to 6,500 by 2023. After that, the Planning Bureau uses a reference scenario where half of the refugees will return to Ukraine in 2024, while the other half will stay in Belgium and bring over family members.
Ukrainian refugees complete their registration at the opening of a refugee center in Brussels. © BELGA PHOTO JAMES ARTHUR GEKIERE