War hardly affects trade between Belgium and Russia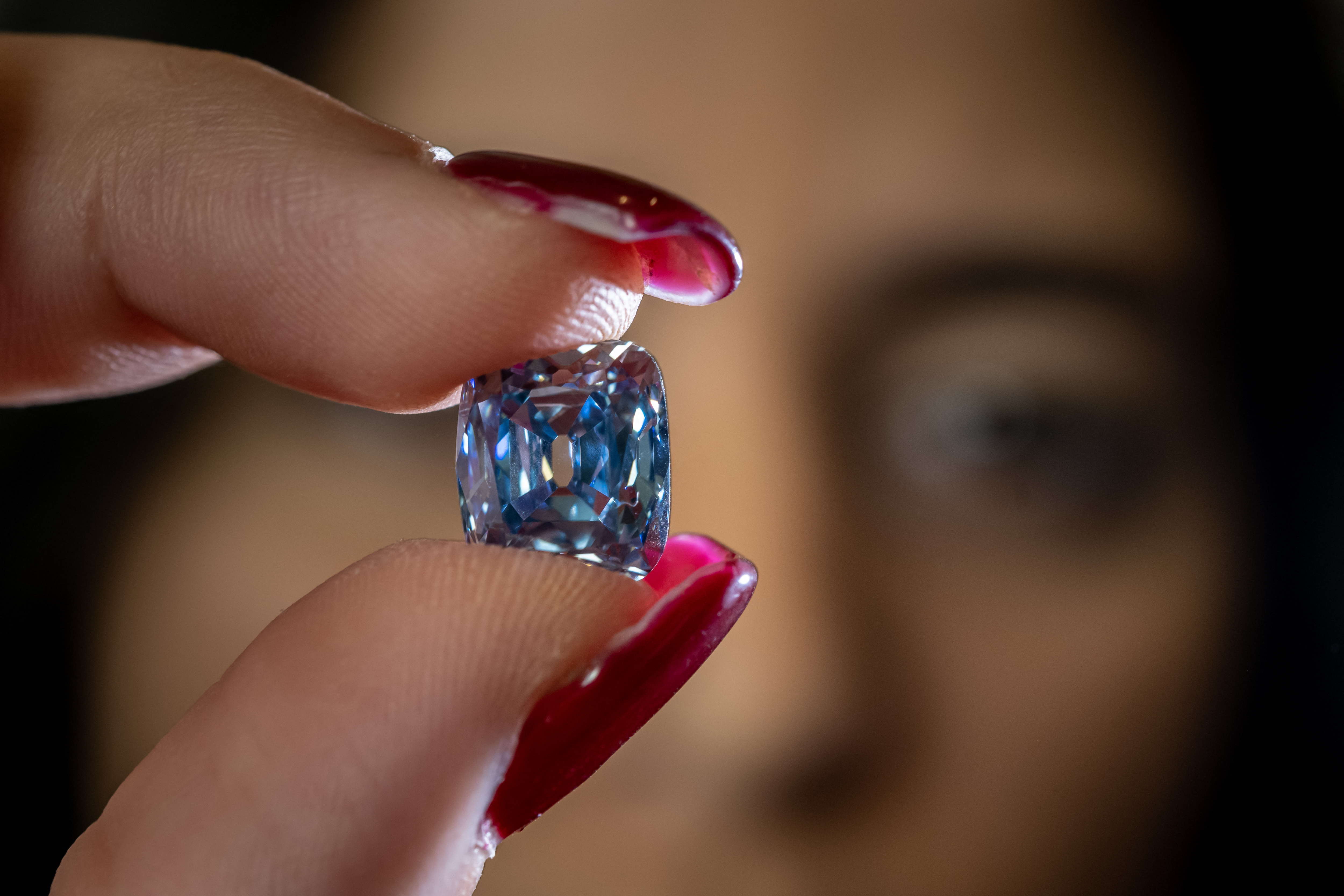 In a year of war and sanctions, trade between Belgium and Russia has not declined, regardless of the rise in gas prices. This is evident in the Foreign Trade Agency (Agentschap voor Buitenlandse Handel) figures for the full year of 2022. Last year, Belgian companies exported 3.6 billion euros to Russia. On the other hand, more than 12.8 billion euros came from Russia.
"European sanctions against Russia have no impact on the normal trade of goods with Belgium", says professor of economics Koen Schoors (UGent) for the newspaper De Morgen this Friday, March 10. "Nobody said we want to impoverish the Russian people."
The value of imports from Russia reached a historic maximum (+64.7 percent), which is explained by the increase in gas prices and the strong increase in LNG imports via Zeebrugge. But even disregarding the oil and gas category, imports from Russia did not suffer a major impact last year. Until then, half a billion euros were imported with less value than in 2021, but more than in the corona year 2020 and as much as in 2019.
Total exports to Russia declined slightly in 2022, but all three major sectors registered positive figures. Exports of biochemicals, mainly medicines and vaccines, increased by 22%.
Diamond sector
Before the Russian invasion of Ukraine, 25% of the rough diamonds passing through Antwerp came from Russia. In 2021, Belgium imported €1.8 billion of Russian diamonds and €1.2 billion in the first eight months of 2022, according to statistics from the National Bank of Belgium.
(VIV)
#FlandersNewsService | © BELGA PHOTO ( Fabrice COFFRINI / AFP)