Walloons celebrate Day of Wallonia amid economic concerns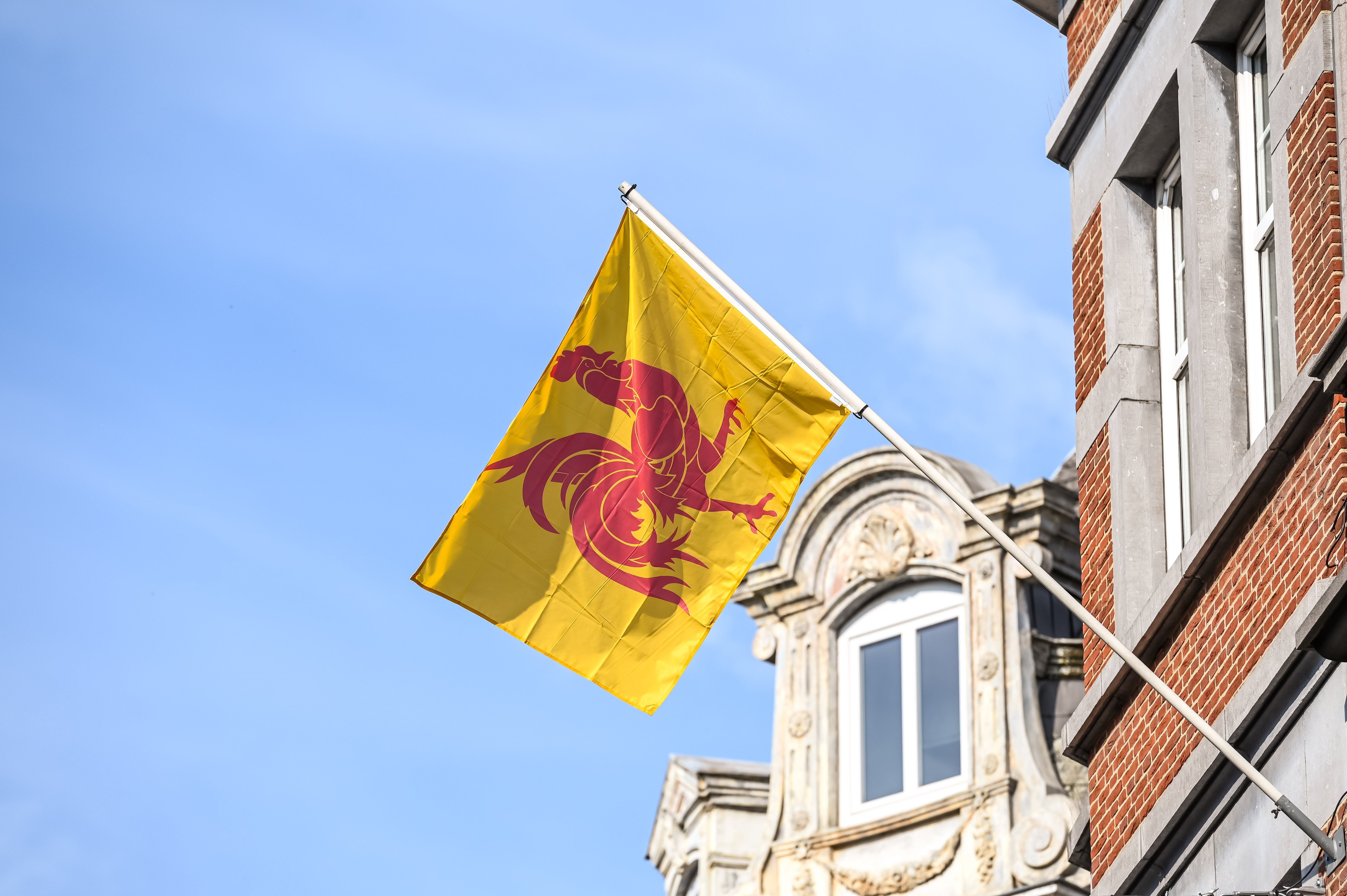 The Fête de Wallonie, the official holiday of the Walloon Region, is taking place this weekend. But the region does not seem to have much to celebrate about. The combination of the COVID-19 pandemic, last year's floods, the energy crisis and the war in Europe paint a grim economic picture of the region.
Wallonia is already deep in debt, and the recent crises have worsened its budget deficit. Negotiations with Belfius about extending a loan worth 3,25 billion euros are progressing slowly, local families and companies are begging for more financial support, and rating bureaus will reassess their financial ratings of Wallonia later this year, writes De Standaard. 
But its politicians remain optimistic. Walloon Budget minister Adrien Dolimont believes that some of the reports that have appeared in the media recently are exaggerated. "That the Walloon government would soon be unable to pay its civil servants, sorry but that is complete bullshit," he said to the newspaper on Saturday.
"Despite the trials, Wallonia is resisting and preparing for the future with confidence," said Walloon prime minister Elio Di Rupo during the celebrations in Namur on Saturday. "Whatever happens, Wallonia has resisted and will resist any shocks. It has shown its determination and proved that it is anything but a small vulnerable region."
(TOM)
© BELGA