Walloon minister-president denounces the European Union's 'German style of politics'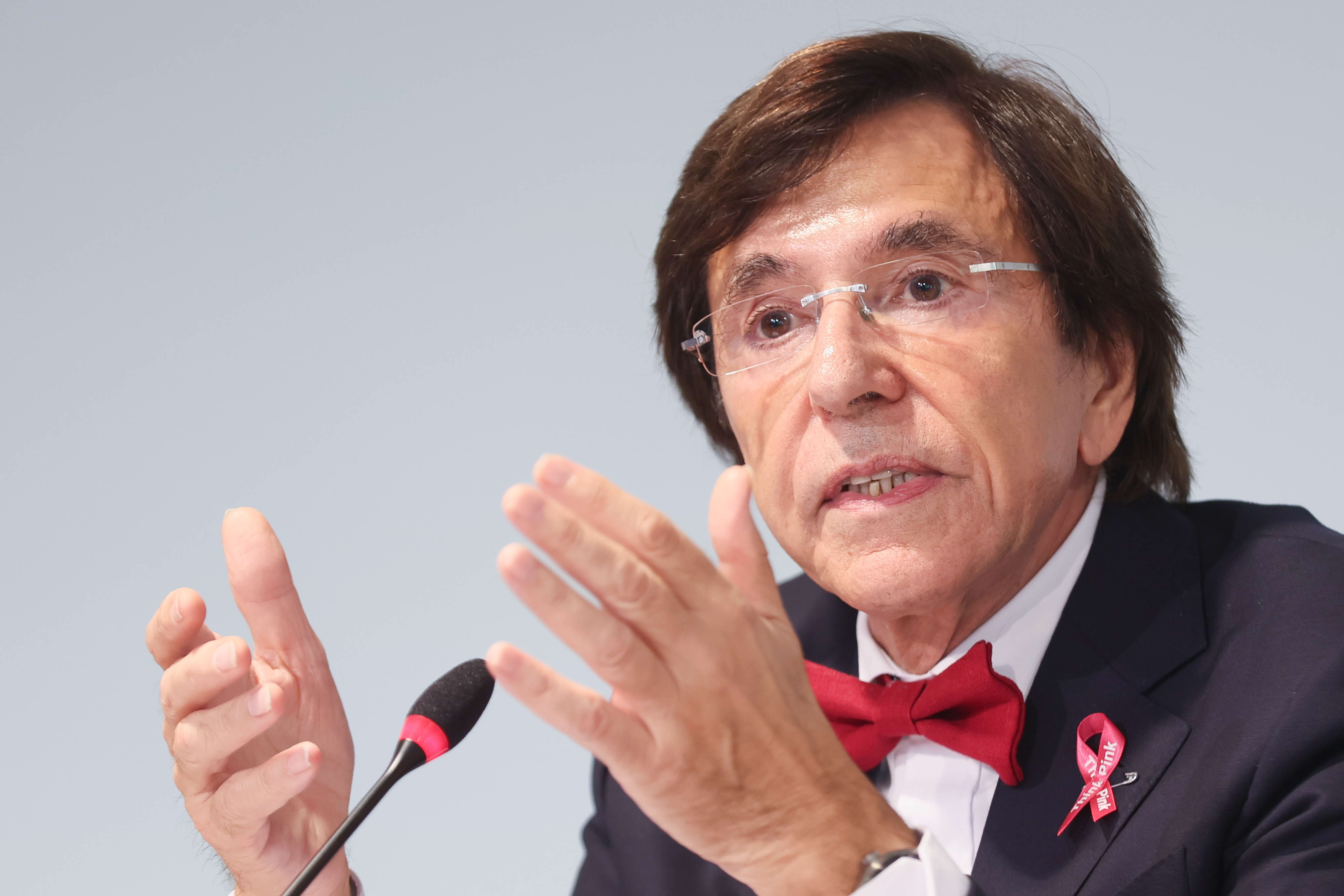 On Sunday, the Walloon minister-president and former Belgian prime minister Elio Di Rupo (PS) sharply criticised the European Commission, which he said was pursuing a "very German style of politics" and not sufficiently supporting the regions. He was referring to financial aid released by the European Solidarity Fund for Belgium following the floods that hit our country in the summer of 2021 and how it's handling the current energy crisis.
"When it comes to disappointment, the European Commission is very disappointing because, in the context of the floods, it falls short," Walloon minister-president Di Rupo said on RTL-TVI. "That the European Union and the Commission give us 87 million euros, while we spend 4 to 5 billion euros, that is hardly normal," he stated.
According to Di Rupo, the European Commission is also too slow to help citizens in the context of the energy crisis. Last week, for instance, it came up with a "market correction mechanism" to introduce a price cap of 275 euros/MWh in the wholesale gas market. However, high thresholds must be met before the mechanism proposed by the Commission can take effect. European energy ministers are now discussing the proposal further.
"We had proposed a ceiling of 180 euros, which we are far from," Di Rupo said. "This is exactly why I am so dissatisfied. The Commission pretends it wants maximum prices but attaches conditions to them that can never be met."
Di Rupo argues that "the Commission as a whole is, unfortunately, pursuing a very German style of politics. Yet it should adopt a model role over all European countries and regions," he concluded.
BELGA PHOTO Bruno Fahy