Walloon investment fund wants to become leading investor in semiconductor start-ups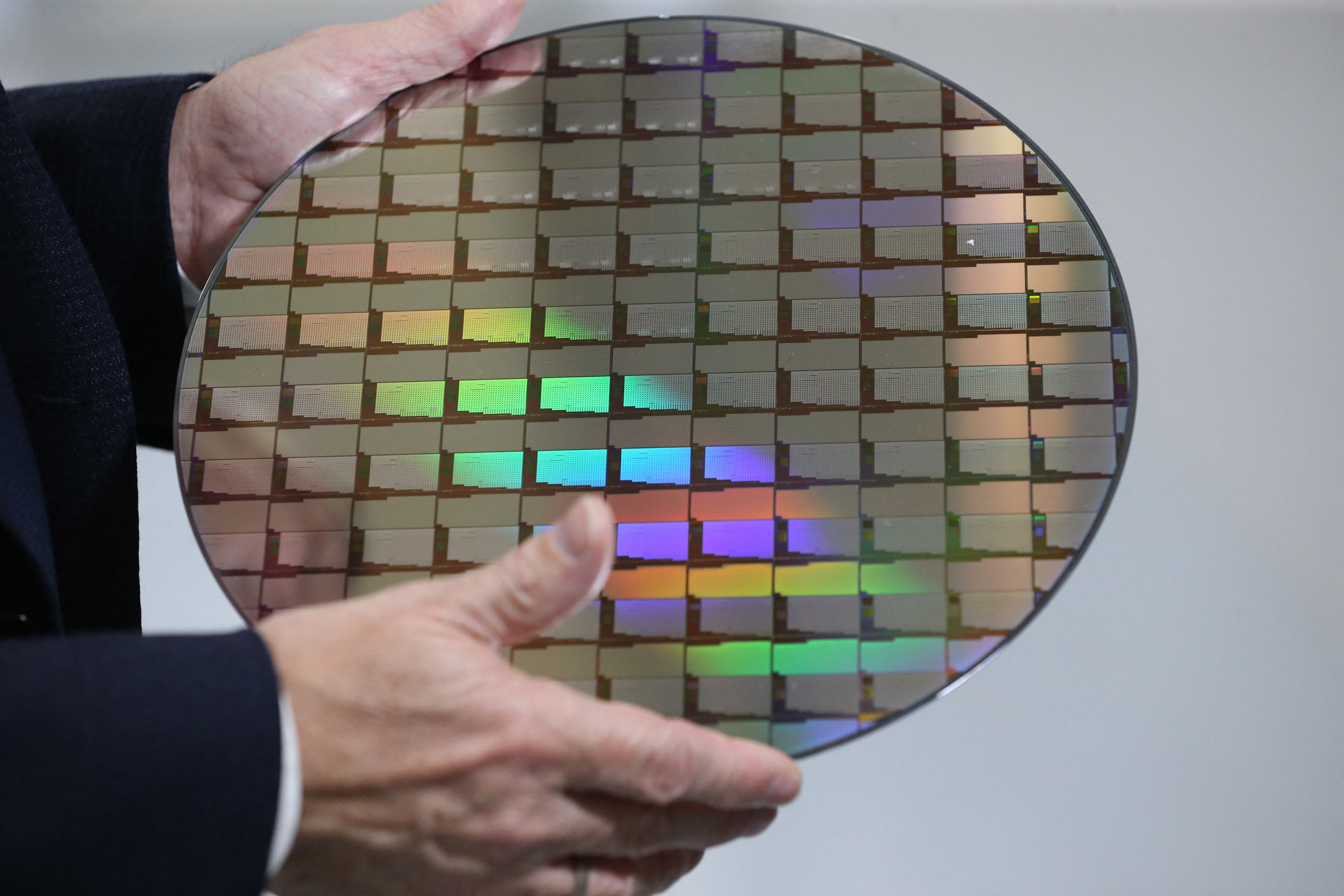 Wallonia is investing €10 million in Imec, the Leuven-based centre for nanoelectronics and digital technologies. "This is a strong signal of cooperation, which demonstrates the interest in Wallonia for the semiconductor industry," the ​ the investment companies Noshaq, Sambrinvest and SRIW said in a press release on today.
The three Walloon companies are joining the second fund, launched in early 2022 by Imec.xpand. Its a venture capital fund whose objective is to become one of the world's leading investors in semiconductor start-ups and growth companies. A closing of around 250 million euros is envisaged for this second fund.
The contribution of the Walloon institutional investors "is part of a broader collaboration including the sharing of investment projects, the pooling of due diligence processes and the fund's intention to invest in Wallonia. The second part of this rapprochement should result in a more important connection between Imec and the research players in Wallonia", it is explained.
#FlandersNewsService
© BELGA PHOTO François WALSCHAERTS - A man holds a wafer at a facility of world-leading research & innovation hub in semi-conductors and innovation technologies IMEC in Leuven on February 7, 2022.