Walloon government to ban TikTok on work phones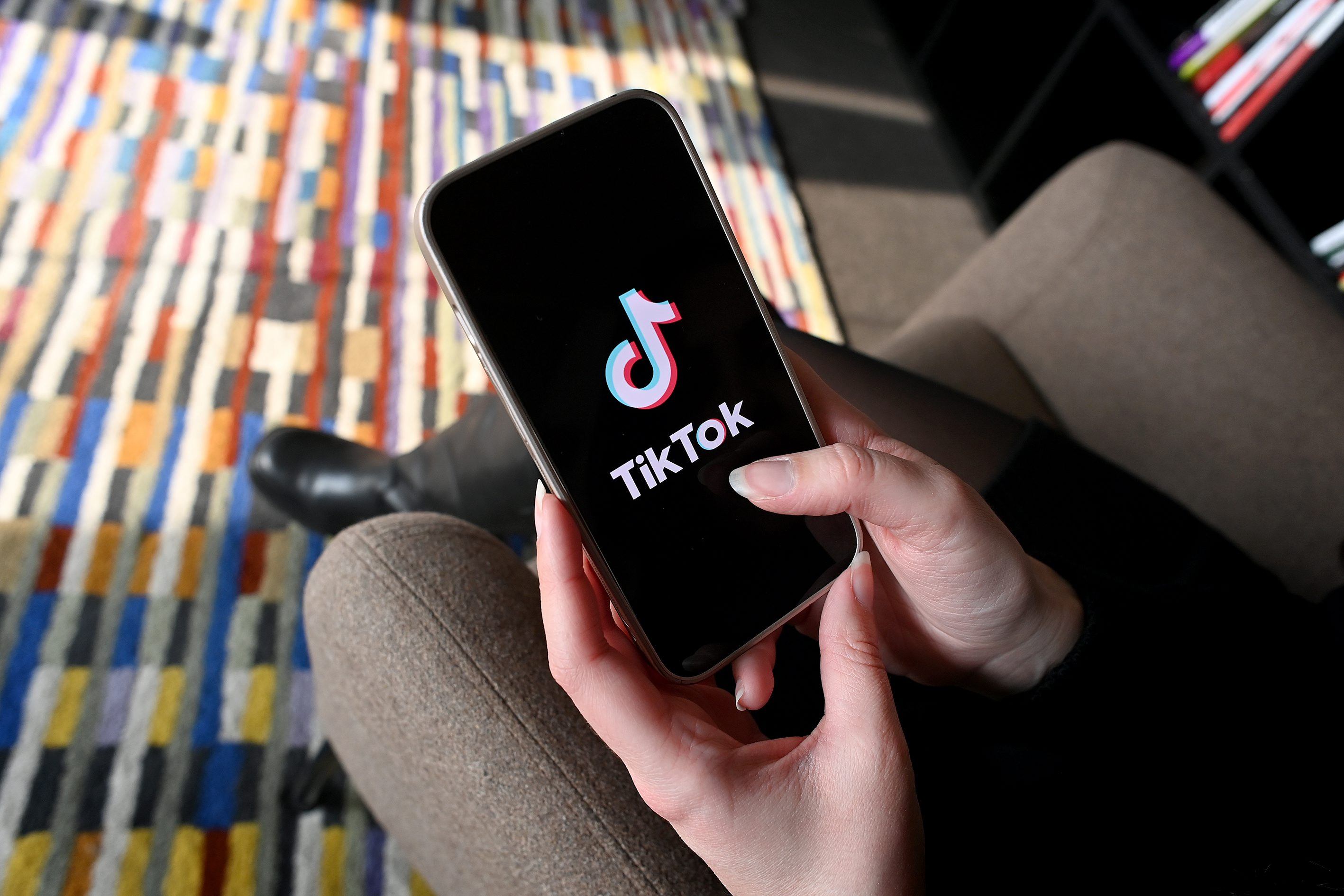 Walloon Prime Minister Elio Di Rupo will propose to the government next Thursday to ban ministers and government officials from installing TikTok on devices that also contain professional apps. The Belgian region would join EU institutions and European governments restricting the Chinese-owned social media app.
"I pay a lot of attention to cyber security. With this measure I want to guarantee the security of sensitive information of the Region and to comply with the decisions of the European Commission and Parliament", Di Rupo responded to a question from Jean-Luc Crucke in a parliamentary committee. He pointed out that the staff will have until March 22 to comply with the decision.
Although Di Rupo wants to ban TikTok from devices with regional information, Wallonia Prime Minister insists the government must remain present on the popular app. "There are more than four million Belgians who inform themselves through social networks where conspiracy thinkers and the extreme right are very present. If we don't fight their fake news, who will?," he wonders. 
Crucke is not convinced, though. "Fighting fake news today means fighting TikTok and not staying on that network," he said.
Risk analysis
At the federal level, Belgian Prime Minister Alexander De Croo has asked the intelligence services to carry out a risk analysis for TikTok and similar apps. 
TikTok, owned by Chinese company ByteDance, has come under fire since the tech company admitted that certain employees had access to the data of US and European users. More and more governments and parliaments are banning TikTok on their employees' work phones and other business devices for fear of data theft and espionage.
Last month, the European Commission, the European Council, the European Parliament and the EU diplomatic service announced they had banned staff from using the app over security concerns. Germany, the Netherlands and Estonia have also taken the lead in restricting the Chinese app among their officials. 
(VIV)
©BELGA PHOTO