Walloon export agency is pleased with investment in CES booth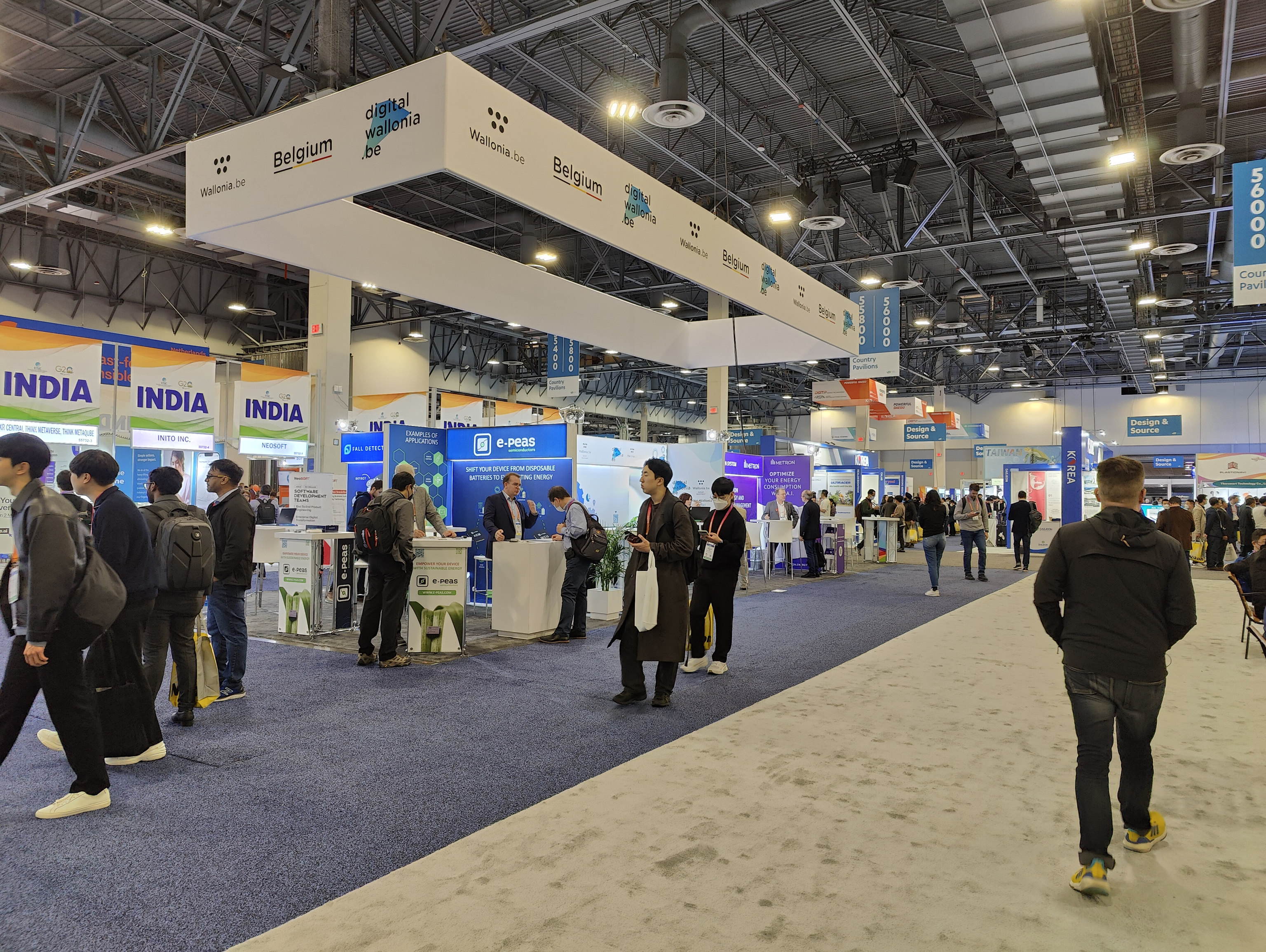 The Walloon export agency Awex is satisfied with its decision to invest in a booth at the Consumer Electronics Show (CES), it said on Saturday. The agency allocated a budget of 260,000 euros for its presence at the technology fair this year, 80,000 euros more than in 2022. 
"There are things we have no control over, such as inflation, the evolution of the exchange rate between the euro and the dollar and the costs charged by subcontractors on site," said Guy Vanpaesschen of Awex. "But CES remains the place to be, now that Awex has chosen to put Wallonia on the world map through its Digital Wallonia strategy," he continued.
This year, the Walloon delegation in Las Vegas was composed of 15 companies. Vanpaesschen pointed out that without the support of Awex, few Belgian companies would be able to have a booth at the technology fair in Las Vegas. The Walloon agency has already registered for the 2024 edition.
The Flemish and Brussels export agencies did not invest in a booth at CES 2023. According to Flanders Investment & Trade (FIT), there was not enough interest in a Flemish booth. But Roeland Pelgrims, CEO of Antwerp start-up Nobi, regrets that decision. The lack of Flemish interest is because FIT did not invest in its own booth, Pelgrims said.
CES, which is organised every January in Las Vegas, Nevada, is one of the largest technology fairs in the world. This year's edition received 112,000 visitors in four days, including 40,000 visitors from abroad. 
Wallonia's booth at CES 2023 in Las Vegas, Nevada. © BELGA PHOTO JUAN GODBILLE