Walloon agricultural organisation estimates loss due to drought at 200 million euros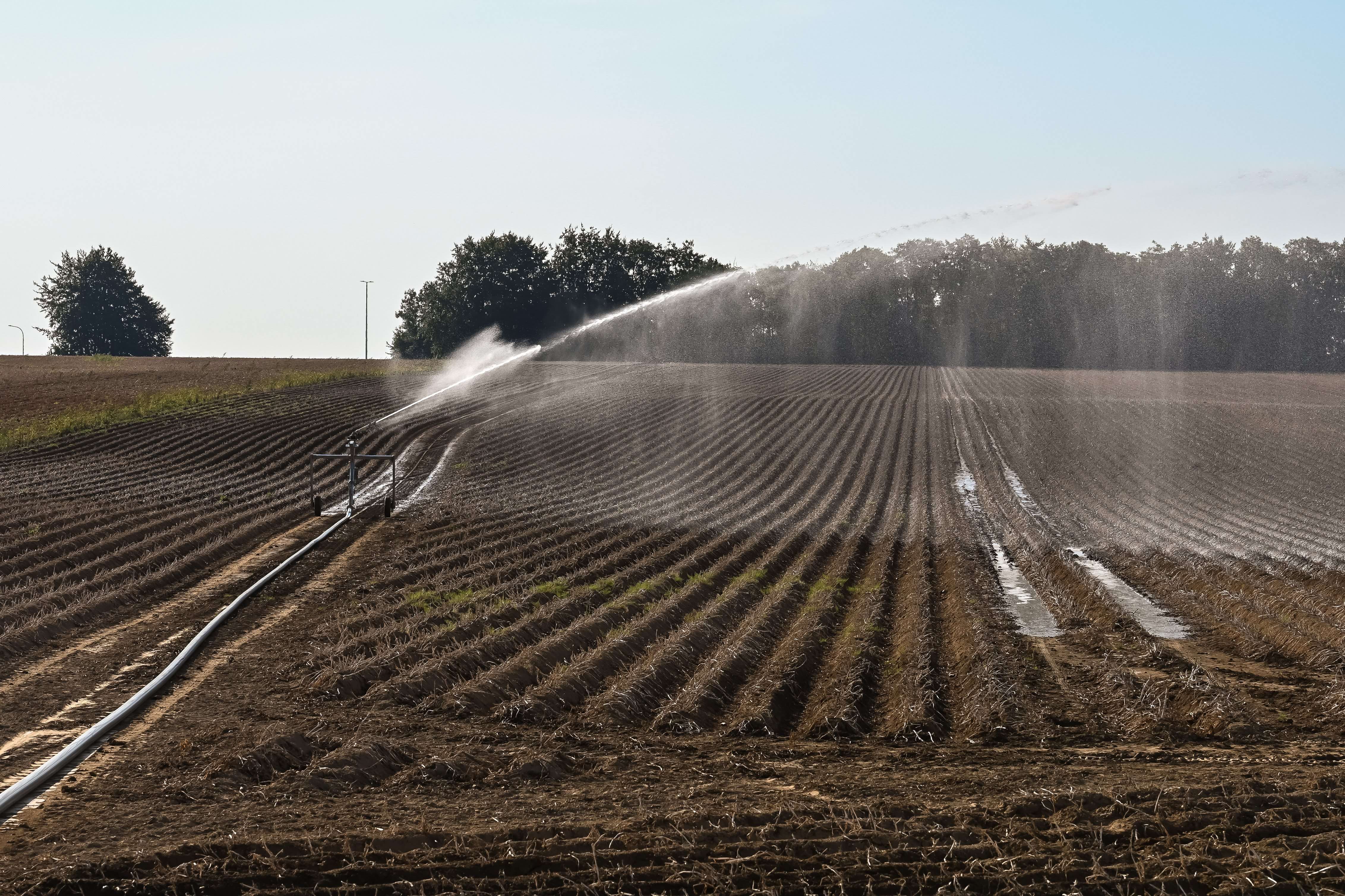 According to a ​ calculation of the Fédération wallonne de l'agriculture the drought of recent weeks and months has already cost Walloon farmers 200 million euros. In some places, farmers have already had to cut back on their winter supplies. One of the reasons the FWA is asking the Walloon government to set up a climate insurance, which should meet the needs better than the current disaster fund.
FWA arrives at a cost of 200 million euros by multiplying the percentage of losses per crop by the number of hectares, explains FWA president Marianne Streel. Half of the losses are made up by pastures, and the losses in maize cultivation, for example, account for 35 million euros.
In the current situation, the FWA calls for solidarity between farmers and horticulturists and asks horticulturists to sell part of their production to farmers.
Walloon Minister of Agriculture Willy Borsus asked the RMI on Thursday for advice on the exceptional nature of this summer's drought. If the drought is recognised as a disaster, the Disaster Fund will be activated.
The farmers' organisation is asking for the fund to be activated, even though the system is slow, farmers are insufficiently compensated and the fund only intervenes if they have lost at least 30 per cent of their yield. FWA president Streel therefore wants the creation of a climate insurance fund.
© BELGA PHOTO