Walloon 2021 arms export lowered by 74% compared to 2019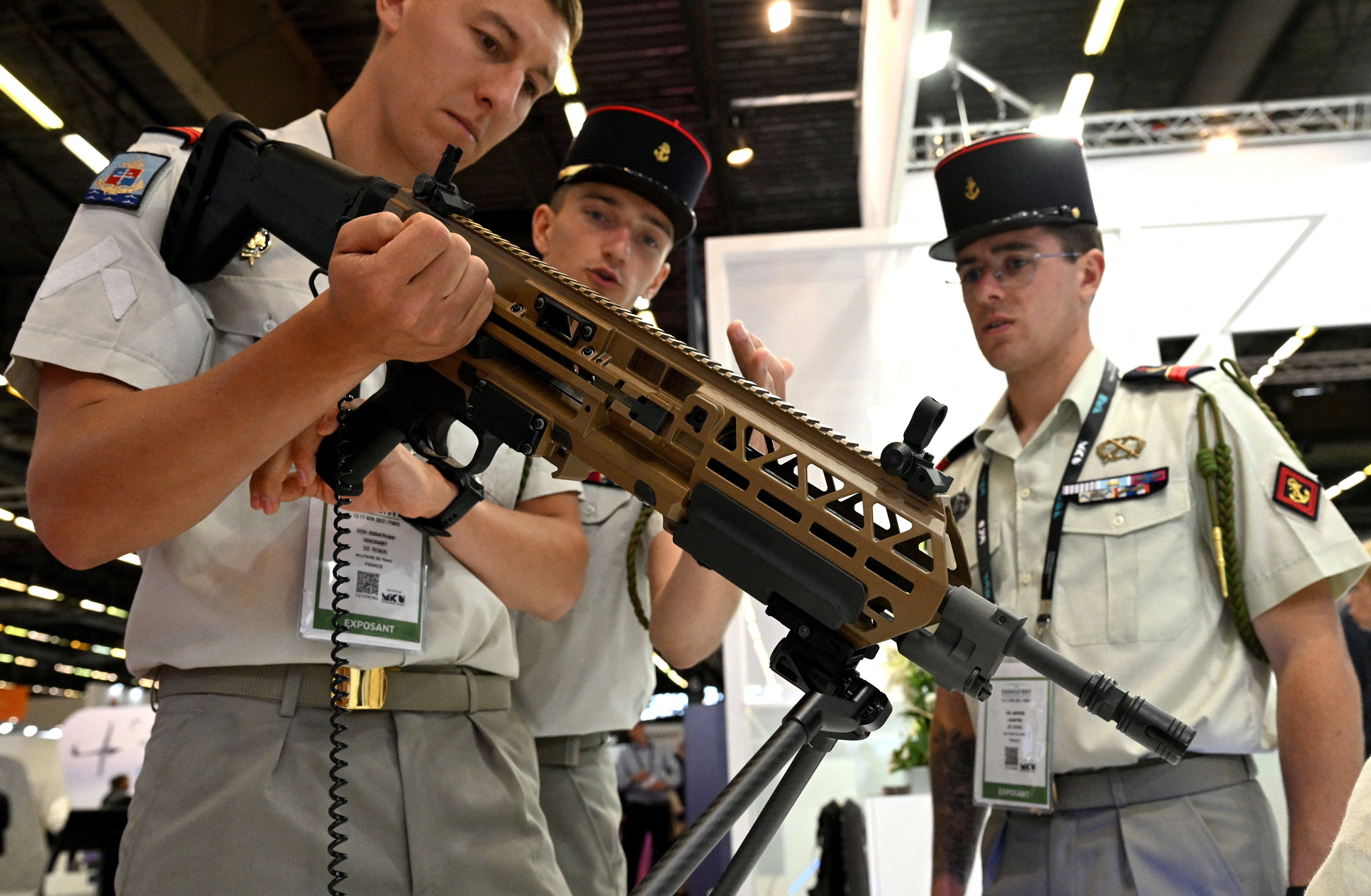 Wallonia granted 1,201 arms export licences to 66 different countries in 2021. That's a ​ far cry from the 1,332 licences granted in 2020 (-9.8%) and 1,299 in 2019, which accounted for €2.6 billion (-74.7%).
The losses are largely caused by the government refusing a licence to Saudi Arabia. The country is involved in the internal conflict in Yemen. Another factor is the end of a huge contract to supply tank turrets to Canada's Bombardier, but ultimately to Saudi Arabia. The report also states that six export licences were refused to four final destinations: Egypt, the United Arab Emirates, Israel and Turkey.
The enlarged European Union (with Iceland, Norway, the United Kingdom and Switzerland) is still the biggest buyer of Walloon arms (718 licences, 314 million euros). Other big buyers are North America (291 licences, 171 million euros) and the Middle East (20 licences, 41.6 million euros).
Within Europe, it is to France that Wallonia first exports its various weapons (173 licences, 109 million euros), before the United Kingdom (130 licences, 51.8 million), Germany (27.5 million), Italy (20.6 million) and the Czech Republic (19.5 million). Turkey has 7.5 million (15 licences).
François Graas, Campaigns and Advocacy Coordinator at Amnesty International in French-speaking Belgium, points out that in the 2021 report it is still difficult to trace the products sold to their final destinations. He called on the Walloon parliament to demand greater transparency in the procedures for granting arms licences. Many questions remain unanswered, for example about the large exports of ammunition to France. Do they stay in France or do they just pass through?
French servicemen look at a weapon from Belgium manufacturer FN Herstal at the Eurosatory international land and airland defence and security trade fair, in Villepinte, on June 13, 2022. © BELGA PHOTO DUNAND