Wallonia switches off night lighting on motorways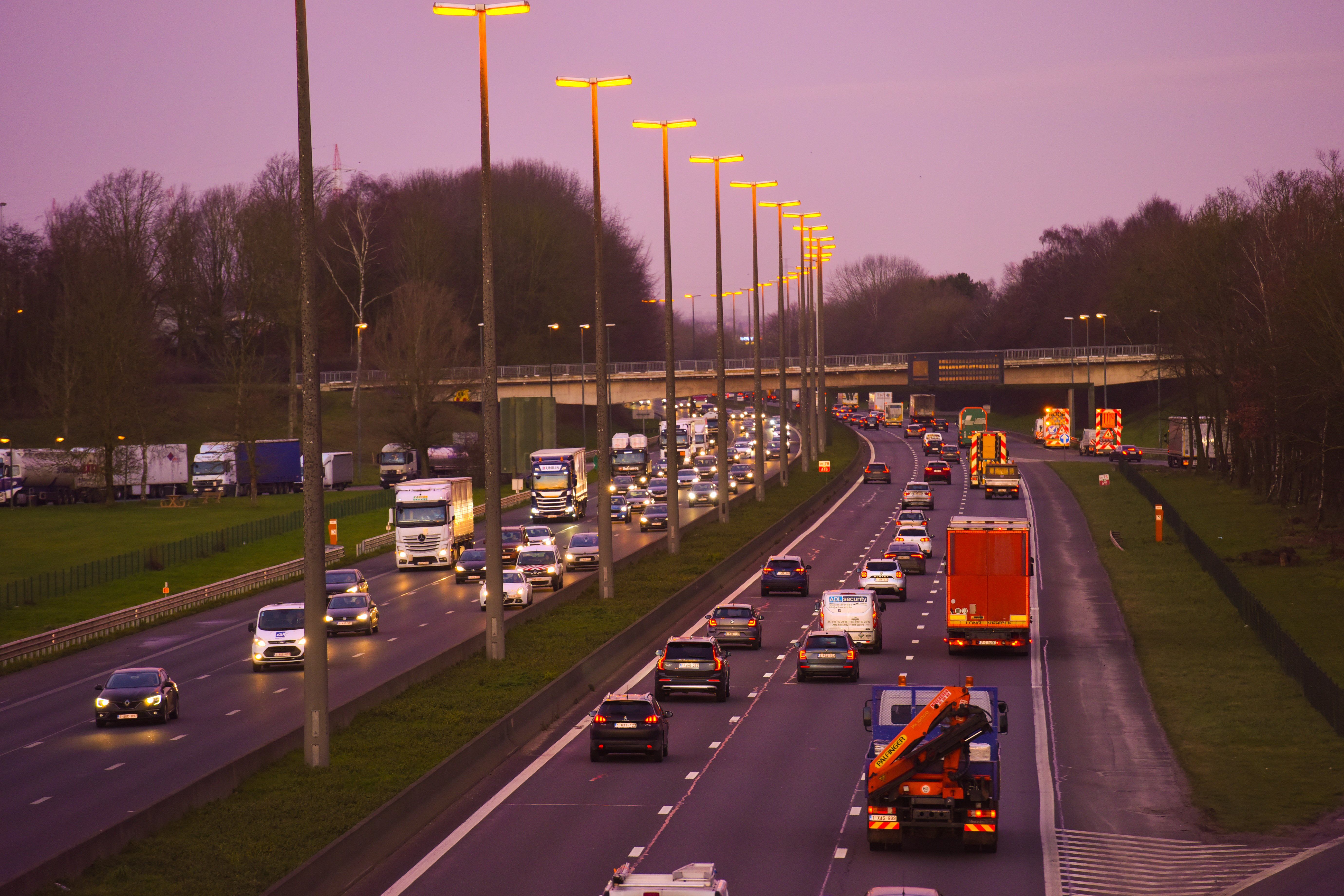 In response to the energy crisis, Wallonia will switch off the motorways lighting from tonight onwards.
In concrete terms, lighting will be switched off between 22:00 and 05:00 on the central berm of motorways in Wallonia. In addition, due to 20,000 light points that have already been modernised, the lighting of interchanges will not be modified.
This energy-saving measure was approved by Sofico, which manages the Walloon Region's infrastructure network and could save up to 400,000 euros in energy prices this year, according to Philippe Henry, the Walloon Minister for Energy and Infrastructure.
Furthermore, Henry explained that LED lamps can be switched on in a targeted manner under any circumstances, for example in the event of an accident or a winter offensive.
© BELGA PHOTO